Guide Registration
Get listed in our Local Guides and gain access to our growing audience in South Florida.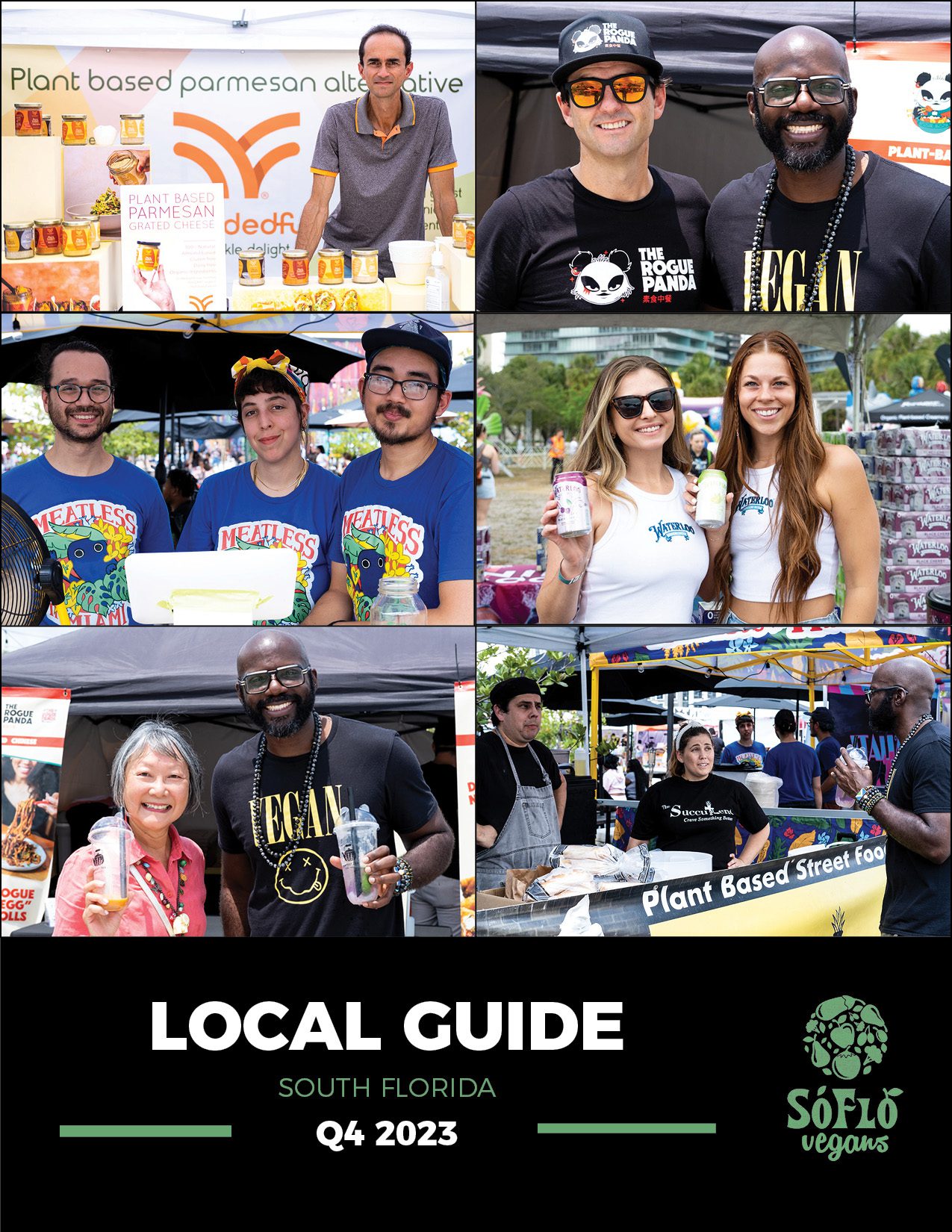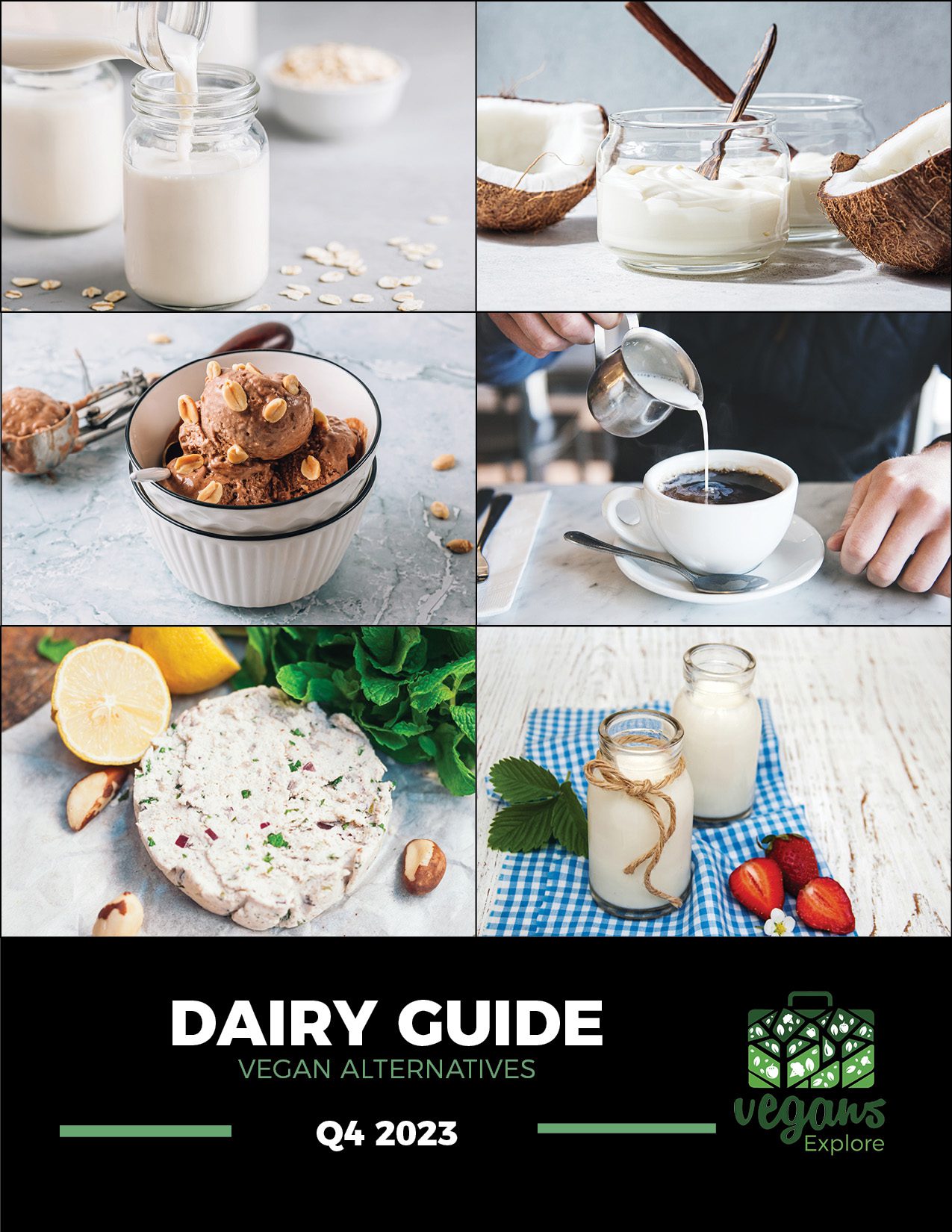 Purchase for $4.99
Dairy alternatives, articles, and other resources to help you on your Vegan journey.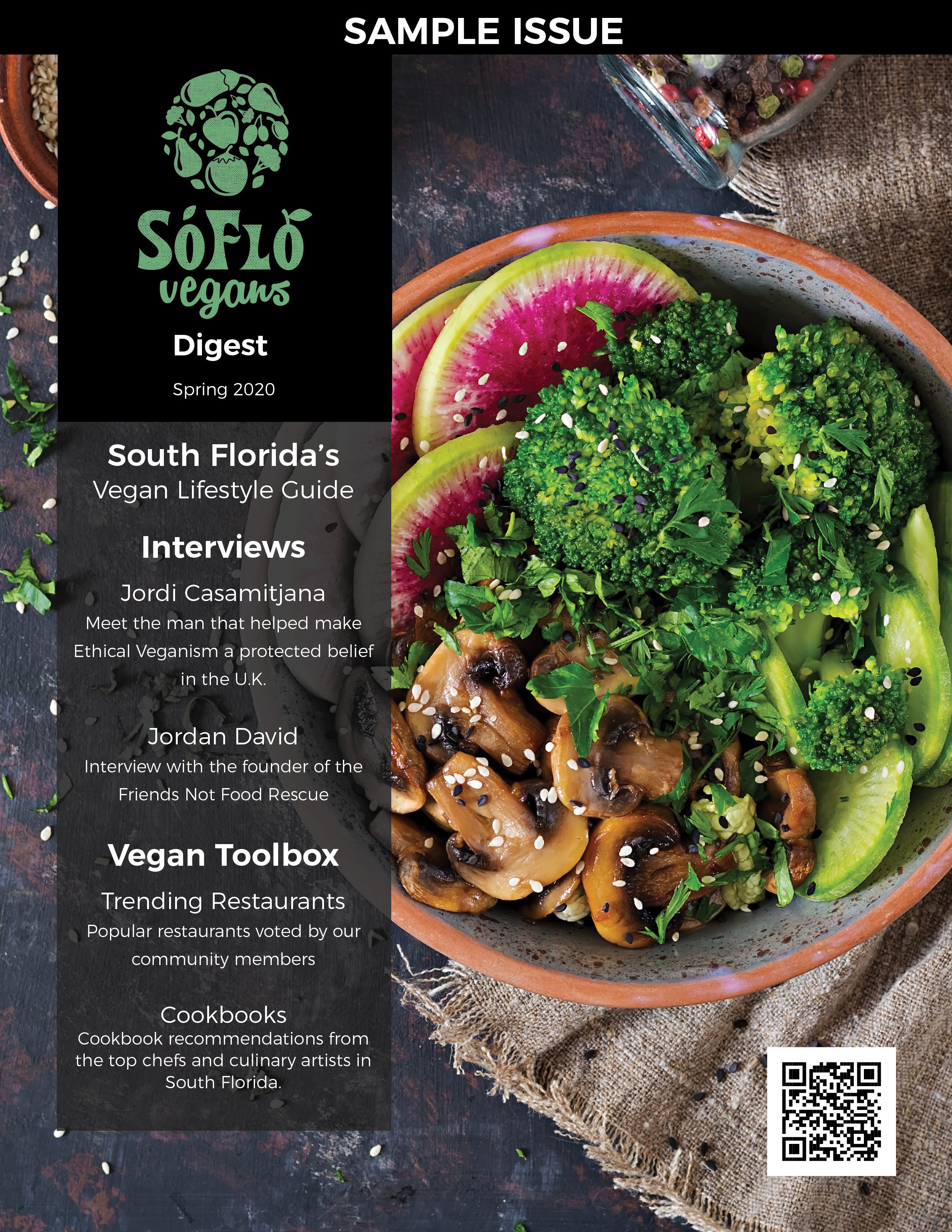 Purchase for $1.99
A magazine that showcases what's great about the South Florida Vegan scene.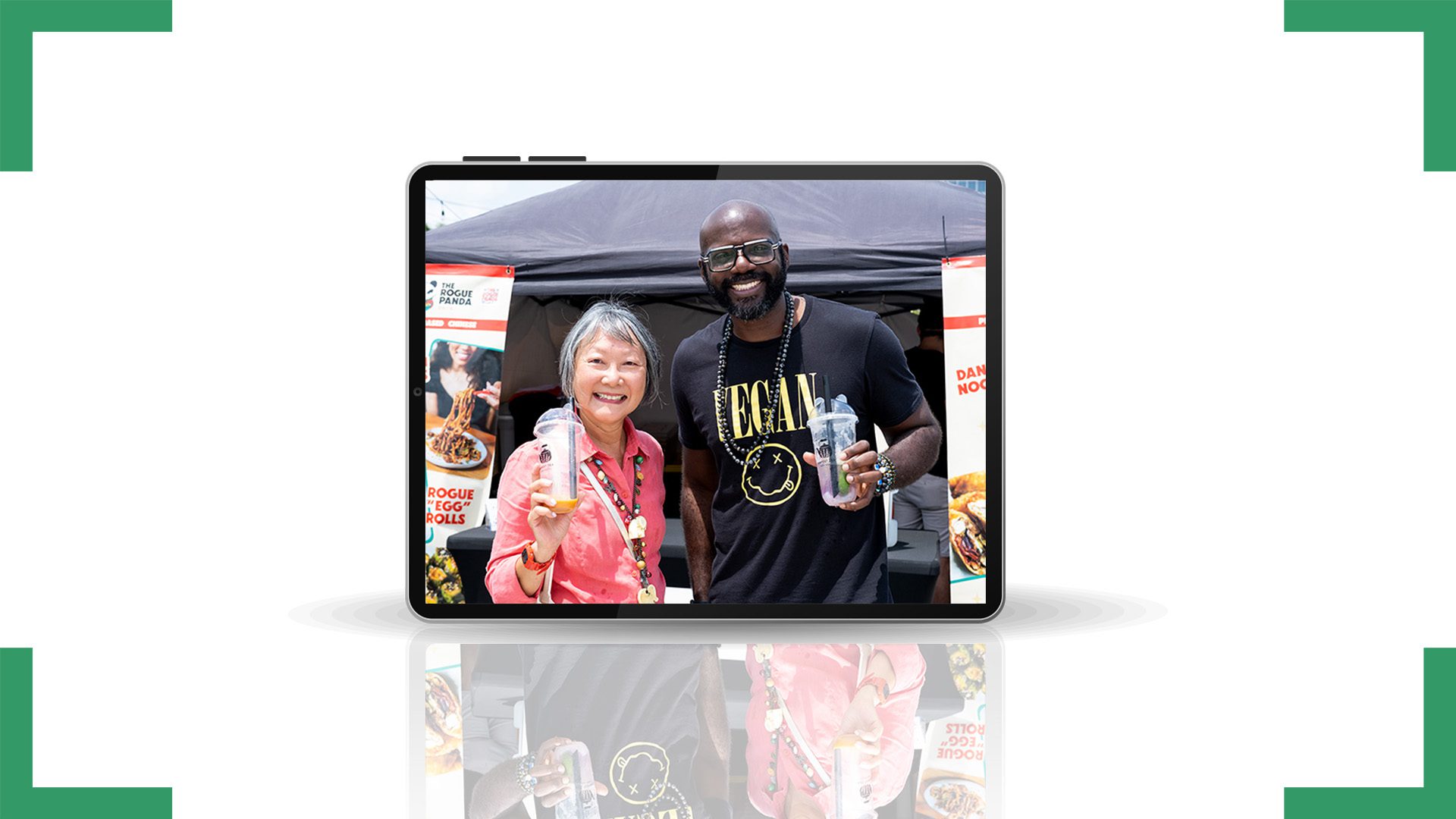 Featured Local Guide Listing
Instagram Story Shout Out
Online Directory Listing featured on our website and mobile app
(1) One Showcase Video
Instagram Timeline Shout Out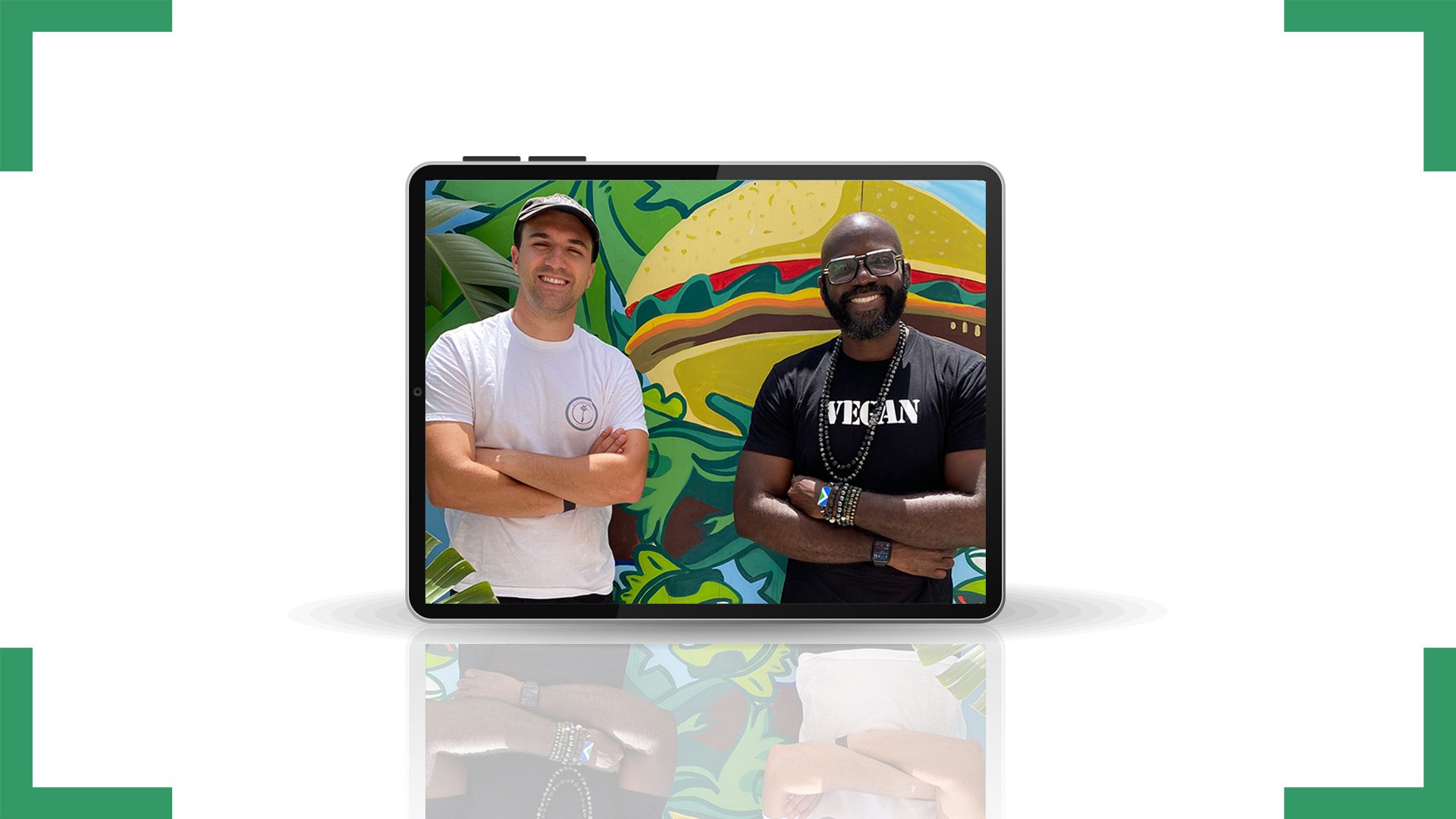 Featured Local Guide Listing
Instagram Story Shout Out
Online Directory Listing featured on our website and mobile app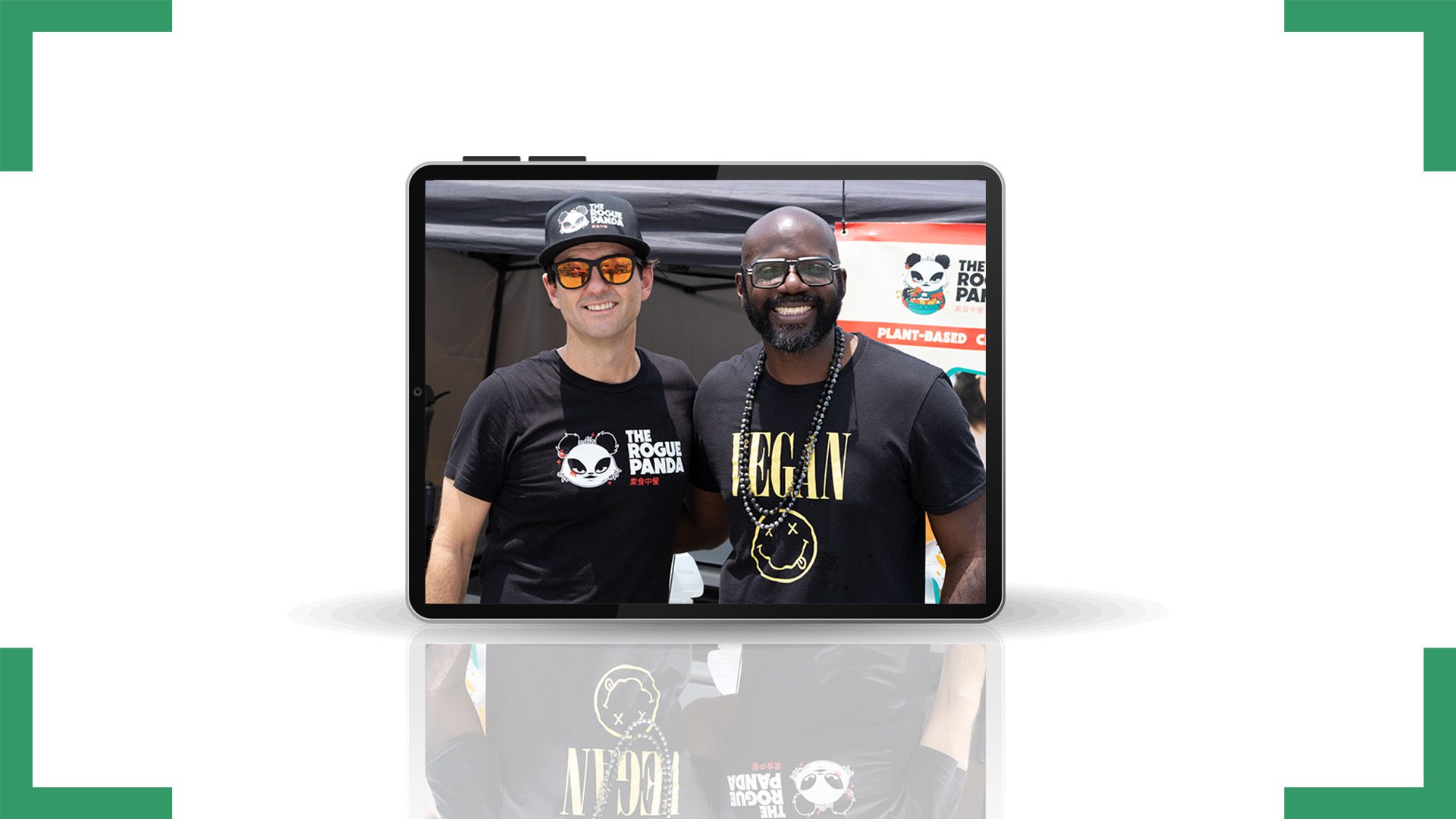 Free for 100% Vegan businesses and nonprofits
Local Guide Listing
Instagram Story Shout Out
Digital Advertising Options
Choose the advertisement option that works best for your budget.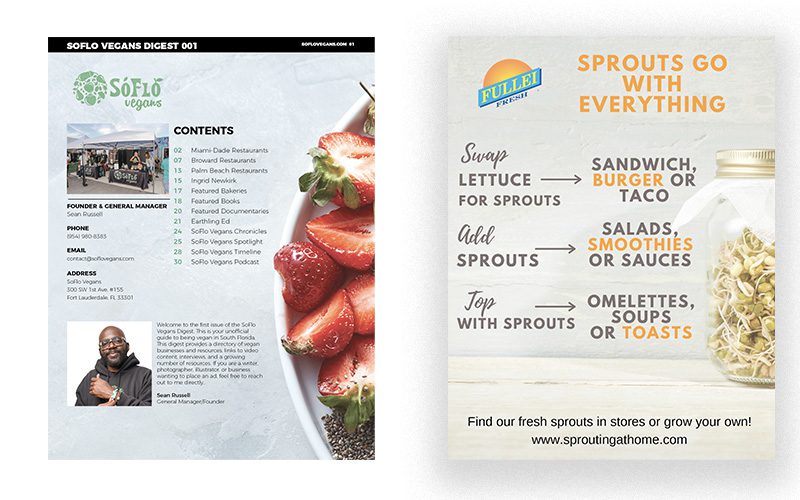 Full Page Advertisement
Full-page color advertisement.
Limited to 10 slots
$550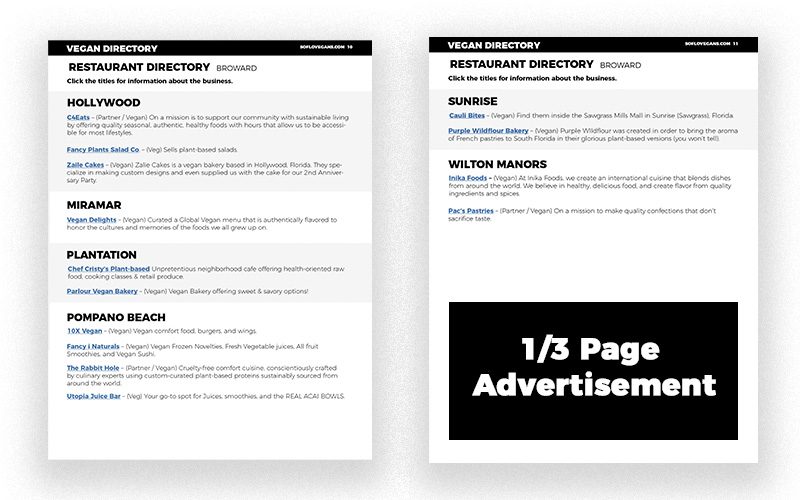 1/3 Advertisement
Appear in the bottom 1/3 of the page.
Limited to 10 slots
$350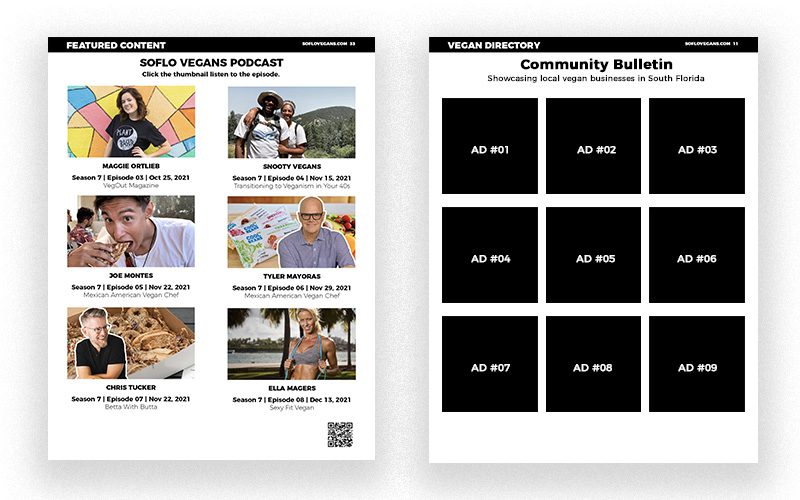 Local Advertisements
Available to vegan businesses in SoFlo
Limited to 18 slots
$150
We are immensely thankful for Sean's exceptional support and marketing expertise through SoFlo Vegans, particularly in the context of our Heal The Planet Day events. SoFlo Vegans' marketing services have consistently demonstrated innovation, consistently creating engaging campaigns and effectively managing our social media presence, which has led to increased awareness of our organization with each passing year. What sets SoFlo Vegans apart is their genuine commitment to our cause, treating us not just as a client but as a true partner with a shared vision for a sustainable and compassionate planet. Their flexibility and adaptability in responding to our evolving needs have been great in our collaborative success, and we look forward to many more years of this exceptional partnership.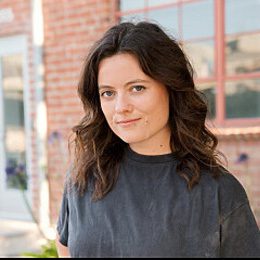 I met Sean a few years ago when I was a guest on his podcast. I love what he's doing for the South Florida vegan community. Before SoFlo Vegans, Florida didn't really have a hub for vegans—and now he's putting it on the map through events, restaurant and brand partnerships, and content creation. When the opportunity presented itself for SoFlo Vegans and VegOut to partner, it was a no-brainer. I love working with Sean and the SoFlo Vegans team to grow the vegan movement!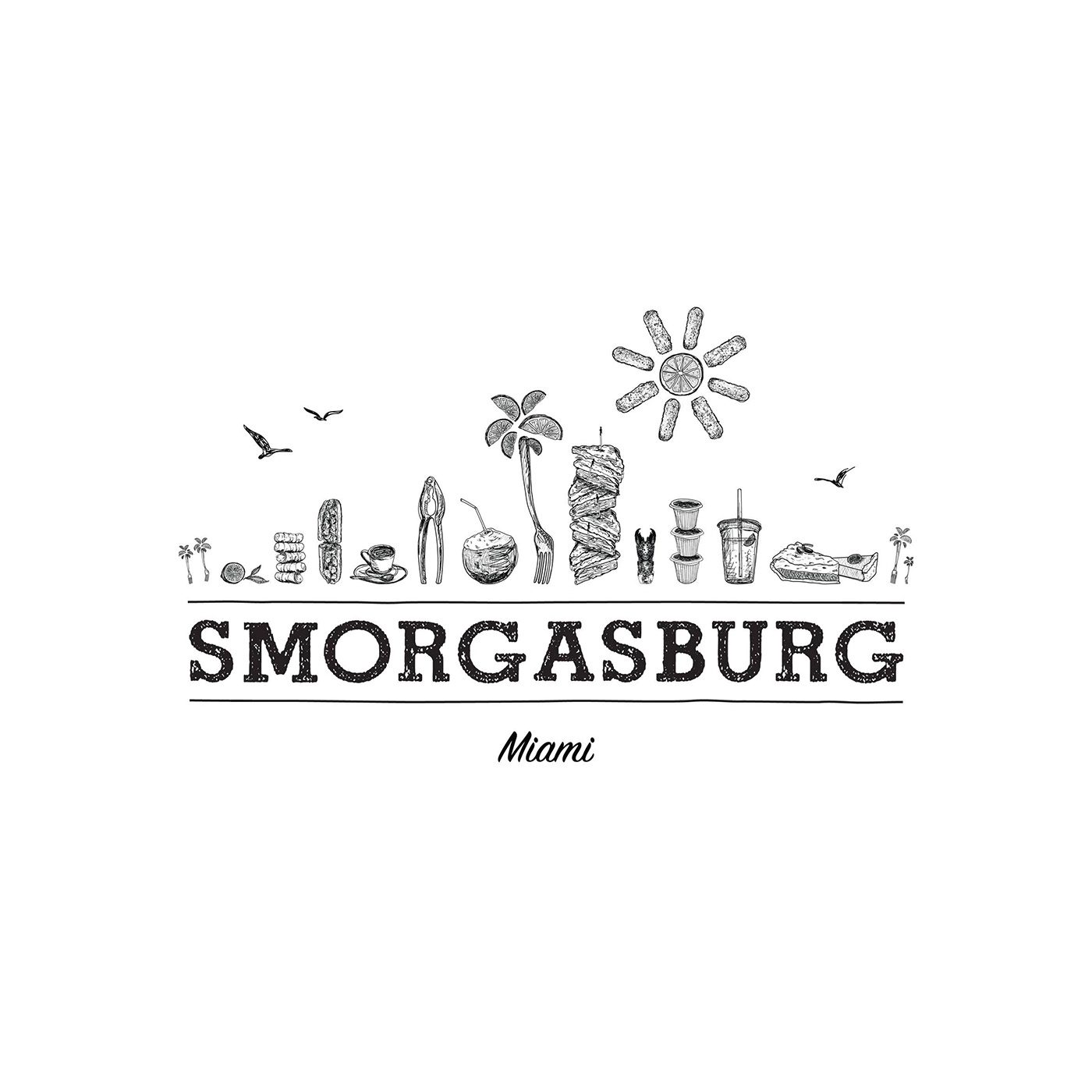 SoFlo Vegans and Sean Russell helped us so much with media placements, bringing goodie bags for Presenters, wonderful energy emceeing the event, spreading the event to the vegan community, and going round with influencers to tape vendors.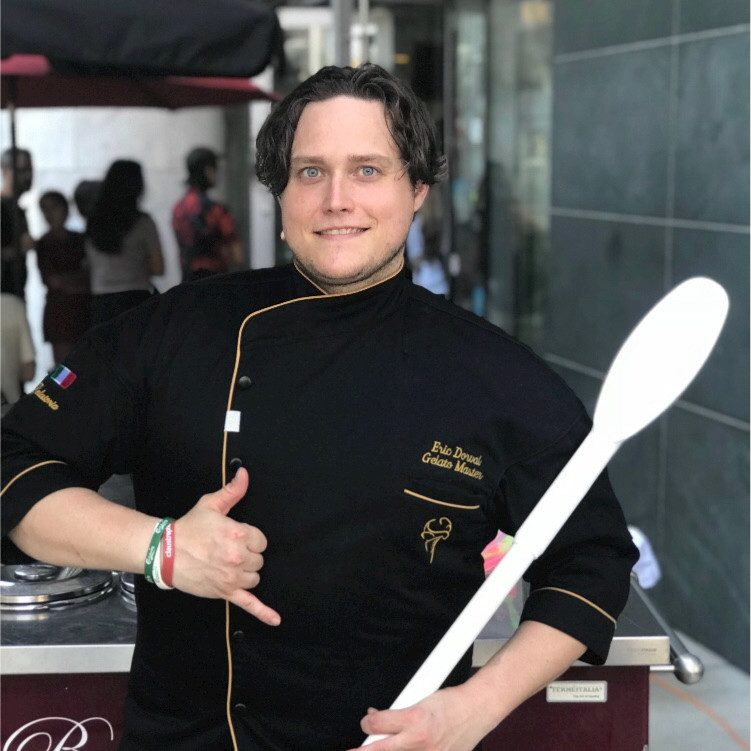 My name is Eric and I own V gelato & cafe in Wynwood, Miami. We did a collaborative event recently with Sean and Soflo Vegans which went really well. It was an influencer party and Soflo Vegans put the flow to SoFlo. They helped us find a great DJ that brought some ambiance; they took a lot of pictures and video content; many posts were made and we got a good social media following boost. We would happily do more events with them.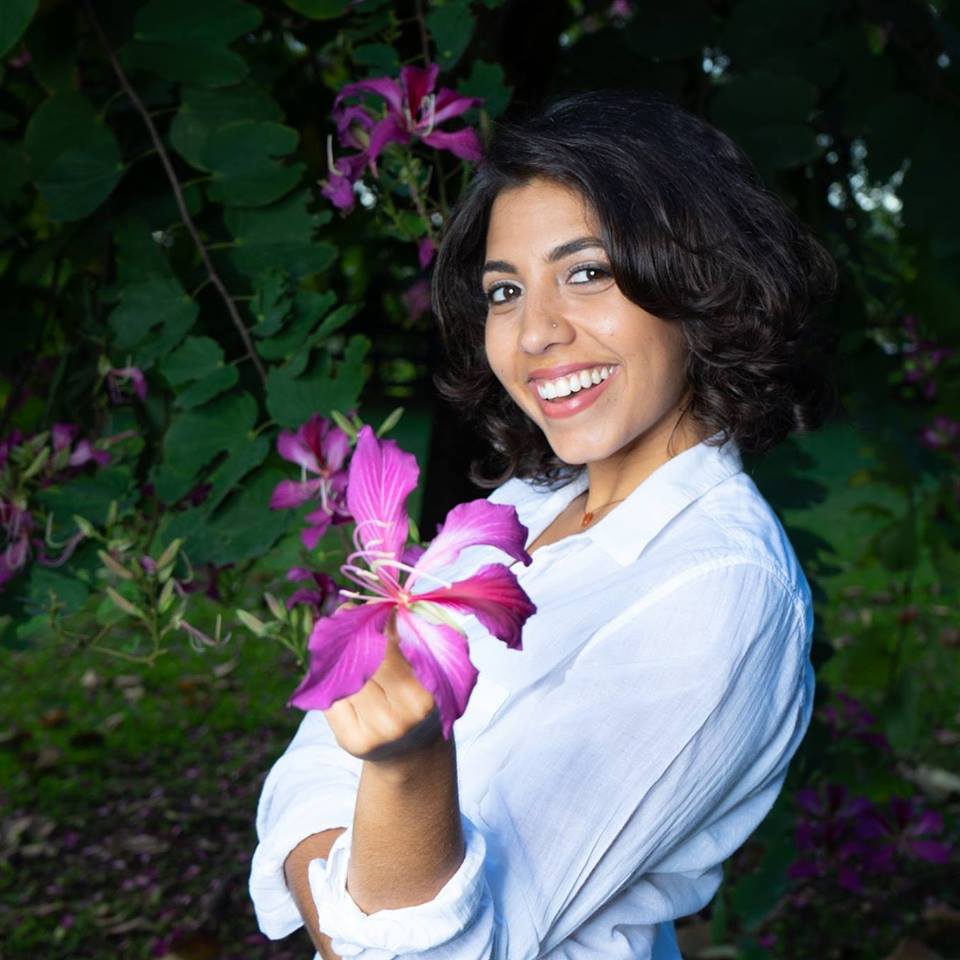 I LOVE working with SoFlo Vegans! Their events are phenomenal and the growing community is great! They partnered up with me and the MindBody Expo for the 6th annual event and they blew it out of the water. All of the attendees were extremely happy with the speakers tent that was sponsored by SoFlo Vegans. Can't wait to work with them for our future events!?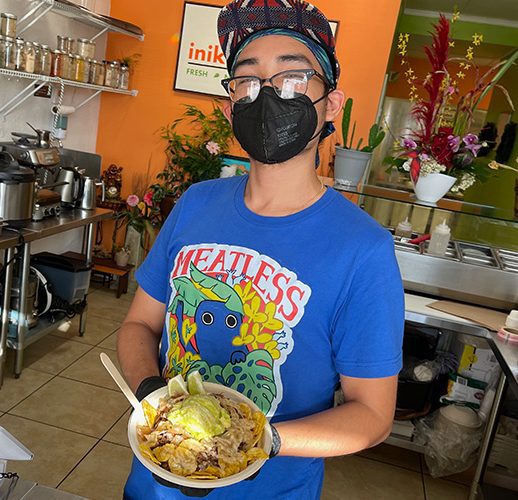 Co-Owner, Meatless in Miami
Thanks a ton for the video and post! It was really well made, and we liked the music ? and it got us 100 new followers! So thanks again, we really appreciate what you do for local vegan businesses.
Frequently Asked Questions
Click the titles below to reveal the answers.
How do the Local Guides support nonprofits?
$1 for each sale goes to a featured nonprofit organization each month.
Select nonprofit organizations receive an affiliate link to generate a $1 donation 
Nonprofit organizations receive a free local listing in our Local Guide
Marketing Strategy
Promotion at multiple Vegan Festivals and events throughout the year including SEED Food & Wine and Vegan Block Party.
Social content on Instagram, Facebook, TikTok, and Linkedin.
Collaborations with vegan influencers and large nonprofit organizations.
Mentions on episodes of the SoFlo Vegans Podcast
What is the Local Guide?
A quarterly guide to restaurants, brands, nonprofits, and businesses supporting the Vegan movement in South Florida.
Articles featuring Vegan news, tips, and resources.
Partners are guaranteed a listing.
CLUB Members and Partners can vote for their favorite listings on our website and mobile application.
Listings provide access to important information that helps our users discover new Vegan resources.
Top listings are recognized on our different platforms throughout the year.
What are Featured Local Guide Listing?
Featured listings are highlighted in green to stand out on the page.
Featured listings are provided to advanced and premium listings.
Businesses that become partners or event vendors/sponsors are provided with a featured listing.
What is an Instagram Story Shout Out?
Once a business registers, our team will announce their participation in a story on our Instagram feed.
This looks like us taking a recent timeline post from your feed and writing a caption with a link to our Local Guide page.
Periodically, we will reshare posts from your timeline to our stories as a way to promote our Local Guide.
What are Instagram Timeline Shout Outs?
What are Online Directory Listings?
Our Online Directory features custom profiles for a growing number of businesses in South Florida.
These listings are available for advanced and premium listings, as well as businesses that become partners or event vendors/sponsors.
Listings are accessible on our website and Android and iOs mobile apps.
What are Showcase Videos?
Showcase Videos are 30-45 second vertical videos that we share on Instagram and TikTok to promote Vegan businesses.
It highlights businesses, events, and interesting people.
View past Showcase Videos.
How will funding be used?
Cover staff expenses to maintain day-to-day operations and help grow the organization.
Funds production of daily videos, podcasts, and digital marketing.
Giving back to the community by providing promotional grants to businesses, nonprofits, and CLUB members.
Start Your Promotion Today!
Take the next step and support our vision of making South Florida a global hotspot for veganism.
Partners & Sponsors
The following businesses are featured participants in one of our many partner opportunities.