SoFlo Vegans Digest
SoFlo Vegans Digest is your window into the growing vegan community in South Florida. Each issue features articles, interviews, event recaps, and recipes. 
Digest News
Contact us if you would like to contribute to future issues.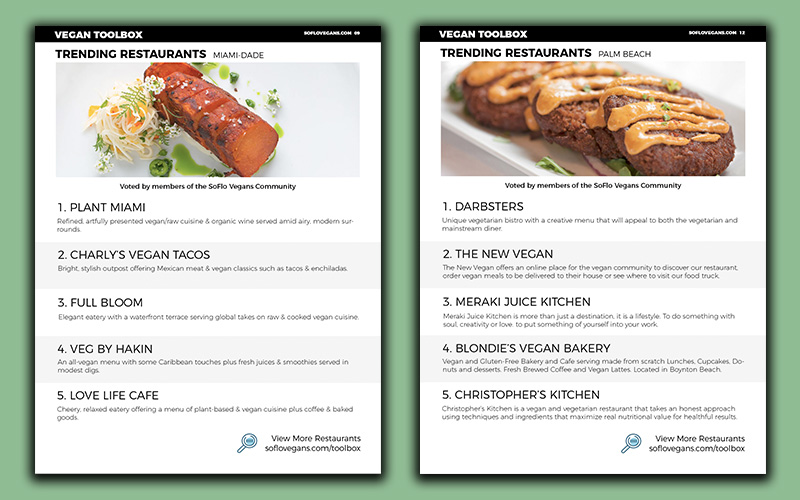 Issue 002 Coming Soon
Issue 002 of the SoFlo Vegans Digest is going to be released on April 01.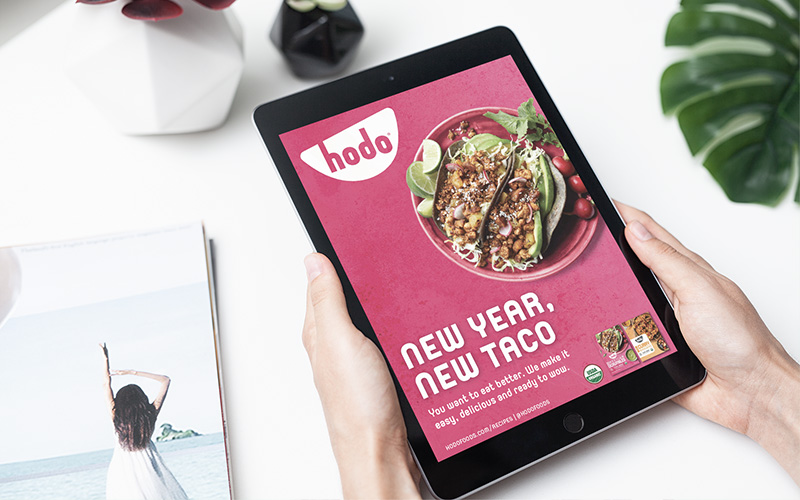 Place an advertisement in our next issue. Special pricing for registered members.
Become a member of SoFlo Vegans and help make South Florida a global hotspot or veganism.