Looking for something new, fun, and exciting to do around the Thanksgiving holiday? Weather you are vegan, vegetarian, or plant-based; here are some ideas for what to do with family and friends. Make the compassionate choice and keep turkeys off your plate by meeting like-minded individuals who also have the desire to make South Florida the #1 hotspot for vegan/plant-based events. Also, if we missed anything, feel free to submit it to our
events calendar
.
EarthSave South Florida – Early Thanksgiving Dinner
Join EarthSave South Florida and Chef Brook Katz as they host an early Thanksgiving dinner! This event will take place at the Tamarac Community Center and will include dinner, dessert, live music, a raffle, prizes, and a presentation entitled: "Healing with the Raw Vegan Diet" from Raoul Valle, owner of "Greewave Café". Raoul became a Hippocrates Health Educator after surviving prostate cancer, obesity, and heart disease. Inspired by the power of plants, he shows others how to heal their life with raw veganism as well. Please RVSP by emailing Brook Katz at [email protected] or calling 954-971-4432.
Where: Tamarac Community Center – Paradise Ballroom
Date: Nov. 18th 2017
Time: 5 – 8:45 p.m
Address: 8601 W. Commercial Blvd., Tamarac, FL 33351
3rd Annual Trot for the Turkeys
Join Choices Café on Thanksgiving morning at their Coconut Grove location for the 3rd Annual Trot for the Turkeys! Help raise awareness of how sentient turkeys are by encouraging others to leave them off the dinner plate. All proceeds will directly go toward Florida Rescue Farm and a $5.00 donation will include a Choices t-shirt! Join fellow animal advocates for complimentary organic fair-trade coffee, and refreshments following this compassionate fun-run!
Where: Choices Café – Coconut Grove
Date: Nov. 23rd 2017
Time: 9:15 a.m.
Address: 2895 McFarlane Rd. Miami, FL 33193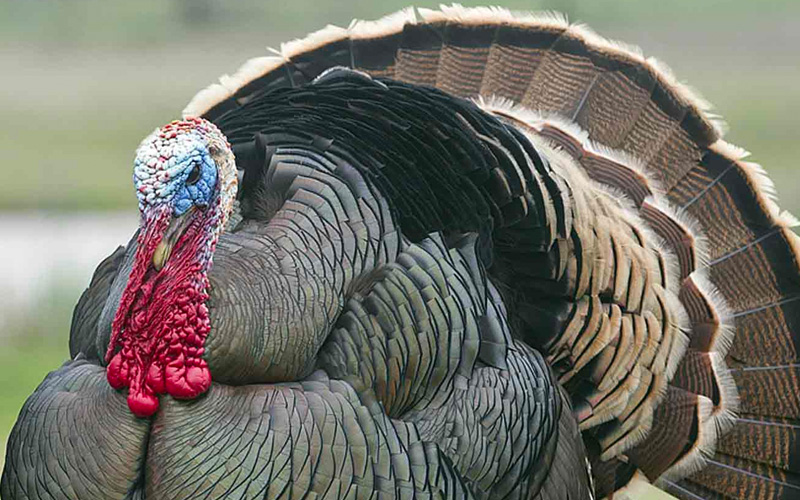 31st Annual Raw Vegan Thanksgiving
Join Hippocrates Health Institute for their 31st annual raw vegan Thanksgiving in West Palm Beach! Explore the beautiful and enriching 50-arce campus by going on a tour of the facilities and learning about what makes Hippocrates Health Institute a pioneer in the latest research regarding raw veganism, health, and science. Following the tour, you will be able to enjoy an all-raw vegan buffet held on the cafeteria grounds of Hippocrates. You won't want to miss this educational and delicious raw-tastic event! Tickets cost $40.00 in advance and $50.00 at the door. All proceeds will benefit the Hippocrates Scholarship Fund.
Where: Hippocrates Health Institute
Date: Nov. 23rd 2017
Time: 12:00 – 4 p.m.
Address: 1466 Hippocrates Way West Palm Beach, FL 33411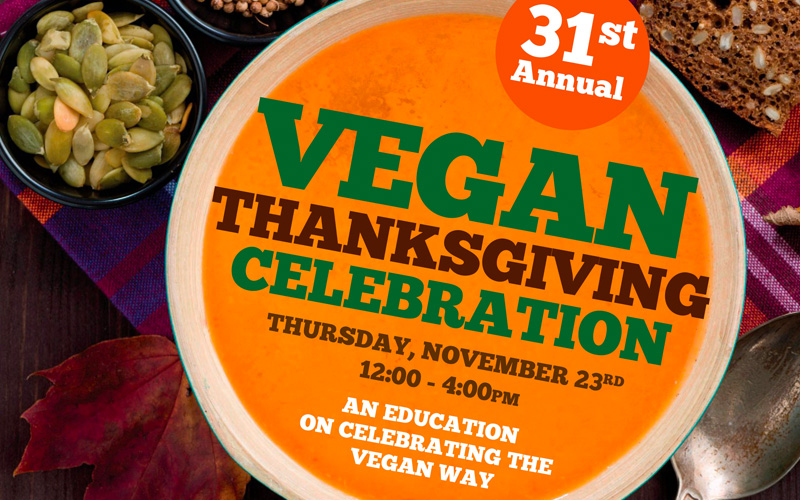 Thanksgiving Vegan Picnic in the Park
Join the Palm Beach Vegetarian Society as they celebrate Thanksgiving at South County Regional Park! Bring a $5.00 contribution, your appetite, and favorite vegan dish to share with family and friends. Utensils, napkins, and bottles of water will be provided. Please feel free to bring your own utensils and plates as well as your beloved furry companion along with games, blankets, and chairs. There will be volleyball and basketball courts located nearby the Pond Apple Pavilion.
Where: South County Regional Park (Pond Apple Pavilion)
Date: Nov. 23rd 2017
Time: 12 – 5p.m.
Address: 12551 Glades Rd. Boca Raton, FL 33498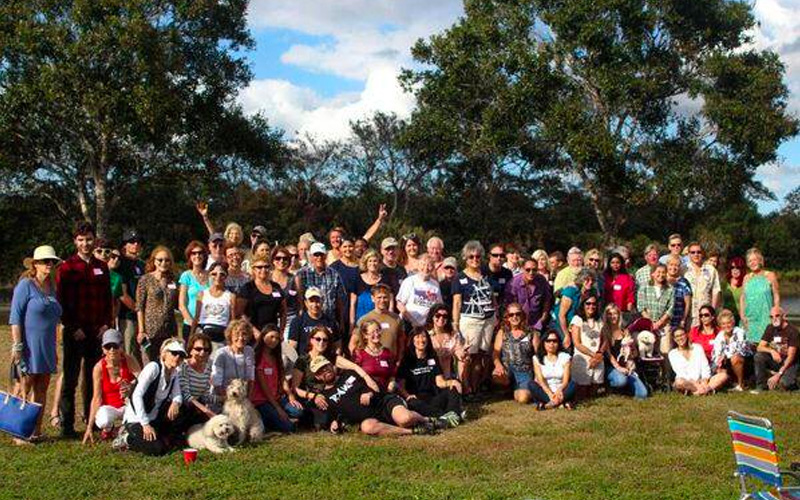 Vegan Thanksgiving Dinner at Sublime Restaurant & Bar
Come out and celebrate Thanksgiving with Sublime Restaurant and Bar in Ft. Lauderdale! Dinner begins with mixed green salad followed by your choice of Gardein "Turkey" roast or the in-house roasted acorn squash special. Save room for pumpkin cheesecake or French apple tart!
Price is $39.00 and includes coffee, tea, and soft fountain drinks. RVSP online.
Where: Sublime Restaurant and Bar
Date: Nov. 23rd 2017
Time: 4 – 6p.m.
Address: 1431 N. Federal Hwy Ft. Lauderdale, FL 33304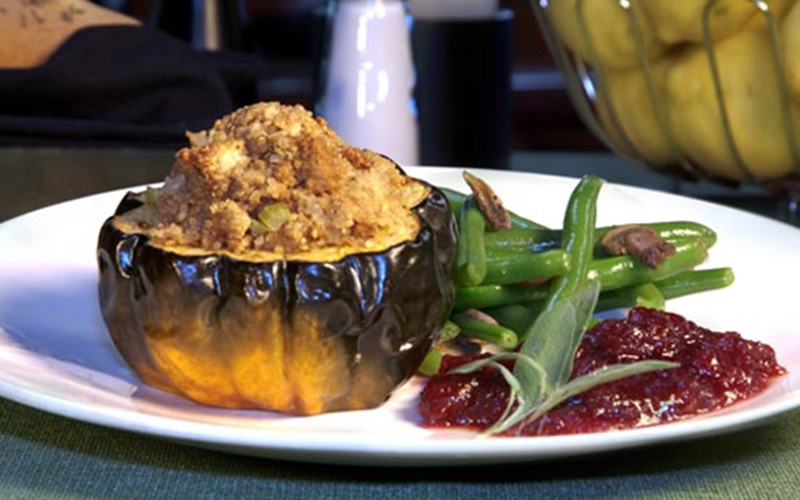 Thanksgiving Vegan Dinner Party in South Beach
Join Candice and Christian of the Veganlicious Miami and South Florida Meetup group as they open their doors to welcome members to celebrate Thanksgiving at their South Beach home. Feel free to bring your favorite vegan dish and serving utensils. Drinks will be served at 4 p.m. and dinner will begin at 5 p.m. (No children or animals allowed)
Where: Candice and Christian's Place (join the Meetup group for more details)
Date: Nov. 23rd 2017
Time: 4 – 8 p.m.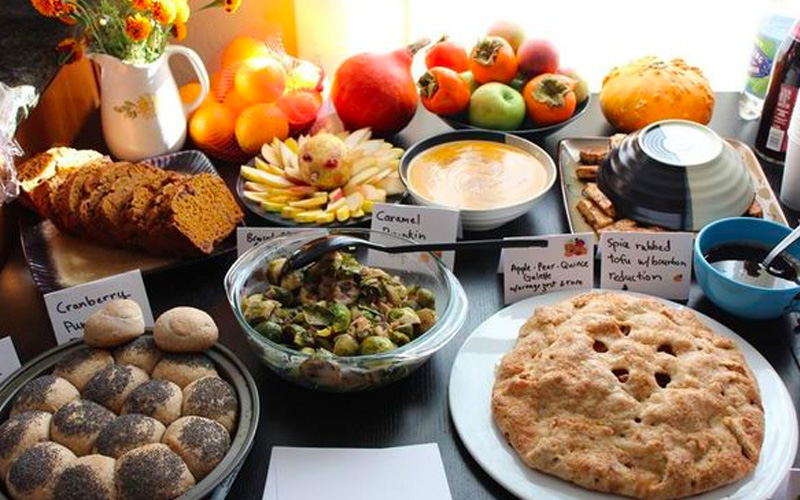 Thanks-Living Eve Dinner at Green Bar and Kitchen
Join Green Bar and Kitchen as they host their 5th annual Thanks-Living Eve Dinner! All of your Thanks-Living favorites served up…vegan-style along with live music! RVSPs are encouraged, since this event does sell-out quickly. First come, first-served. $55 for non-Gratitude community members and $45 for Gratitude members!
Where: Green Bar & Kitchen
Date: Nov. 22nd 2017
Time: 7 – 10 p.m.
Address: 1075 S.E. 17th St., Fort Lauderdale, FL 33316