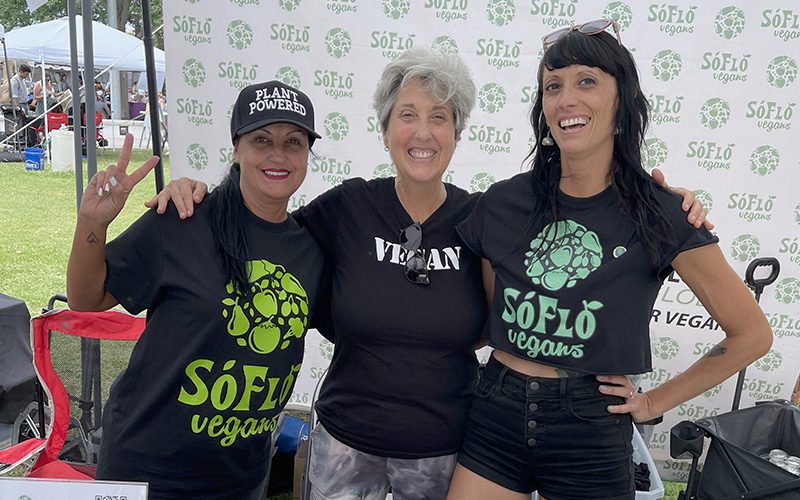 SoFlo Vegans Village
SoFlo Vegans partners with local vendors to create memorable experiences for vegan and non-vegan events. This includes fun contests, delicious vegan food, and helpful products. The best part is this event is just a tiny part of our host's main event. 
Heal the Planet Day
Sunday, April 30, 2023
10 AM – 4 PM
Esplanade Park, Fort Lauderdale Florida
Join Our Vendors
Don't miss an opportunity to be considered for a future SoFlo Vegans Village. Complete the form below to stay up to date with upcoming opportunities.
SoFlo Vegans Partners
The following businesses are featured participants in one of our many partner opportunities.
Community Matters
Learn how you can help SoFlo Vegans continue showcasing and supporting the vegan community in South Florida.