SoFlo Vegans Party at Arts & Crafts Social Club
The official launch party for Soflovegans.com was held on Saturday, April 29 at Arts & Crafts Social Club in Mass District. Attendees enjoyed two hours of painting as well as vegan wine and doughnuts. A big thanks to Black Sheep Doughnuts for supplying some delicious treats and Jennifer and Chris from Arts & Crafts Social Club for sponsoring the vent. Be sure to check out their website and see their calendar of events. Support local businesses, especially ones that support the vegan community.
Important Links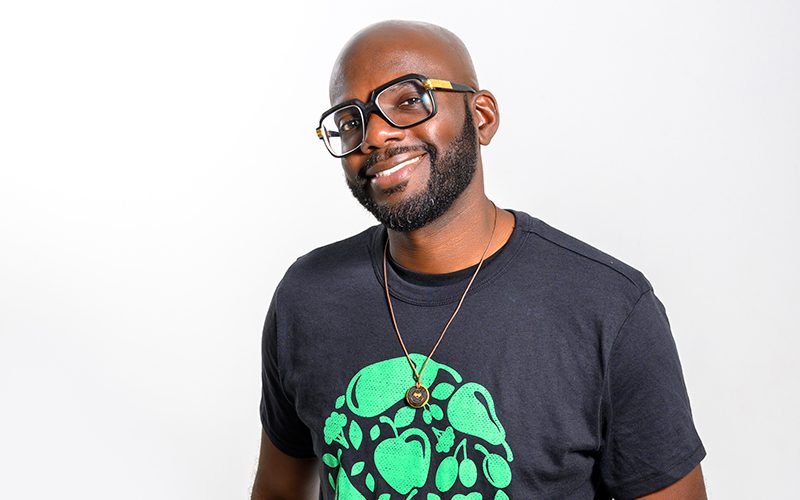 Video Slideshow
Relive the event with a video slideshow featuring our 2017 kickoff of the SoFlo Vegans website.