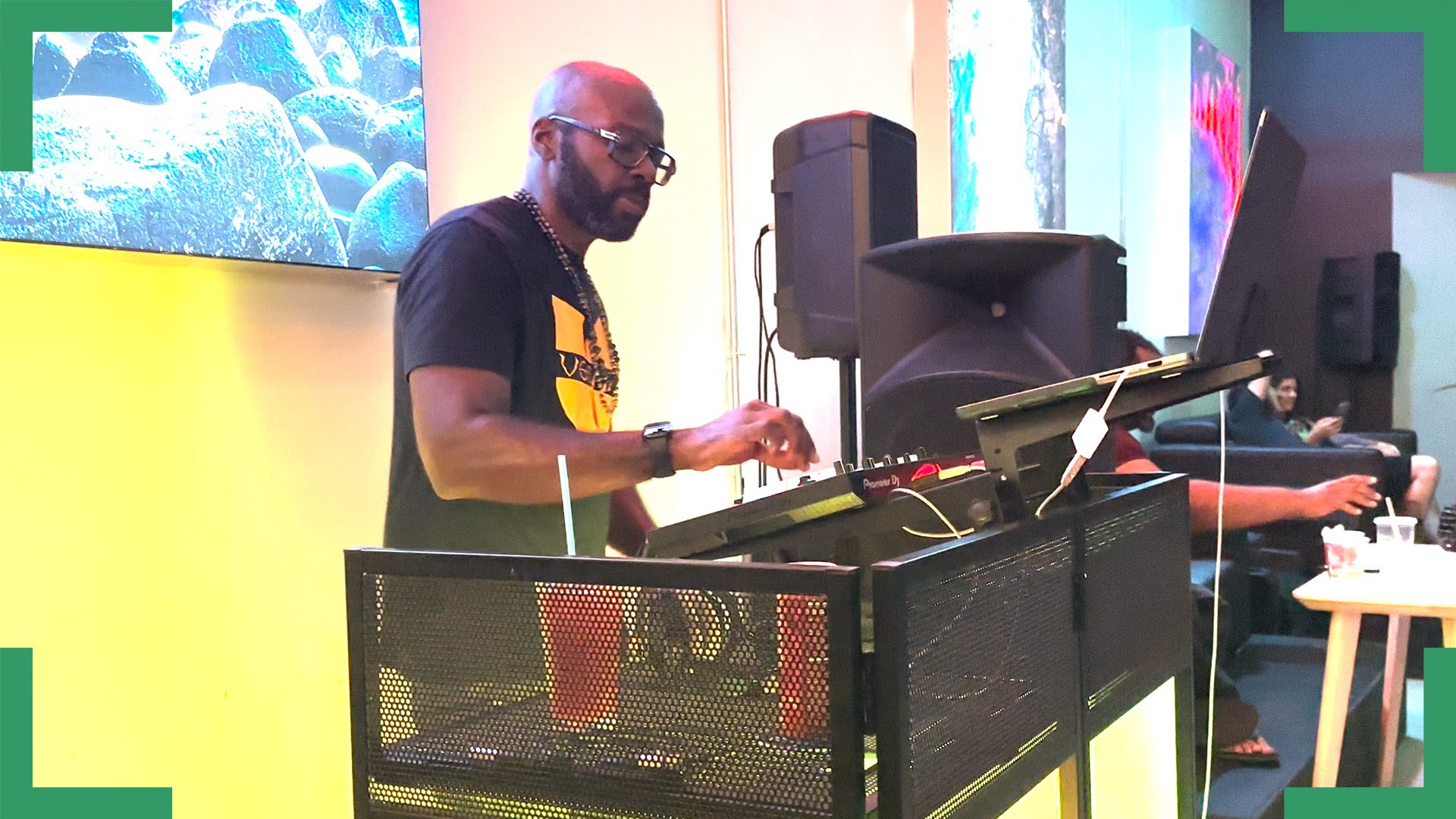 SoFlo Vegans PARTY
Come out and dance, enjoy good music, meet new people, and connect with the Vegan Community. 
Saturday, August 19, 2023
8 PM – 11 PM ET
Leaves & Roots Lounge
SoFlo Vegans Party
Admission is free so bring your friends. RSVP to receive Happy Hour pricing on Kava and Kratom.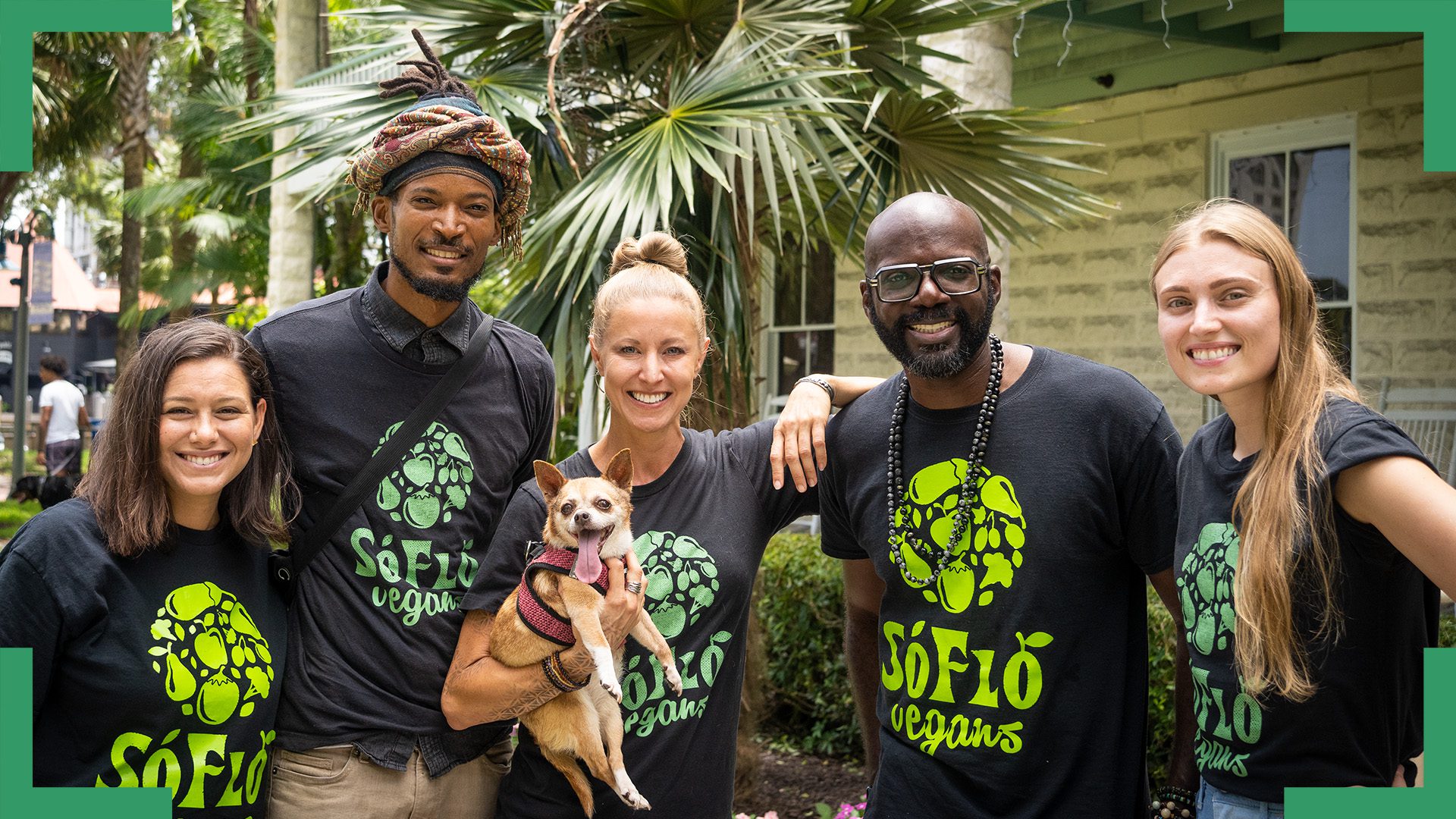 Meet New People
Meet the SoFlo Vegans team and other members of our growing community.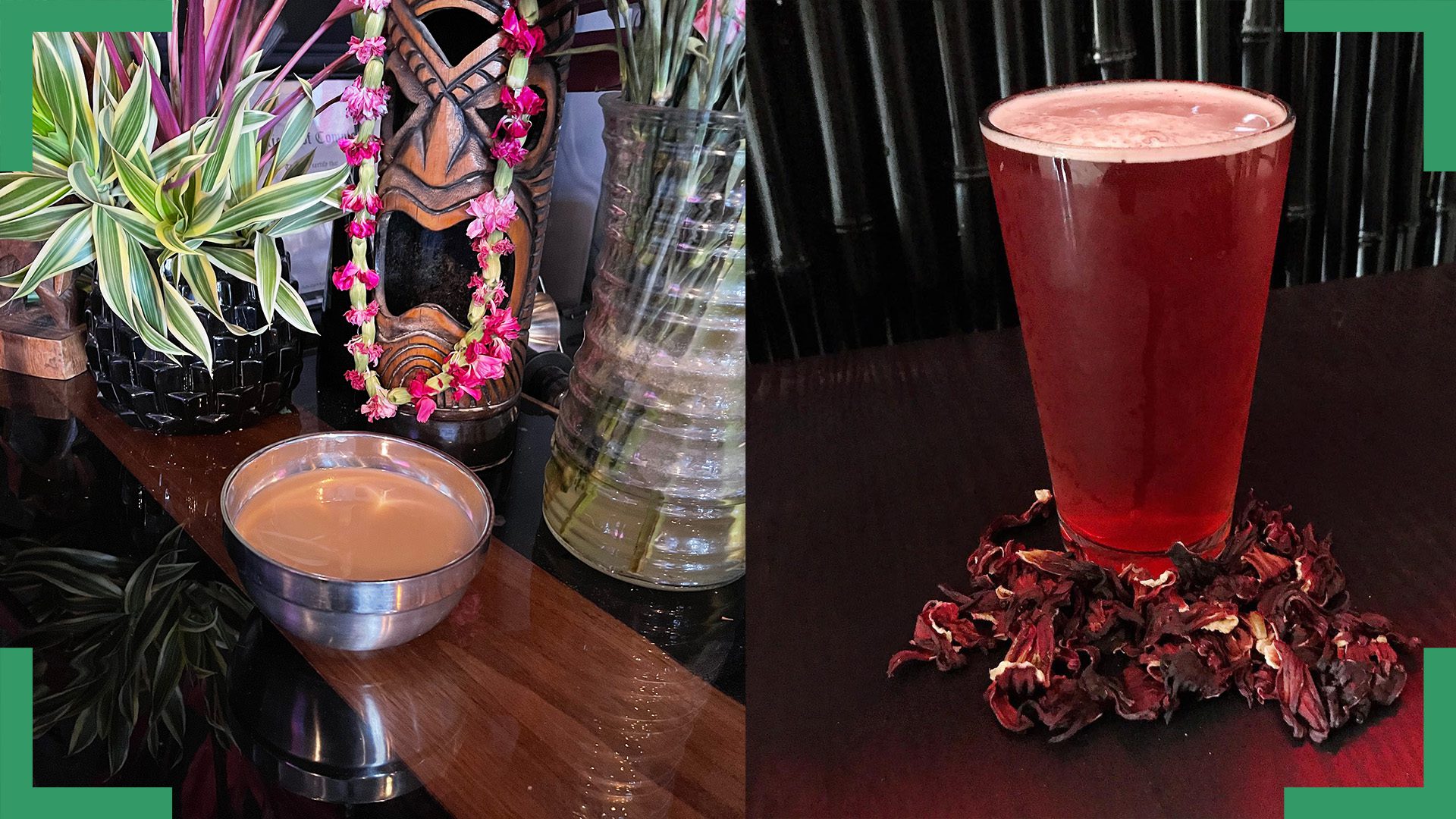 Happy Hour Pricing
RSVP for free to receive Happy Hour pricing on Kava and Kratom all night. Must show ticket to receive discount.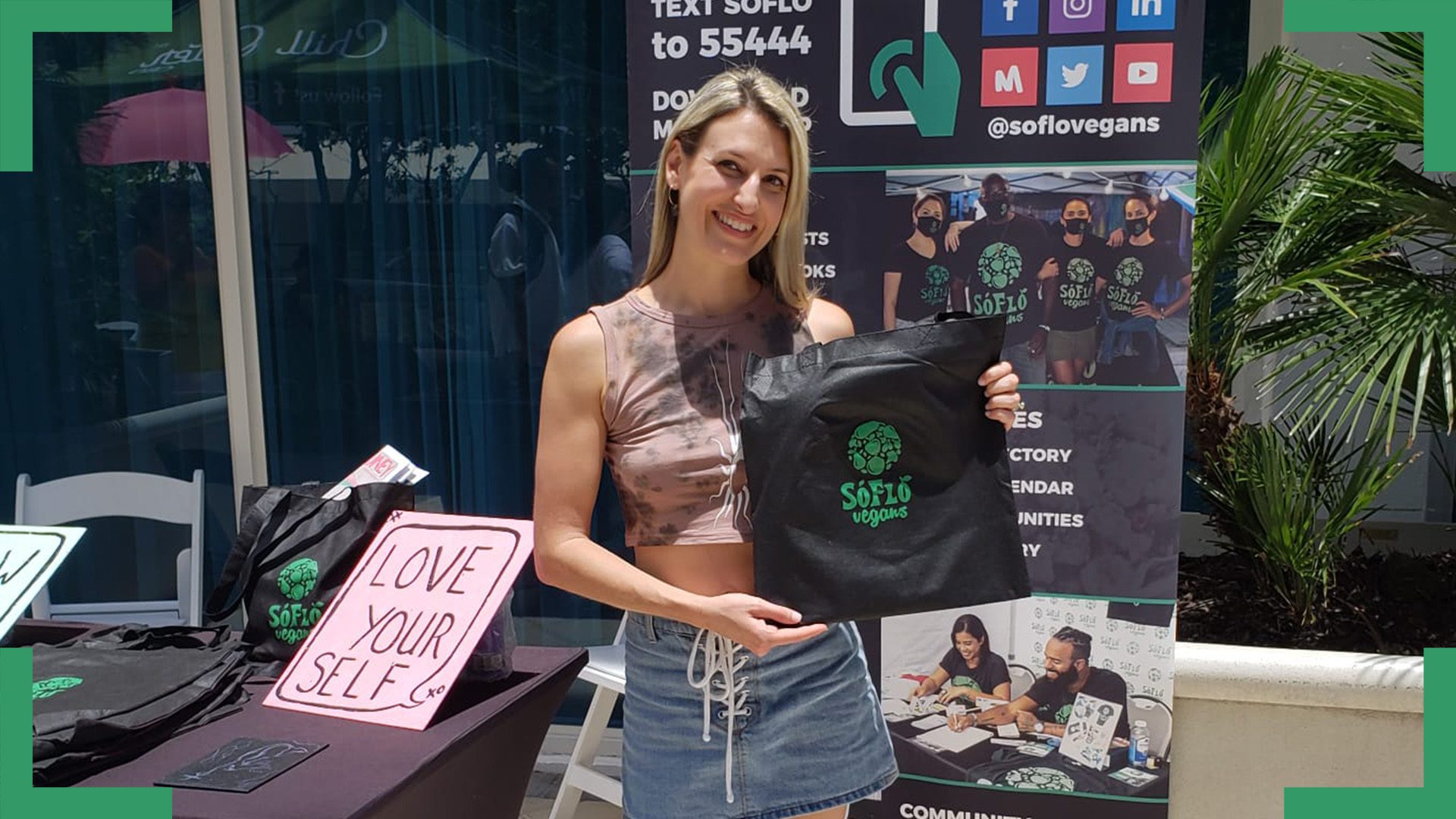 Prize Drawings
Enter to win a SoFlo Vegans Tote bag, bar tab, and other assorted prizes.
All Events
Check out all of the vegan events happening in South Florida.
SoFlo Vegans Partners
The following businesses are featured participants in one of our many partner opportunities.
Community Matters
Learn how you can help SoFlo Vegans continue showcasing and supporting the vegan community in South Florida.