All Content
View all of the content produced by SoFlo Vegans thanks in part to our Partners and CLUB Members.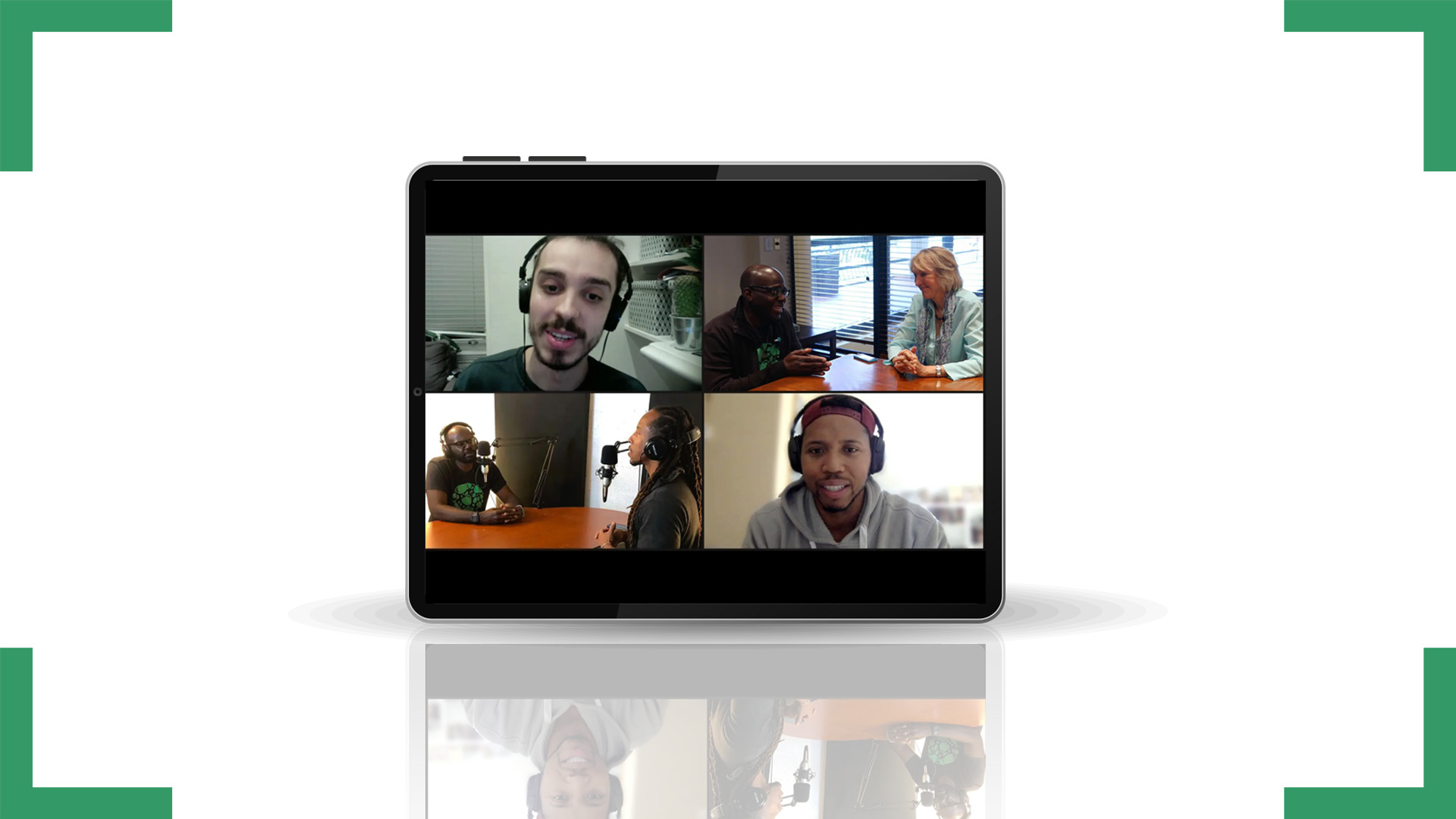 SoFlo Vegans Podcast brings you discussions with vegan experts from around the globe. Season 8 starts in March 2022.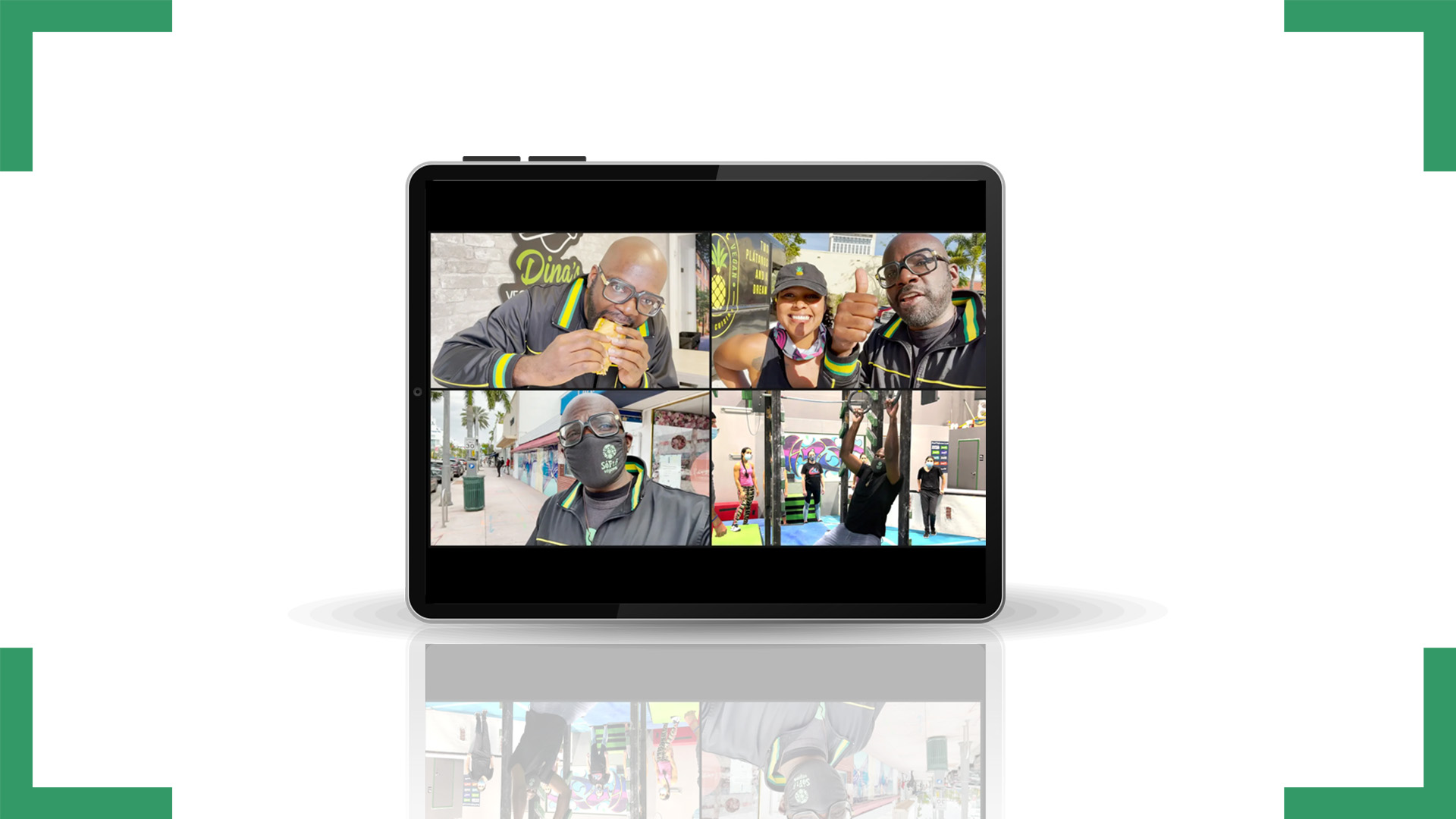 Join the SoFlo Vegans crew as they visit different vegan destinations around South Florida.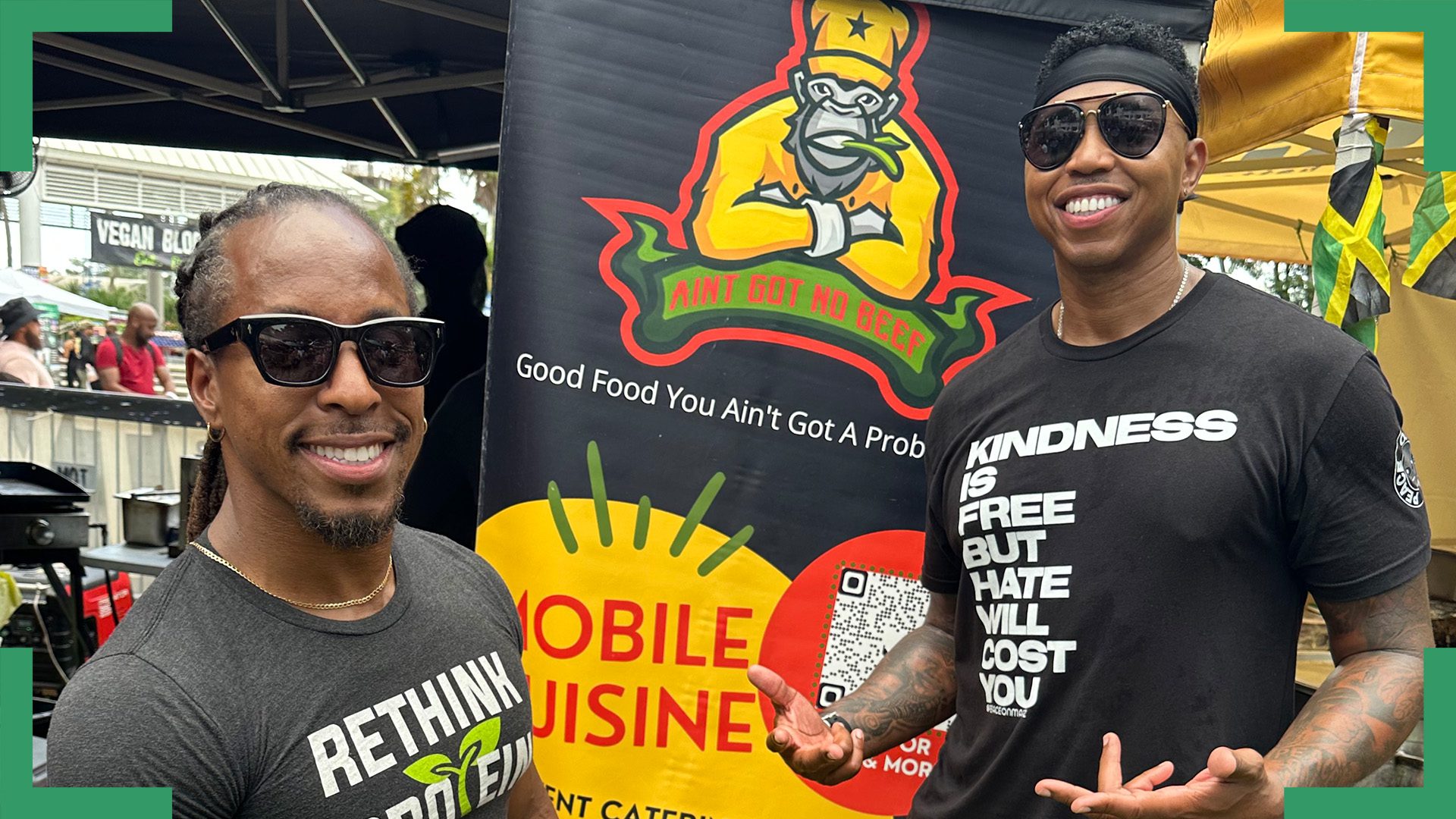 Blog Articles
View articles and a complete list of content produced by SoFlo Vegans.
SoFlo Vegans Partners
The following businesses are featured participants in one of our many partner opportunities.