Mark Winstein is the founder of Vegan Launch, a business community dedicated to designing and financing companies that serve the environment, human health, and social equity while helping expand compassion for all beings.
In this episode we discuss various ways of securing funding for your vegan venture, this includes venture capital, angel investors, and crowdfunding. This is a must-listen if you are a business owner or you are thinking about starting a business. 
About SoFlo Vegans Podcast
If you are a fan of this podcast, please consider leaving a short review on Apple Podcasts/iTunes. It takes less than one minute and helps us spread the vegan message and book hard-to-reach guests.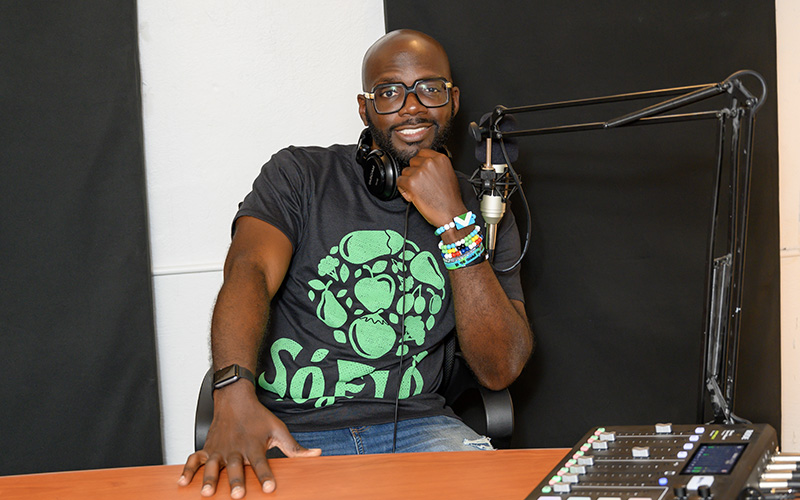 Sean Russell
General Manager | Founder

Sean Russell is an entrepreneur, media producer, and founder of SoFlo Vegans.
Community Matters
Learn how you can help SoFlo Vegans continue showcasing and supporting the vegan community in South Florida.