SoFlo Vegans Experience
SoFlo Vegans Experience lets you know what's going on in the growing South Florida vegan community as well as covering some of the biggest headlines from around the globe. New episodes can be found exclusively on YouTube, Facebook, Linkedin and our website, soflovegans.com.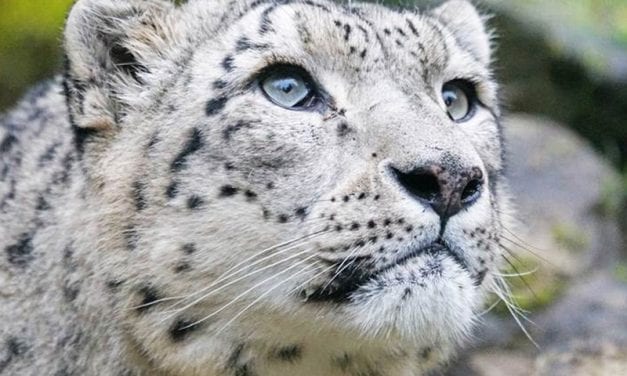 Panera Bread takes the lead over Starbucks and Dunkin in the Plant-Based race, several major steps...
Read More