Dr. Neal Barnard joins the SoFlo Vegans team of Sean Russell and Alba Mendez to dig into the topics of diabetes, hormones, soy and its relation to estrogen, prostate and breast cancer and infertility. We also discuss Dr. Neal Barnard's book, Your Body in Balance.
Topics Discussed with Dr. Neal Barnard
Dr. Neal Barnard's new book, Your Body in Balance.
What is a hormone, where are they found and how does food impact them?
A case study involving menstrual cramps, infertility, and a vegan diet.
What role medication plays in the balancing of hormones.
Impact of cheese on your body and endometriosis.
Diet's impact on erectile dysfunction and infertility.
The truth behind soy and estrogen.
Milk's impact on breast and prostate cancer.
Menopause and diet.
Diabetes and the root causes.
Impact of oil on diabetes.
Metabolism and why people have a hard time losing weight.
Thyroid imbalance.
Steps on transitioning to a vegan diet.
Listen to our season two interview with Dr. Neal Barnard.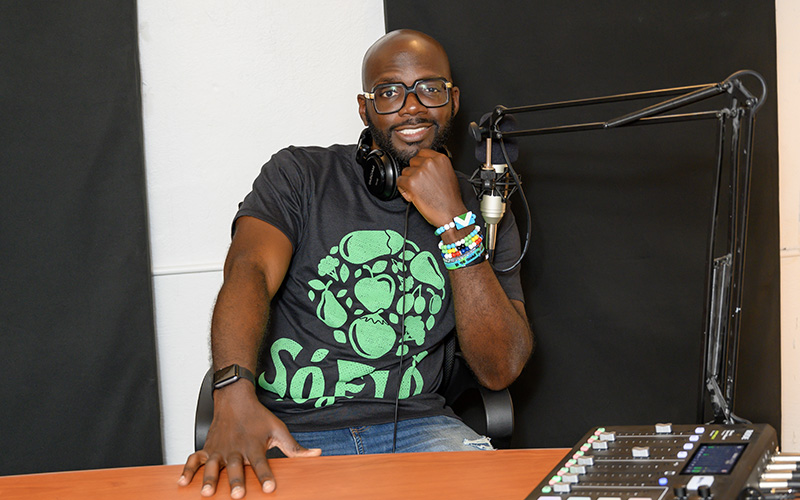 Sean Russell
General Manager | Founder

Sean Russell is an entrepreneur, media producer, and founder of SoFlo Vegans.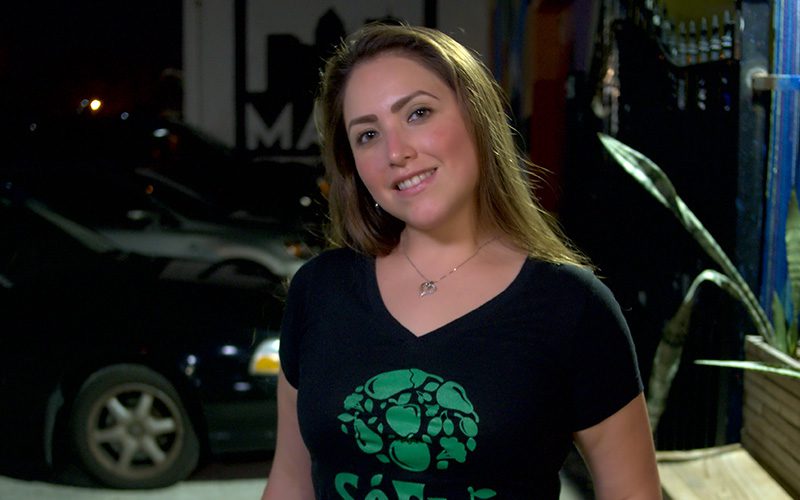 Alba the Veg Nurse
Media Coordinator | Member Since Jan 2018

Alba Mendez is a nurse working and living in South Florida and is the Media Coordinator for SoFlo Vegans.  She can be reached at [email protected] and on social media theveg_nurse .  Follow SoFlo Vegans for more information, podcast episodes, interviews, events, and giveaways.