SoFlo Vegans Crew
Meet the team working behind the scenes to make SoFlo Vegans run smoothly. Over the years, we've had multiple contributors lend to our growth. Keep checking back as we add past and new contributors to this page. Also look out for available positions.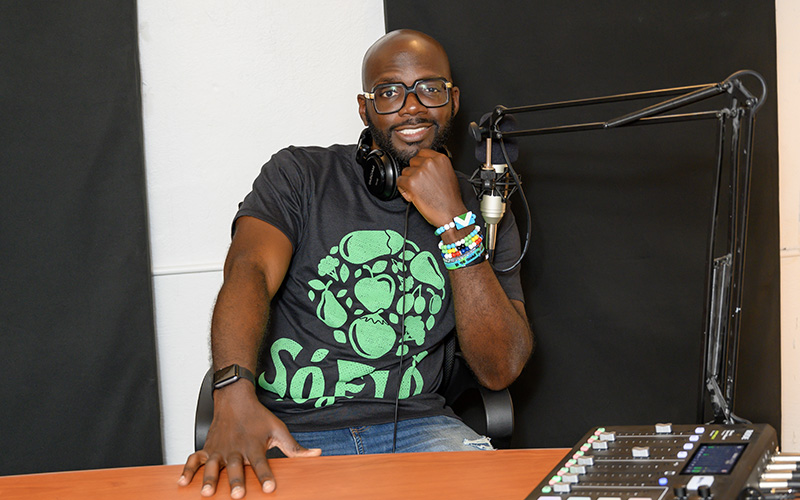 Sean Russell
General Manager | Founder

Sean Russell is an entrepreneur, media producer, and founder of SoFlo Vegans.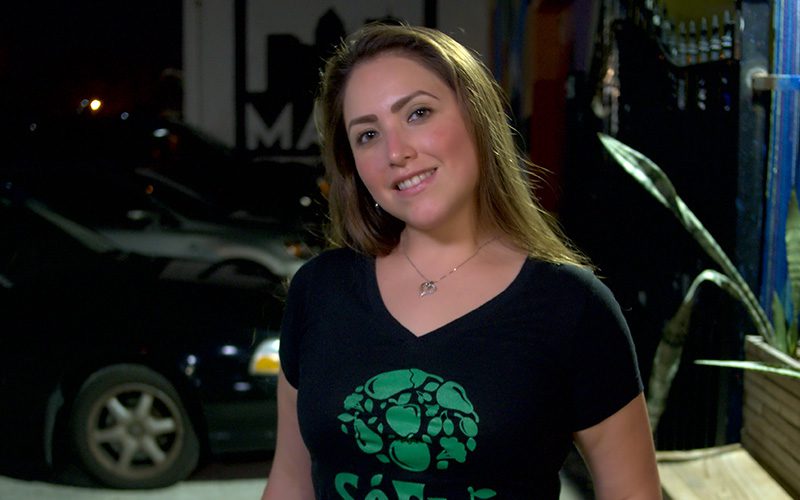 Alba the Veg Nurse
Media Coordinator | Member Since Jan 2018

Alba Mendez is a nurse working and living in South Florida and is the Media Coordinator for SoFlo Vegans.  She can be reached at [email protected] and on social media theveg_nurse .  Follow SoFlo Vegans for more information, podcast episodes, interviews, events, and giveaways.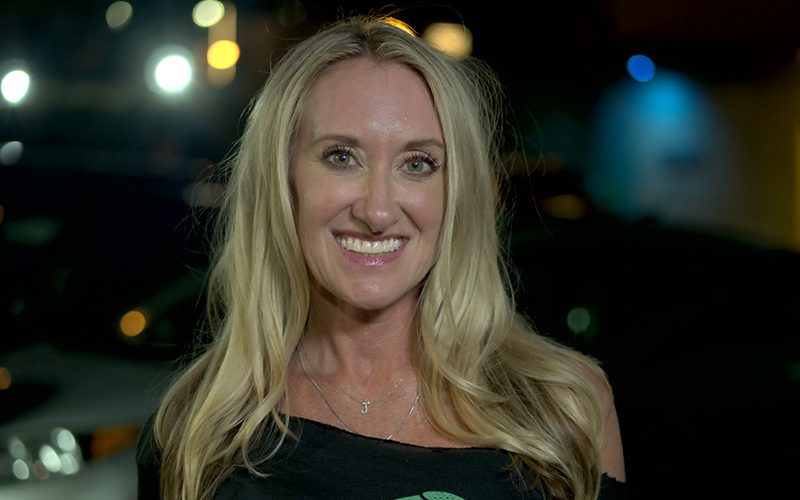 Jacque Tarlton
Media Coordinator | Member Since Apr 2018

Jacque Tarlton, Certified Wellcoach® & Plant-Based Nutrition Expert, is passionate about improving health through fabulous, fun, and scientifically proven lifestyle changes. She earned her Bachelor of Science degree in Nutrition and Dietetics and she practiced as a Registered Dietitian (RD) early in her career. She is currently a Certified Wellcoach®, Complete Health Improvement Program (CHIP) Facilitator, & Corporate Wellness Trainer specializing in the power of plants to improve health & longevity for her clients, and ROI for corporations.
Partner Spotlight
SoFlo Vegans thrives on the support of our partners. Check them out and show them your support. See our full list of our partners.
Join Our Community
SoFlo Vegans is a grassroots organization dedicated to supporting the vegan community in South Florida. Get hours of content exclusive to our members. This includes video podcasts, documentaries, and other special features.