Chris Burnam of House of Chick'n
Chris Burnam from House of Chick'n joins us to talk about his path to veganism, being a blegan, entrepreneur, and other topics focusing more on compassion. This episode is sponsored by Hungry Harvest and we thank them for their belief and support in our mission.
Listen until the end to hear a Spotlight featuring Jonny NoBones.
If you would like to connect with us, you can send an email to [email protected] or message us on Facebook, Instagram, or Twitter using @soflovegans.
Host, Producer & Editor: Sean Russell
Media Coordinator: Alba Mendez Chang
About SoFlo Vegans Podcast
If you are a fan of this podcast, please consider leaving a short review on Apple Podcasts/iTunes. It takes less than one minute and helps us spread the vegan message and book hard-to-reach guests.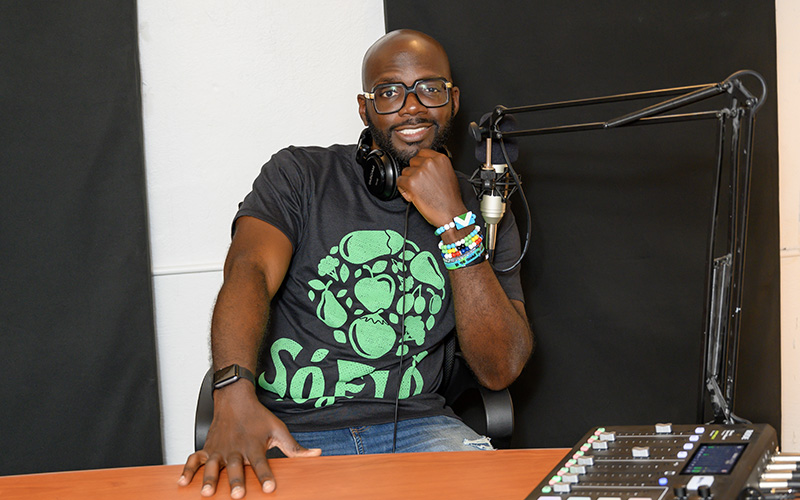 Sean Russell
General Manager | Founder

Sean Russell is an entrepreneur, media producer, and founder of SoFlo Vegans.
Join Our Community
SoFlo Vegans is a grassroots organization dedicated to supporting the vegan community in South Florida. REGISTER for free and help make us become a global hotspot for veganism.