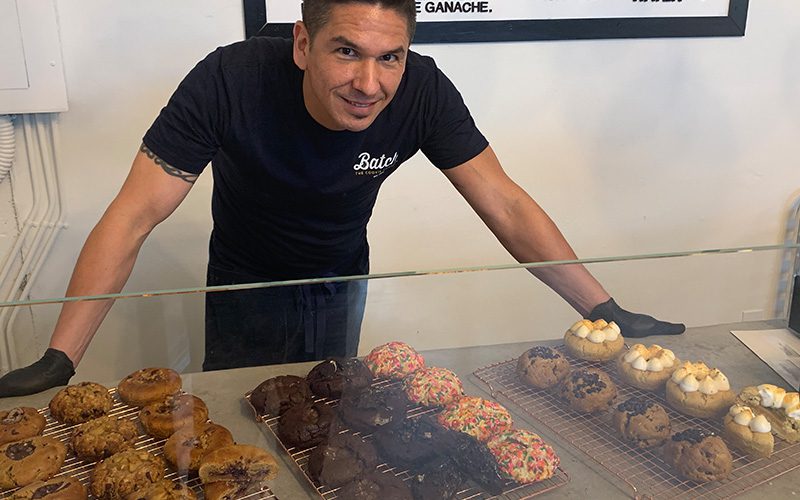 Special Offer until January 31, 2020
For a limited time, purchase a vegan cookie from Batch and get a $5 gift card just for wearing your SoFlo Vegans clothing or vegan flag wristband. This offer expires on January 31, 2020.
If you don't already have a SoFlo Vegans shirt or vegan flag wristband, visit our shop to get your gear today.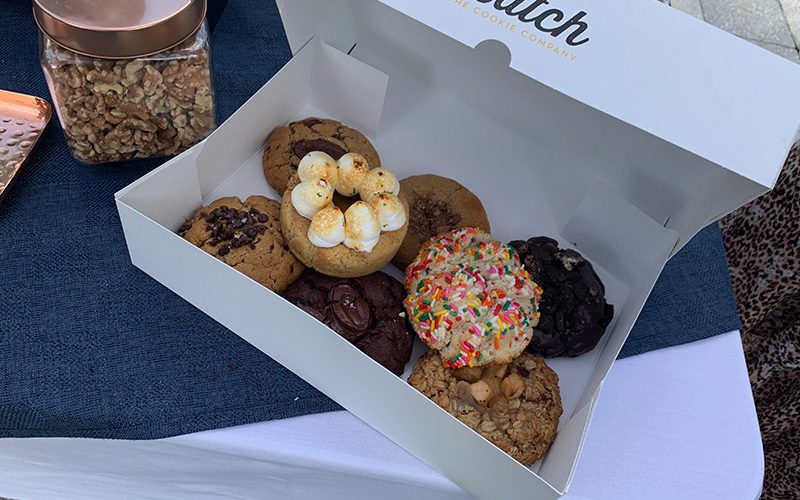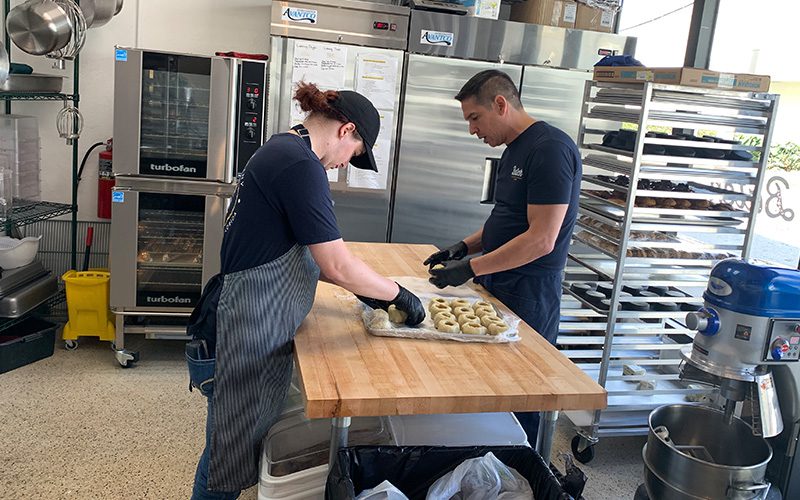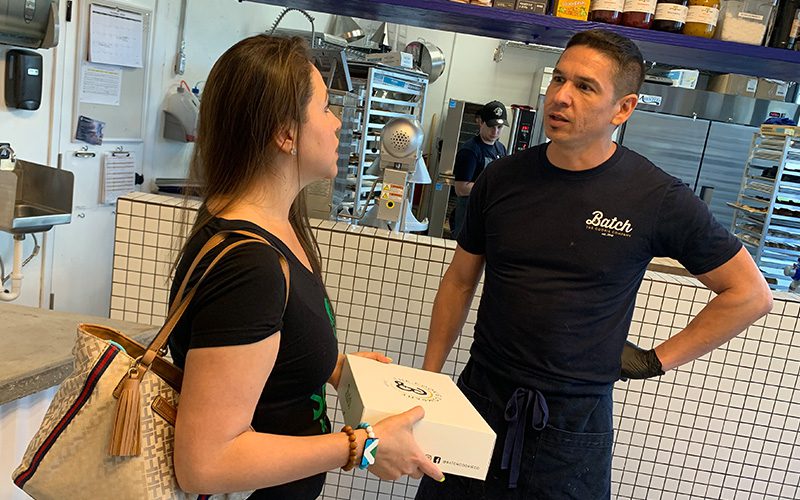 [et_pb_posts_carousel_agsdcm category_id="134″ _builder_version="3.28″ hover_enabled="0″ _i="0″ _address="0.2.0.0″][/et_pb_posts_carousel_agsdcm]
Become a Partner
Learn about the many benefits of becoming an official SoFlo Vegans Partner.