Vegan Showcase
Free to the general public
Let's Beat Breast Cancer Rally
Physicians Committee for Responsible Medicine

 is a health advocacy non-profit organization, raising awareness and hosting over 40 nationwide rallies to "beat the drum" for breast cancer prevention.

Listen to local bands from South Florida high schools as they face off in a drum battle to "make noise" in support.

Hear from breast cancer survivors, community members, and local leaders regarding a lifesaving message on how to dramatically lower your risk of breast cancer.

Find recipes, resources, and more about the campaign at  "Let's Beat Breast Cancer.org"

All are invited to enjoy the music and raise your voice to support this lifesaving message!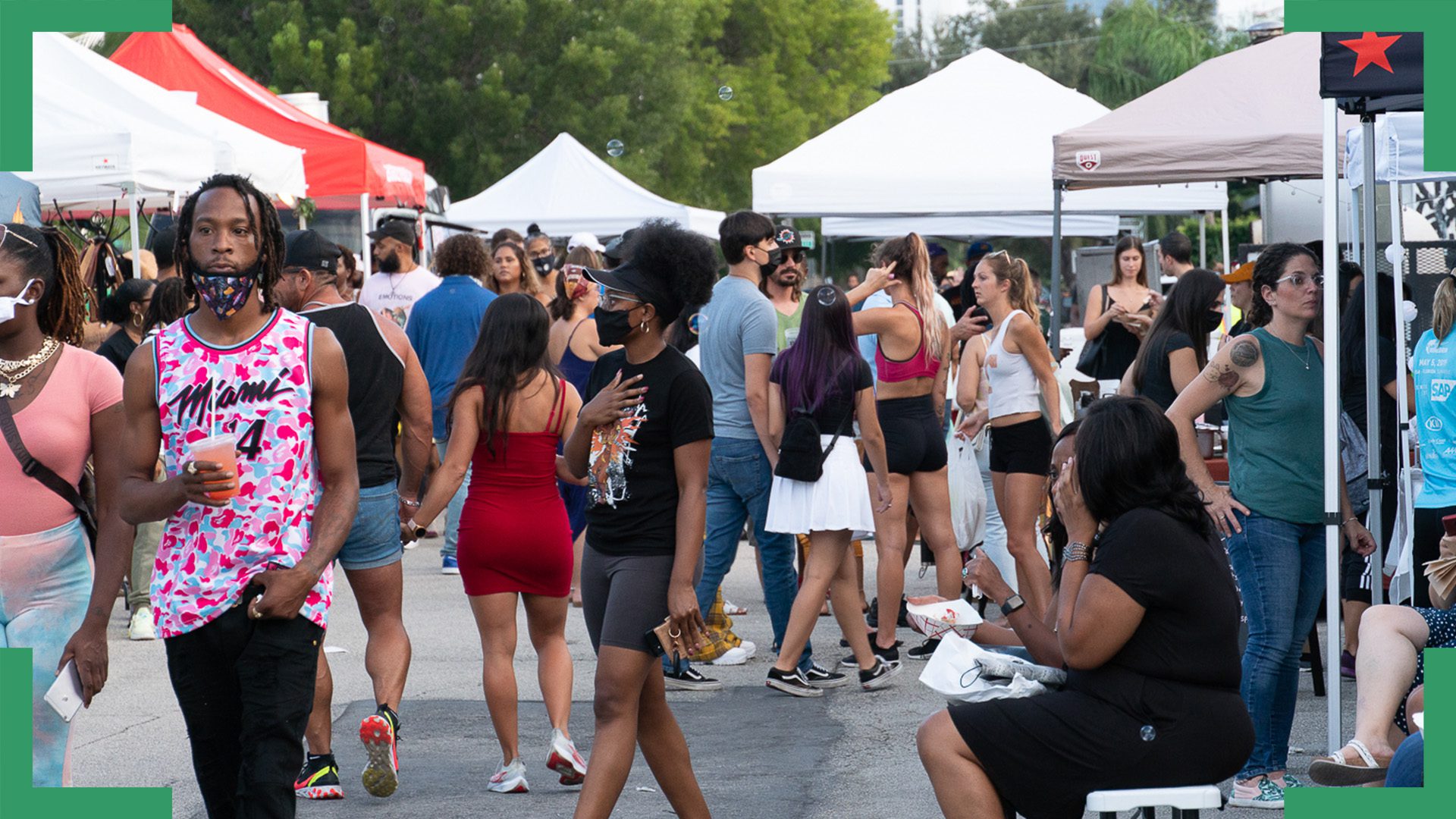 Open to the Public
Our outdoor market does not require a ticket and is available to the general public.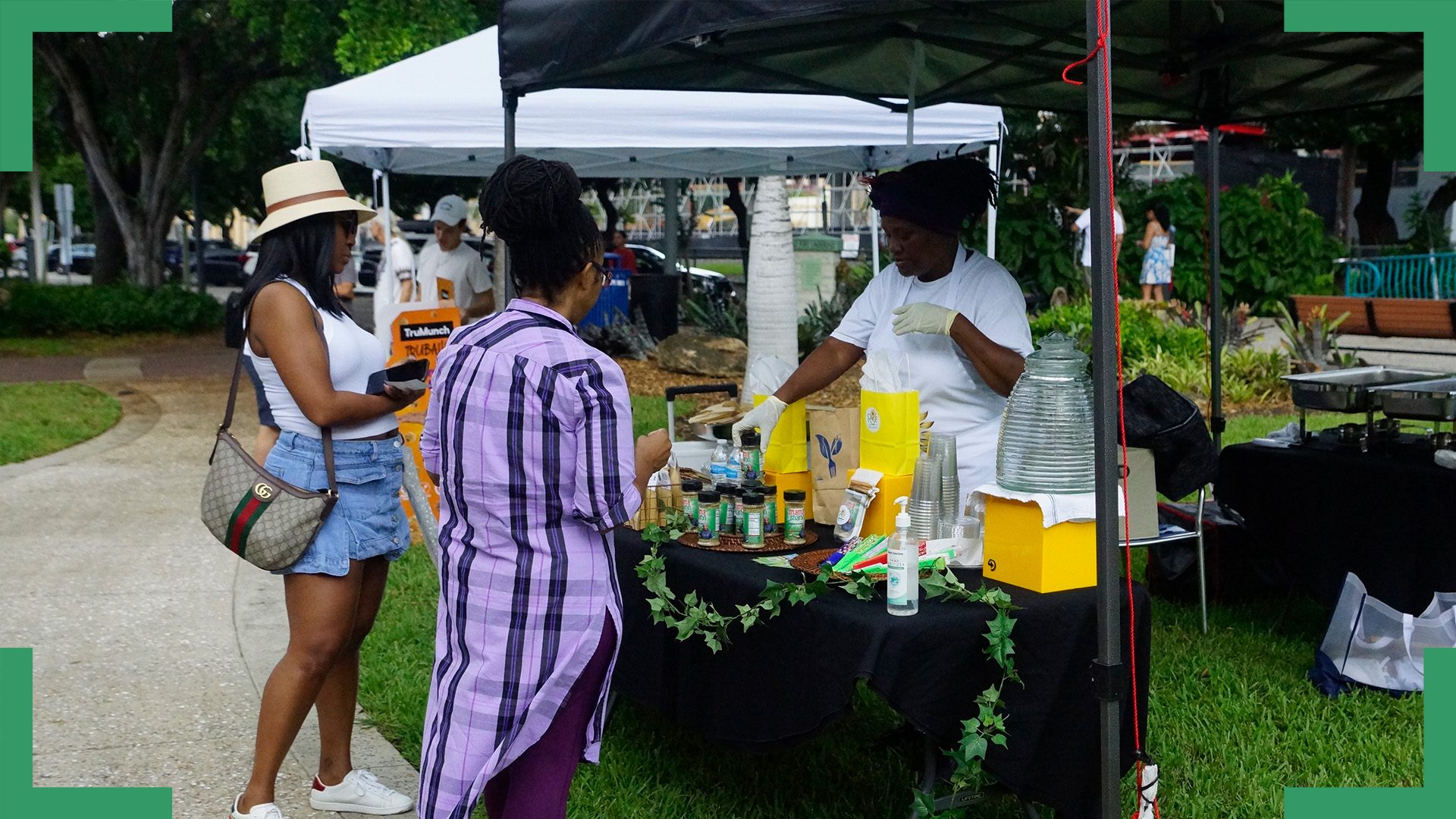 Exciting Vegan Food Vendors
Enjoy food and refreshments from a carefully selected group of vegan vendors.
General Admission
Tickets are now on sale for $25. Includes a complimentary SoFlo Vegans CLUB membership.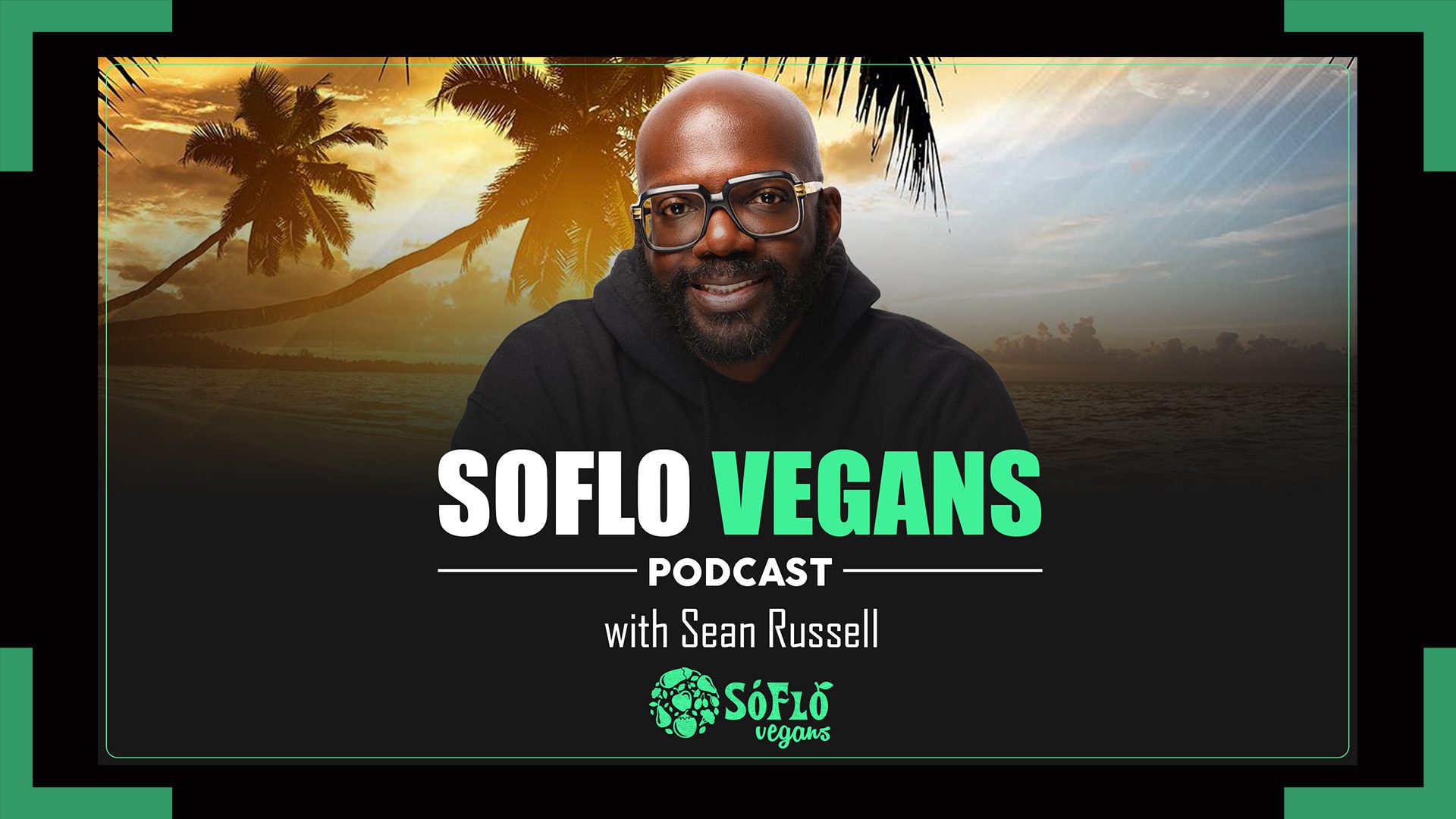 SoFlo Vegans Podcast LIVE
Join the studio audience as host Sean Russell moderates a panel discussion with Coach Robert Moore and PCRM Nutrition Educator, Stephanie McBurnette.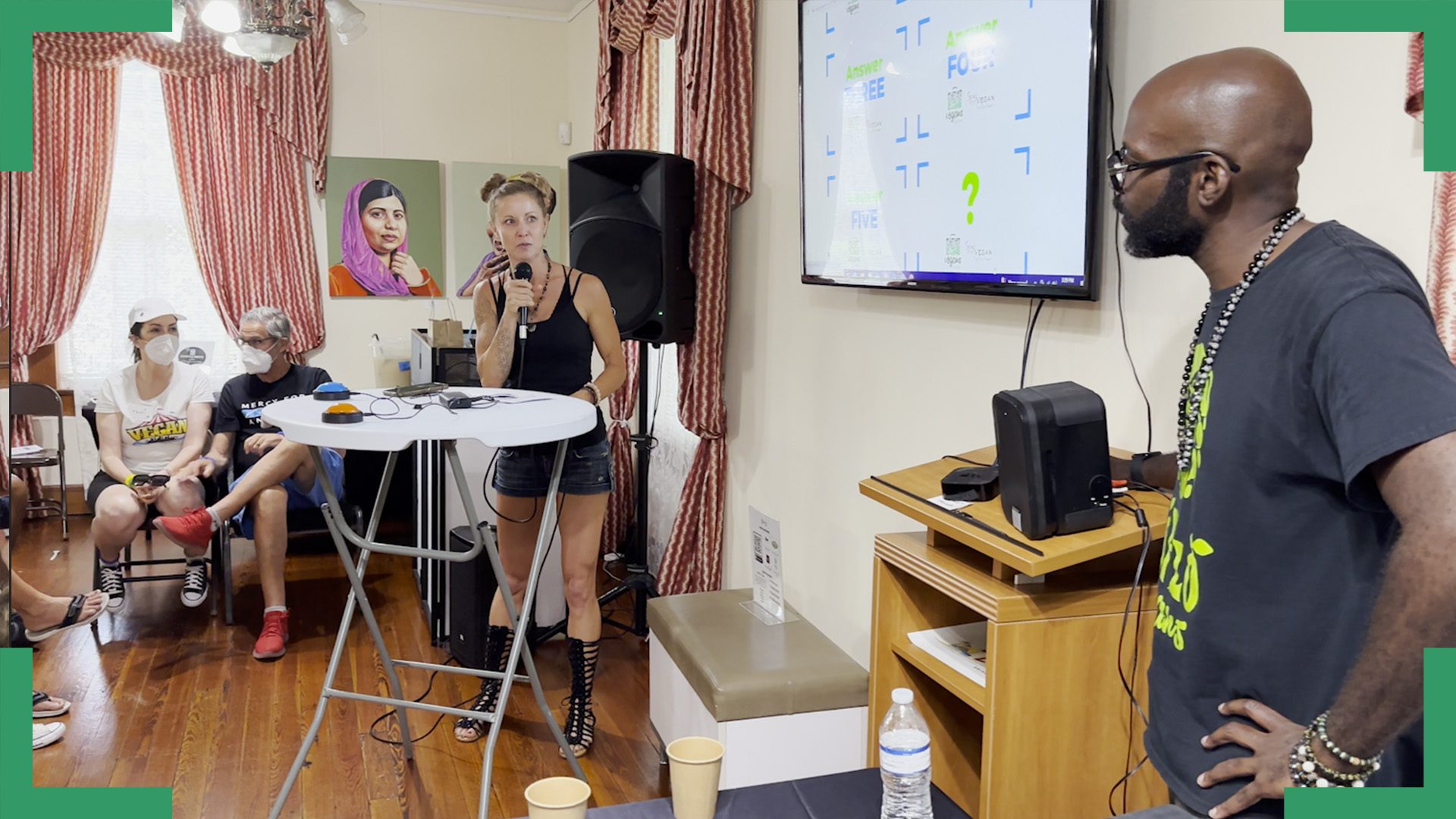 Vegan Game Show
Join hosts Sean Russell and Ella Magers for an interactive experience where the audience participates in fun team-building activities, answers trivia questions, and wins prizes.
Watch a LIVE food demonstration to learn new recipes and valuable information about nutrition and the food you put in your body.
VIP Admission
Tickets are now on sale for $55. Includes a complimentary SoFlo Vegans CLUB membership.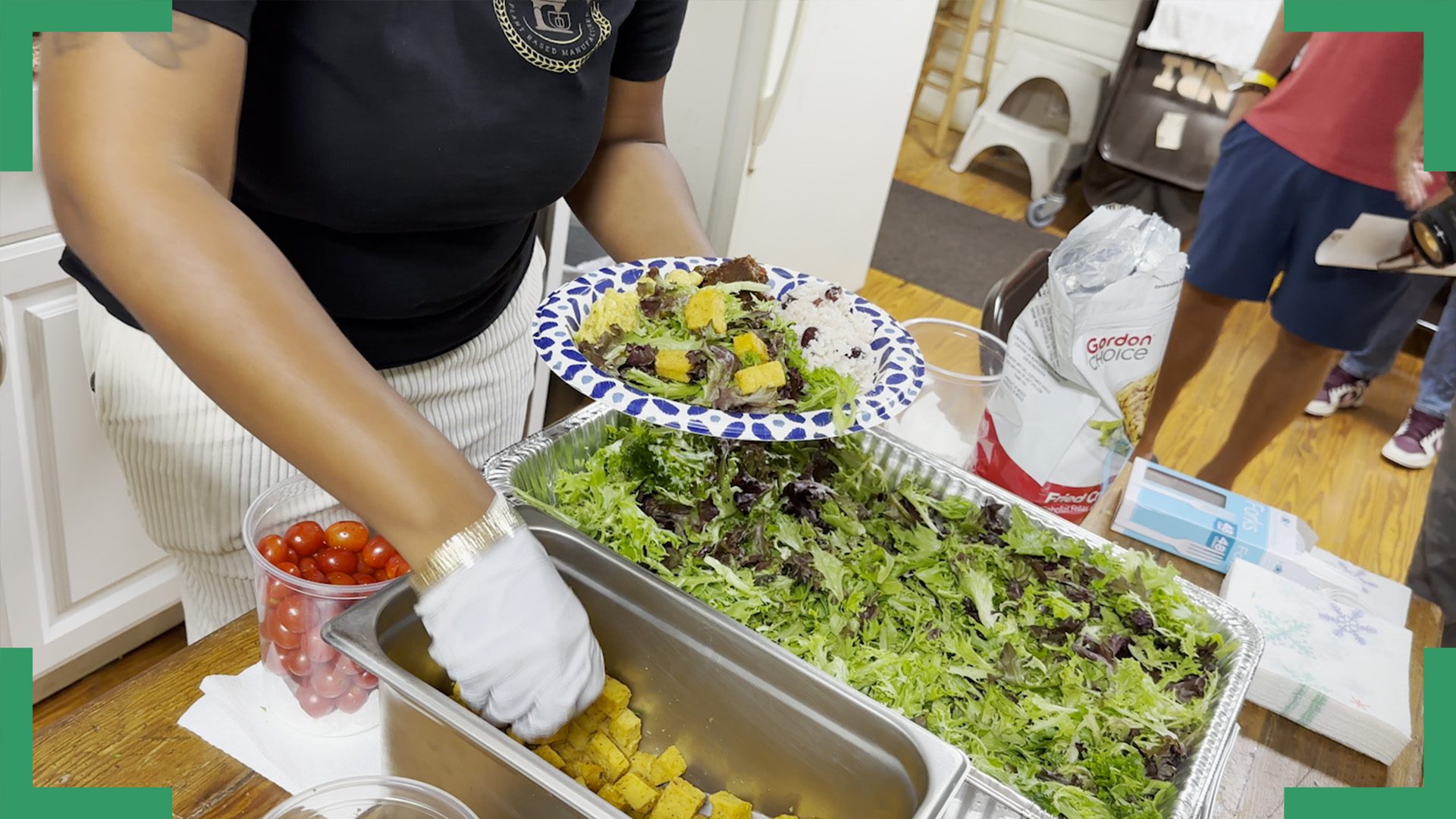 Plant-based Lunch
Enjoy a delicious plant-based lunch provided by our featured Vegan food vendor.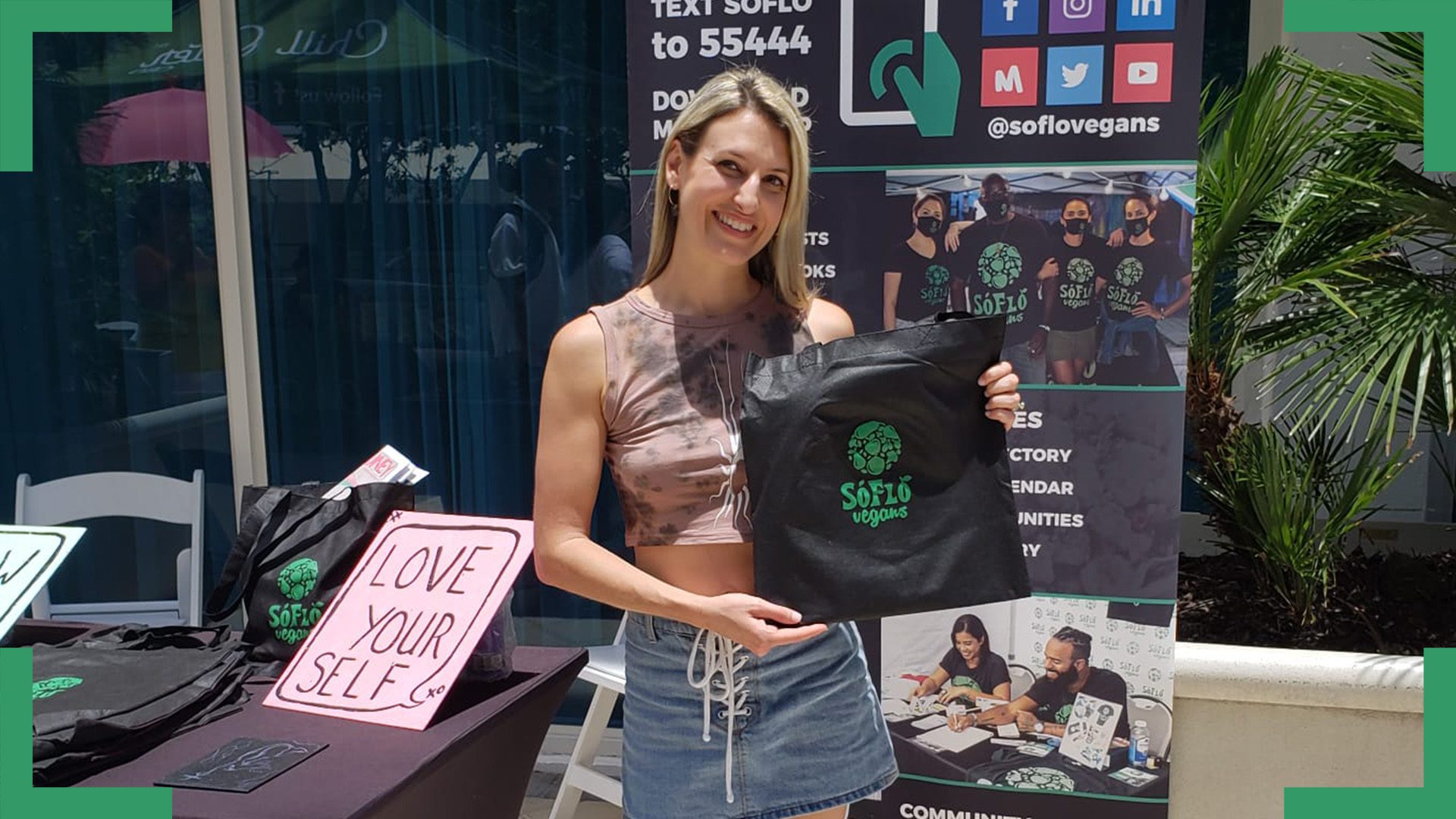 Vegan Tote Bags
General admission tickets include a SoFlo Vegans tote bag filled with coupons, treats and other surprises.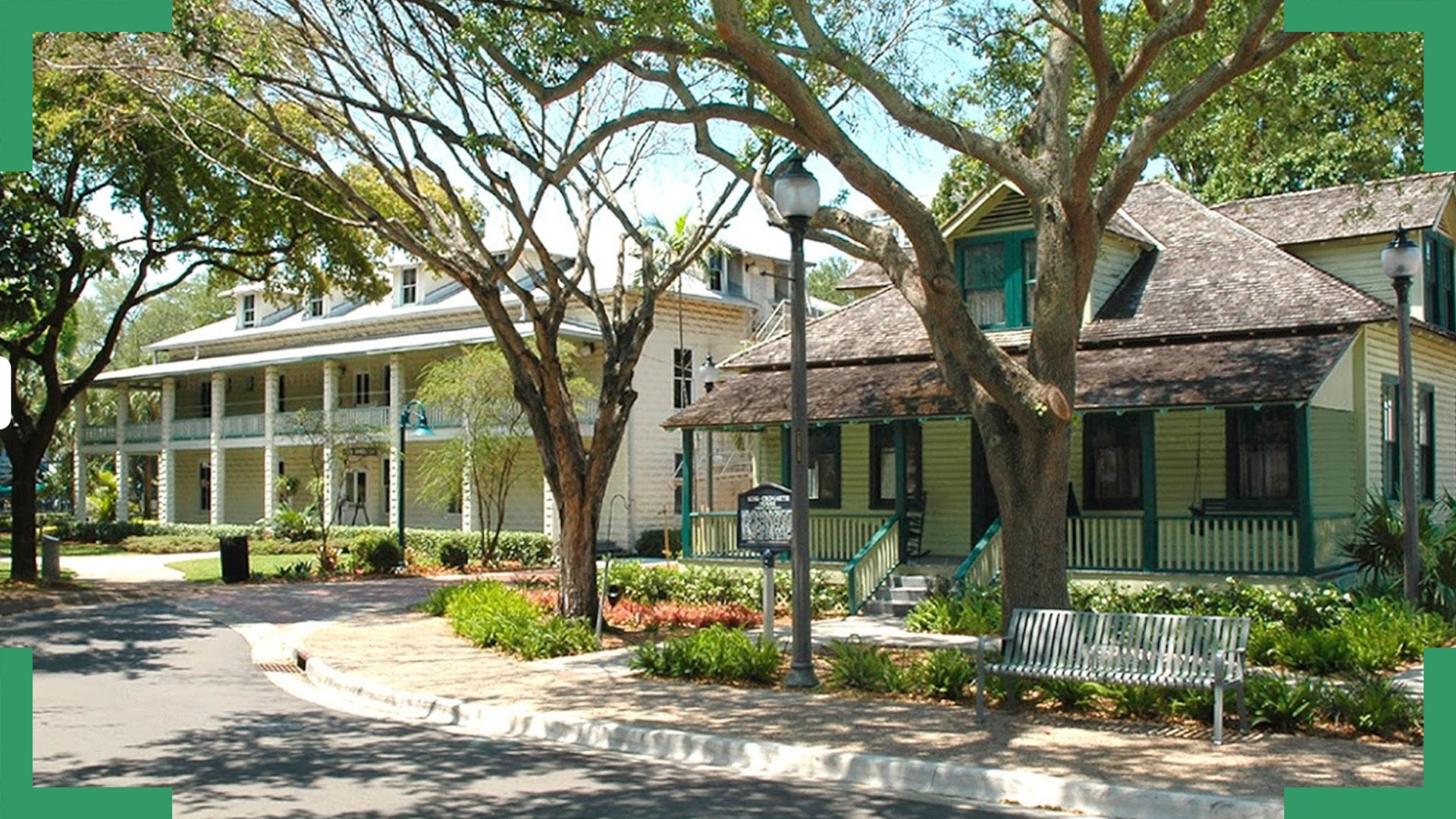 Location
SoFlo Vegans UNITE is being held at History Fort Lauderdale located in the beautiful Las Olas area.
History Fort Lauderdale
231 SW 2nd Ave
Fort Lauderdale, FL 33301
Partners & Sponsors
The following businesses are featured participants in one of our many partner opportunities.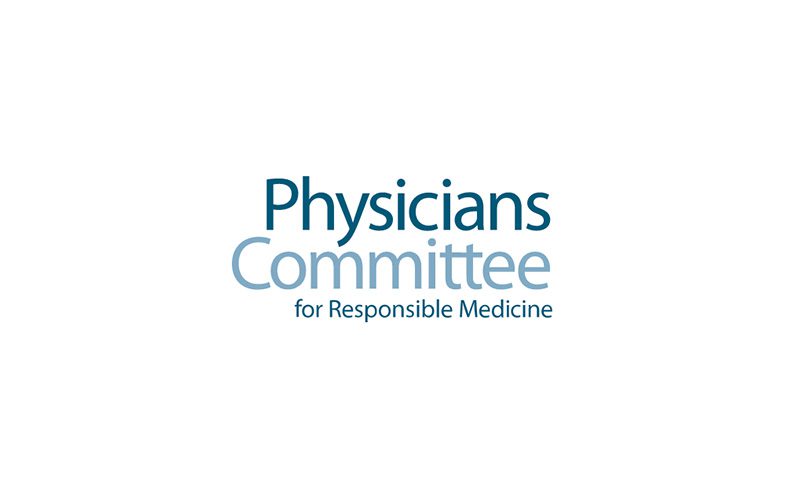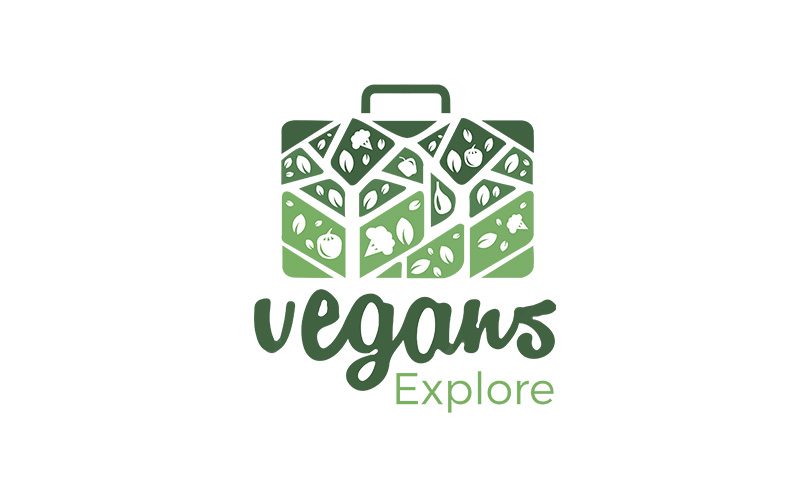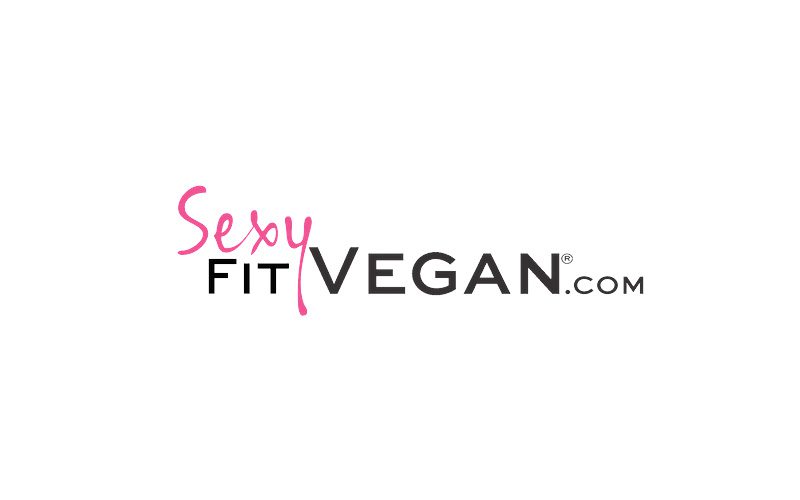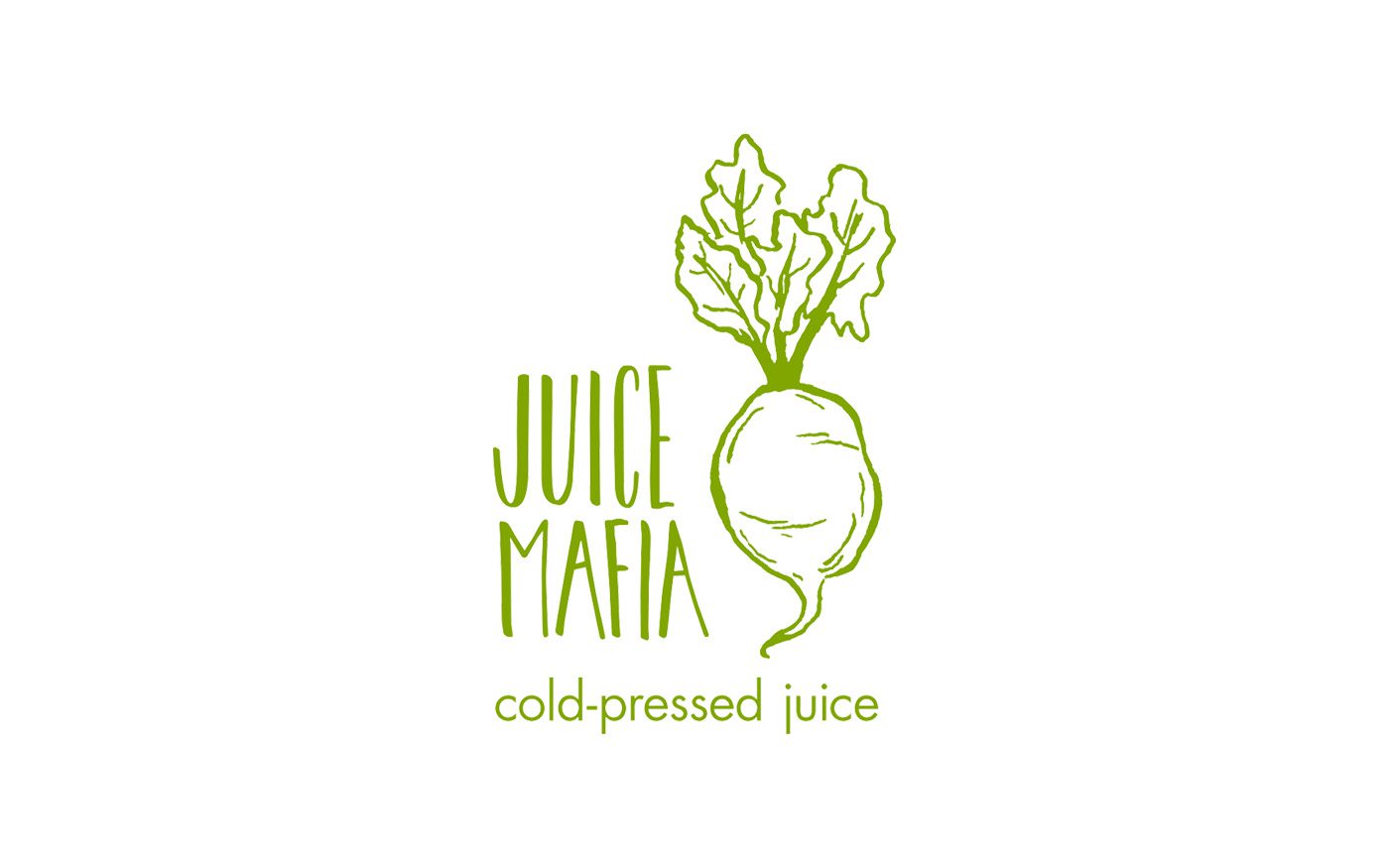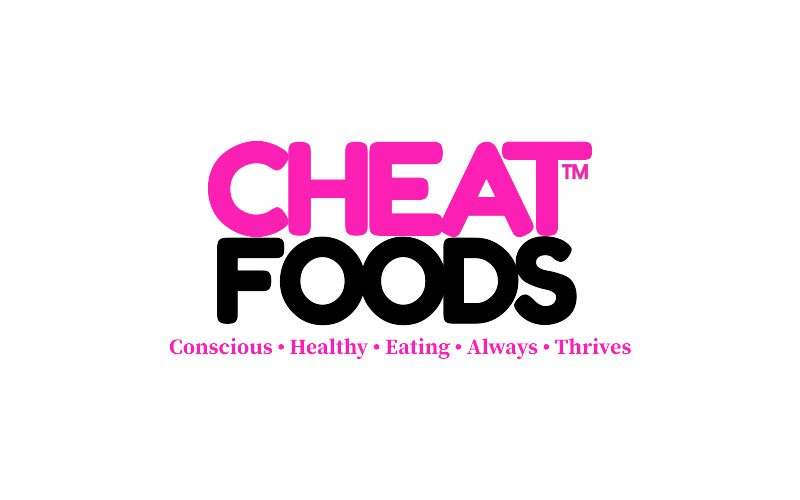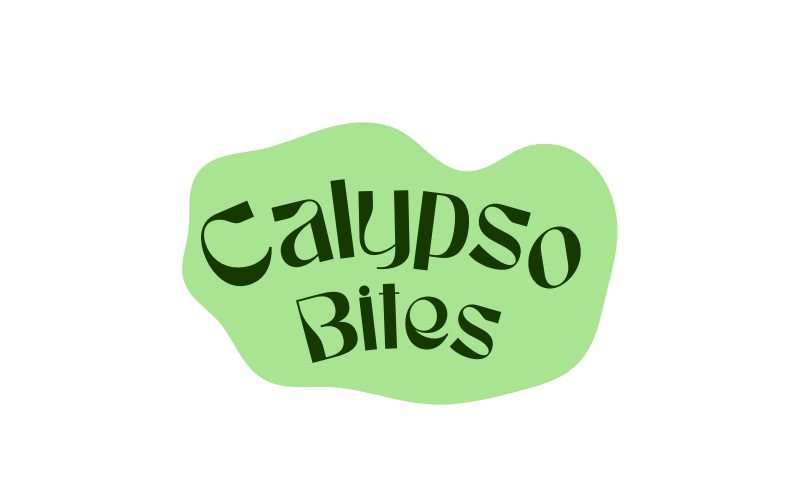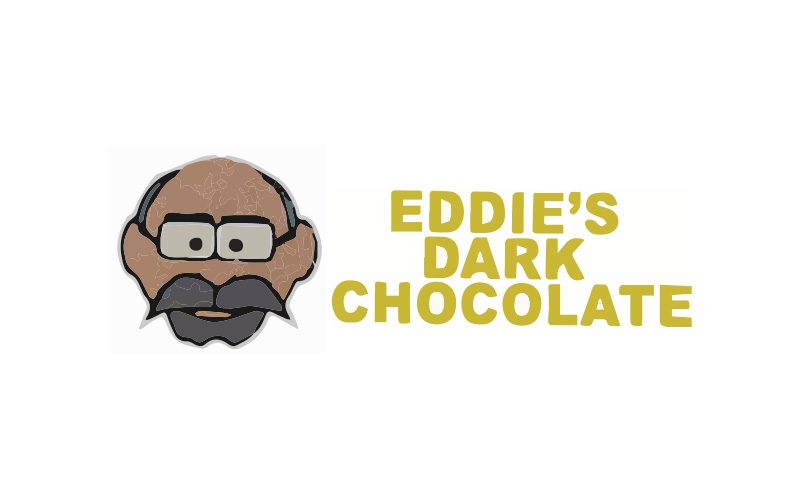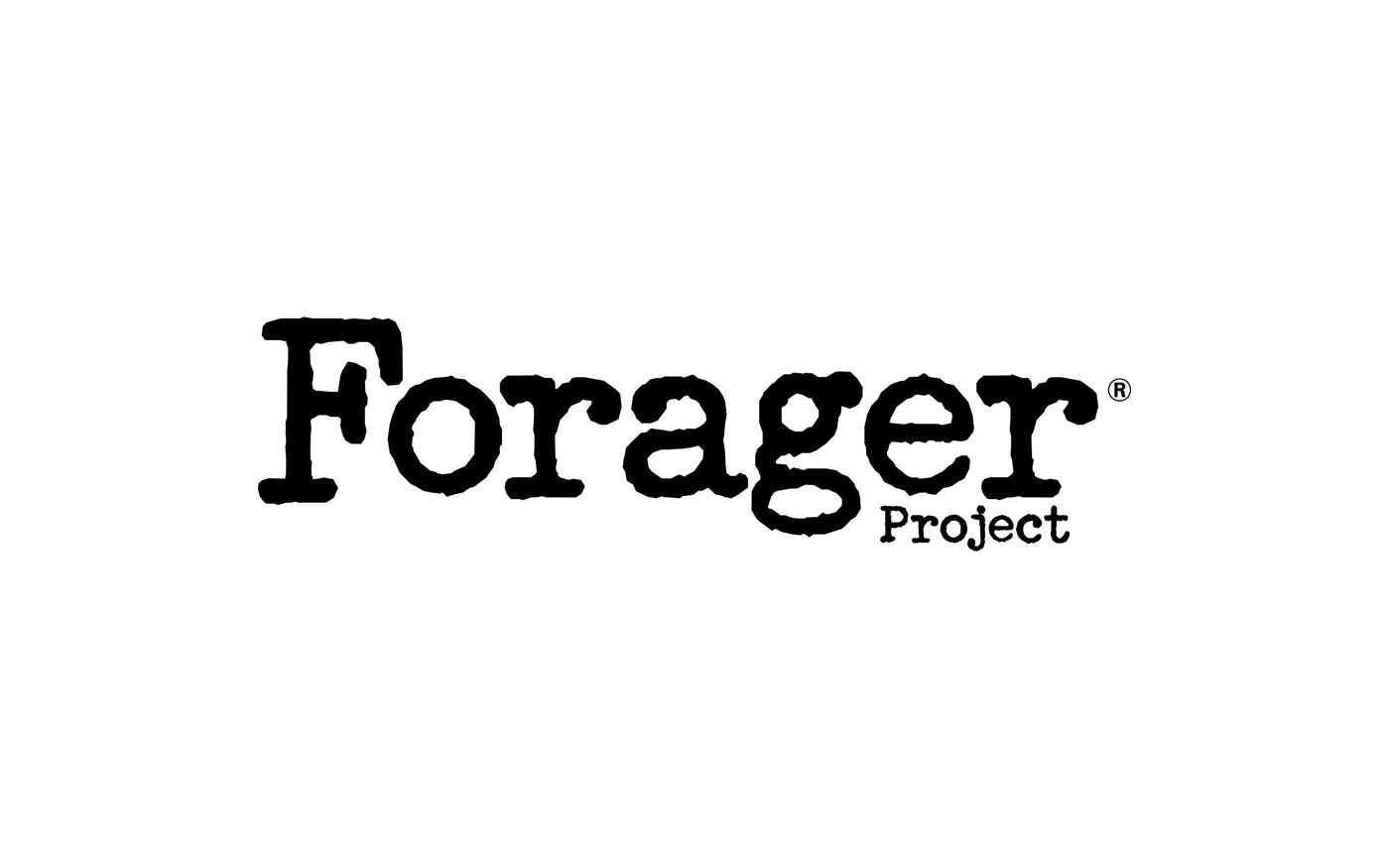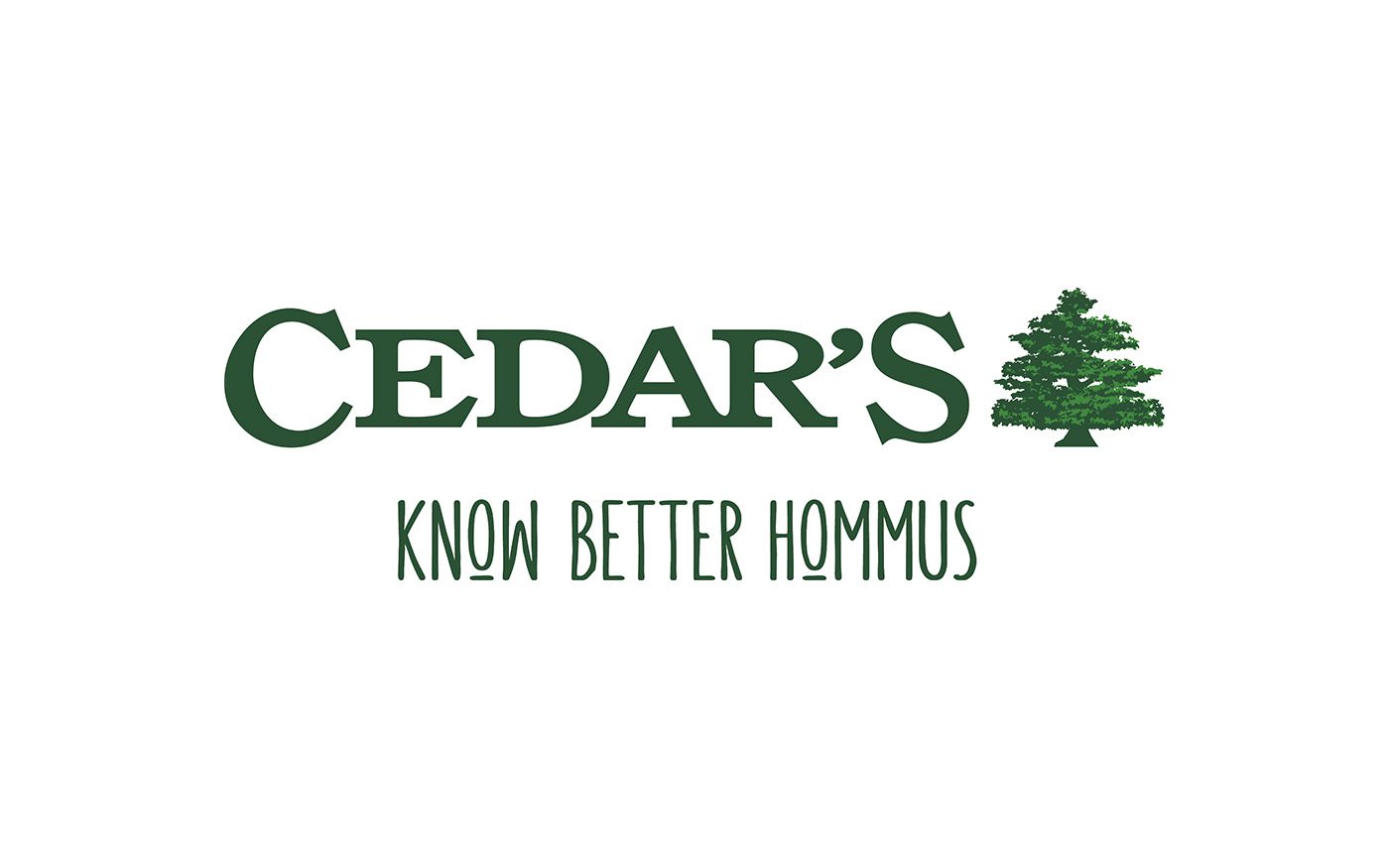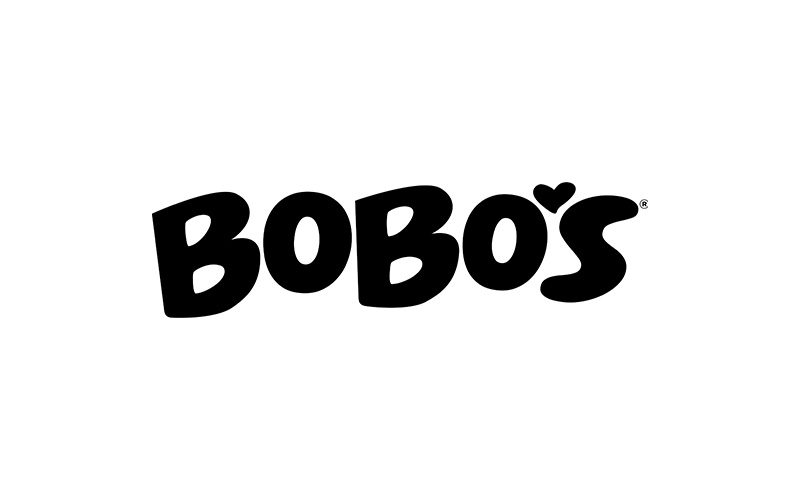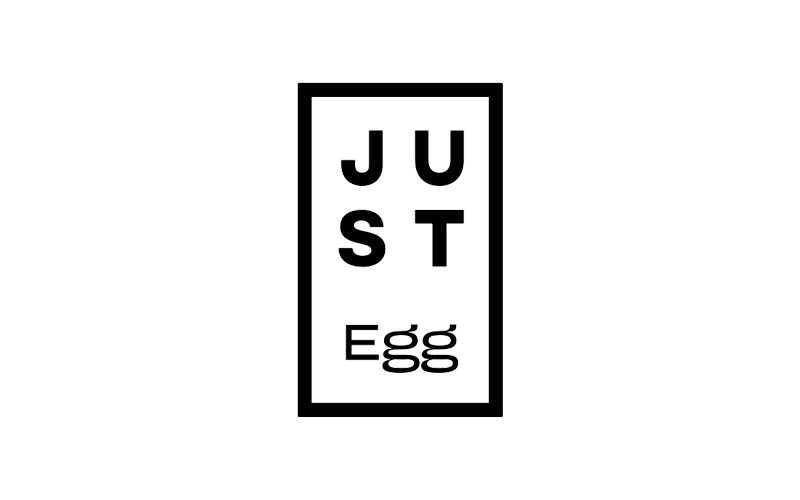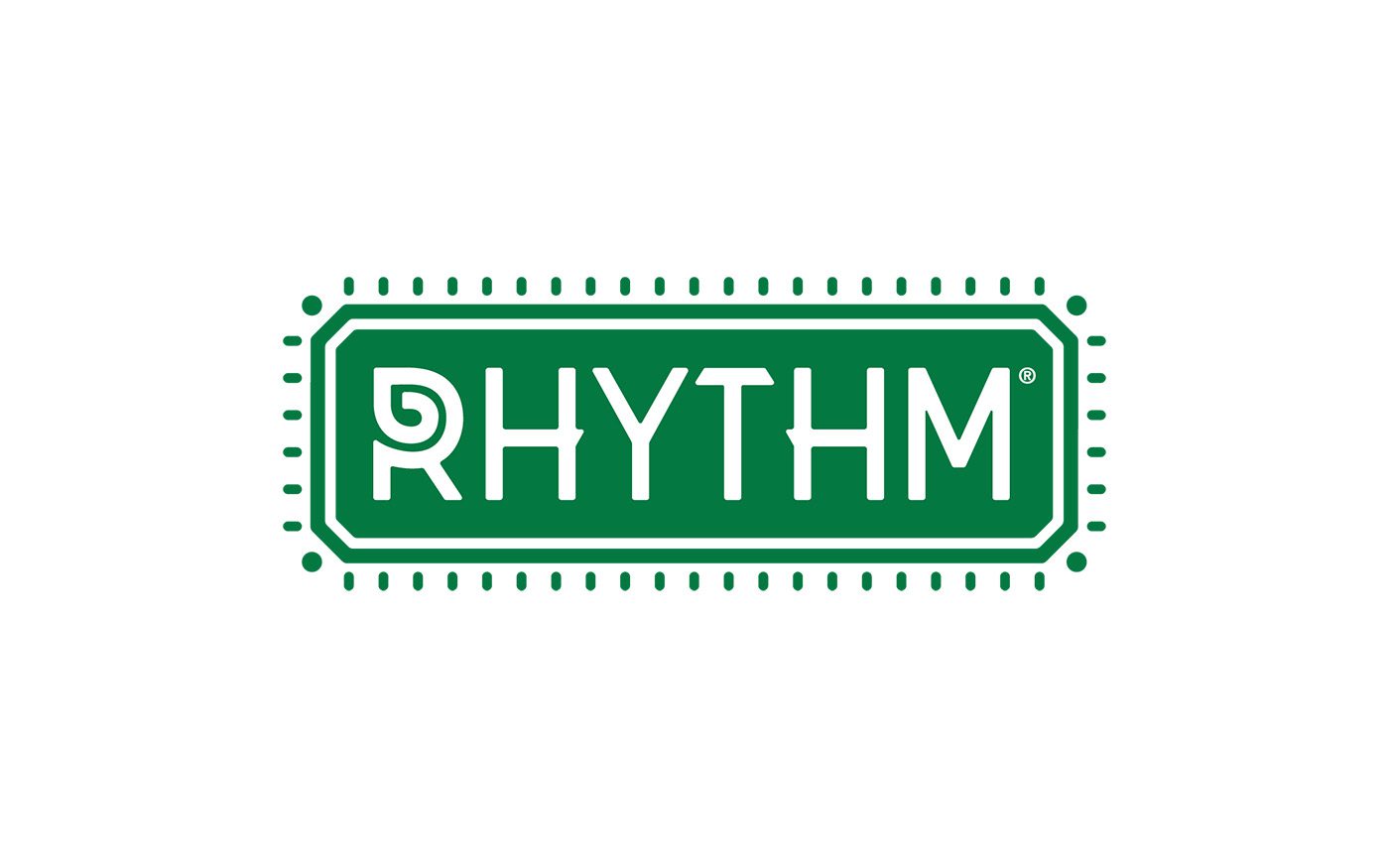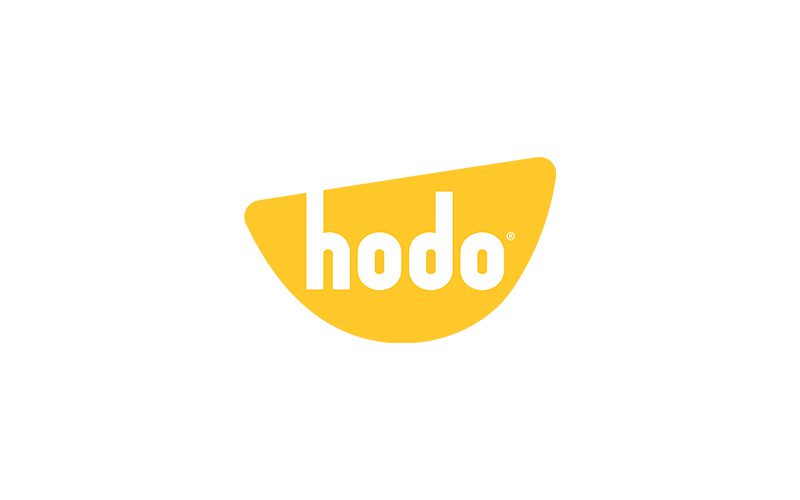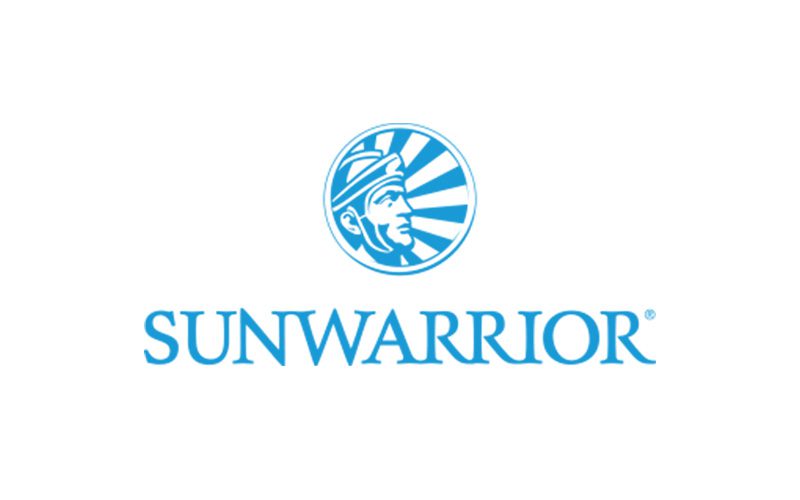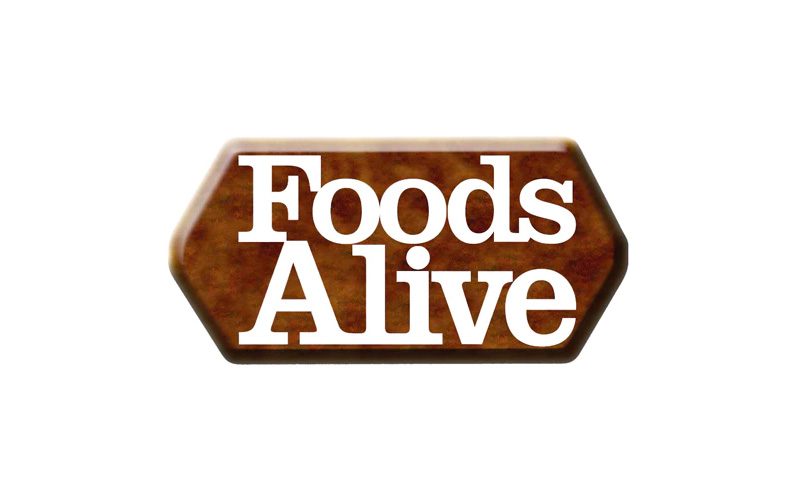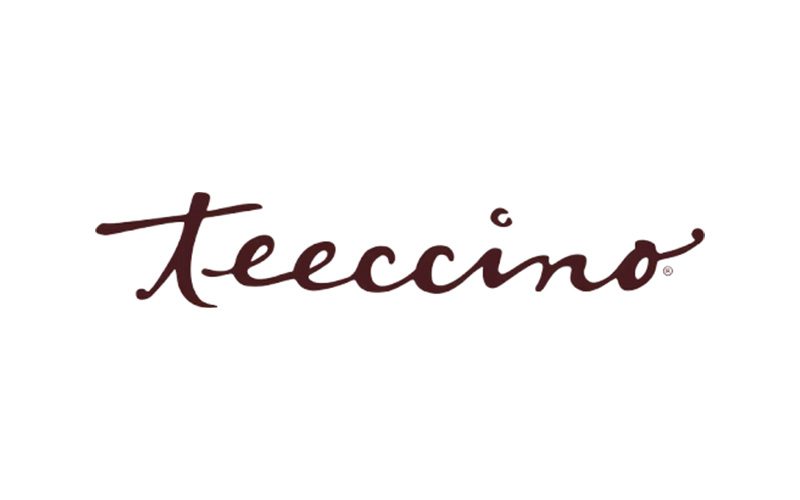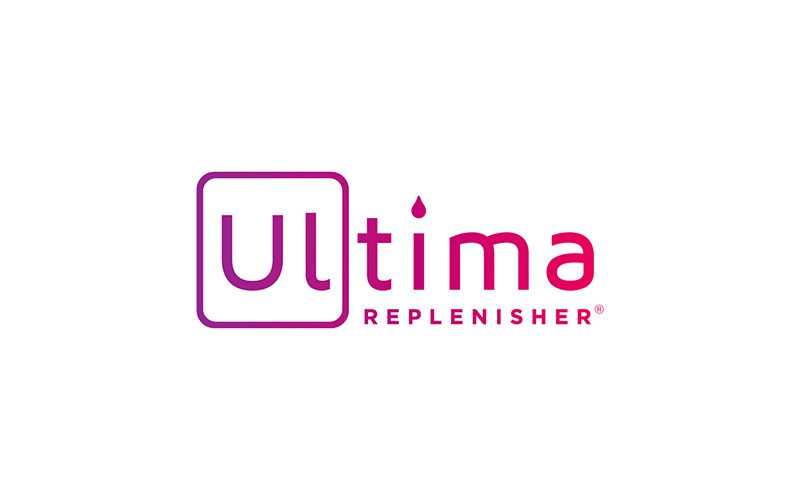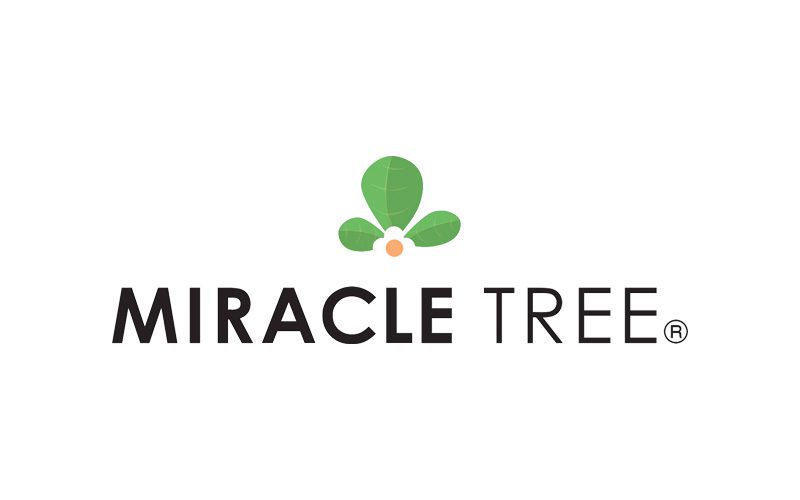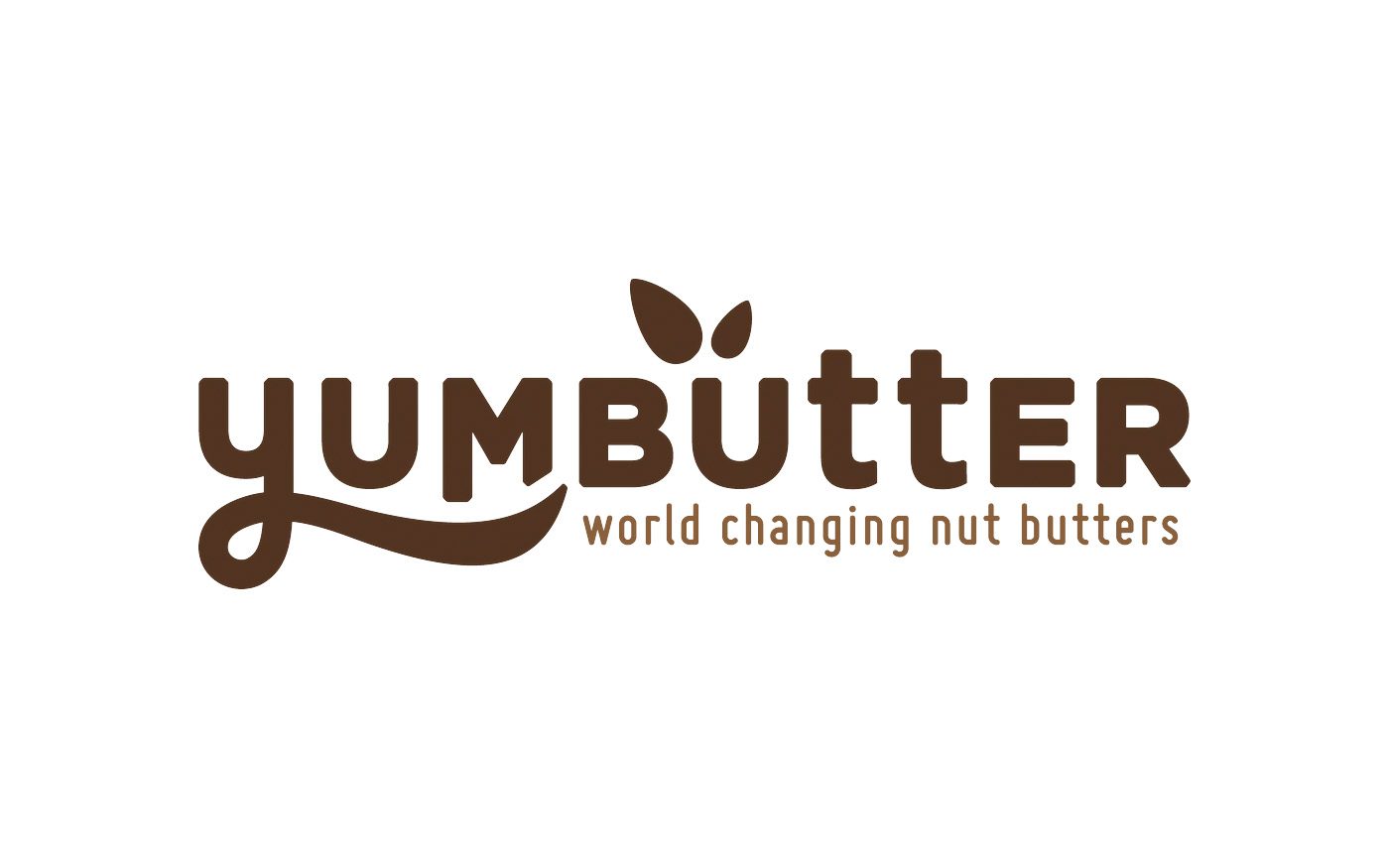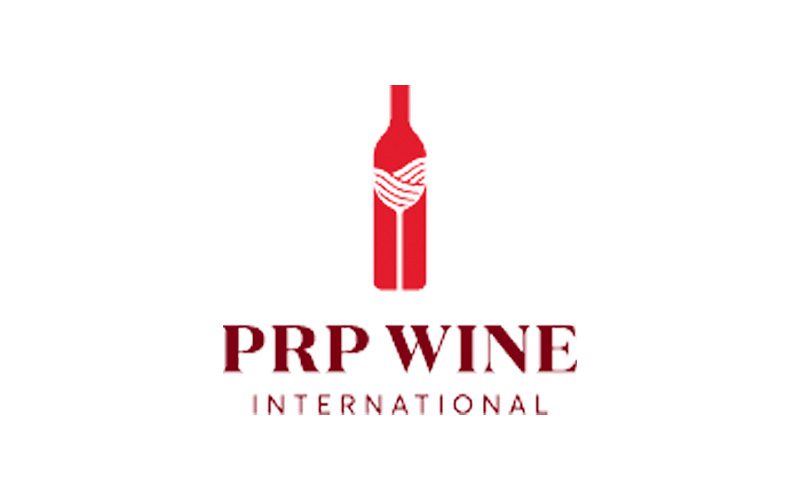 Become a Vendor
Vendor and sponsor opportunities are still available. View all of the opportunities by clicking the button below.