SoFlo Vegans Unite – August 2019
In an exciting first, SoFlo Vegans Unite will be held in Miami on August 22. Fullei Fresh is going to be our official host for our monthly gathering to learn about the exciting events, businesses, nonprofits, and projects that make SoFlo Vegans a global hotspot for veganism. Save the date and stay tuned as we announce our guests and sponsors. Be sure to RSVP on Facebook and Meetup.com to help us get the word out about our event.
Fullei Fresh
400 NE 67th St, Miami, FL 33138
Thursday, August 22, 2019 (6:30 – 9 pm)
Countdown to SoFlo Vegans Unite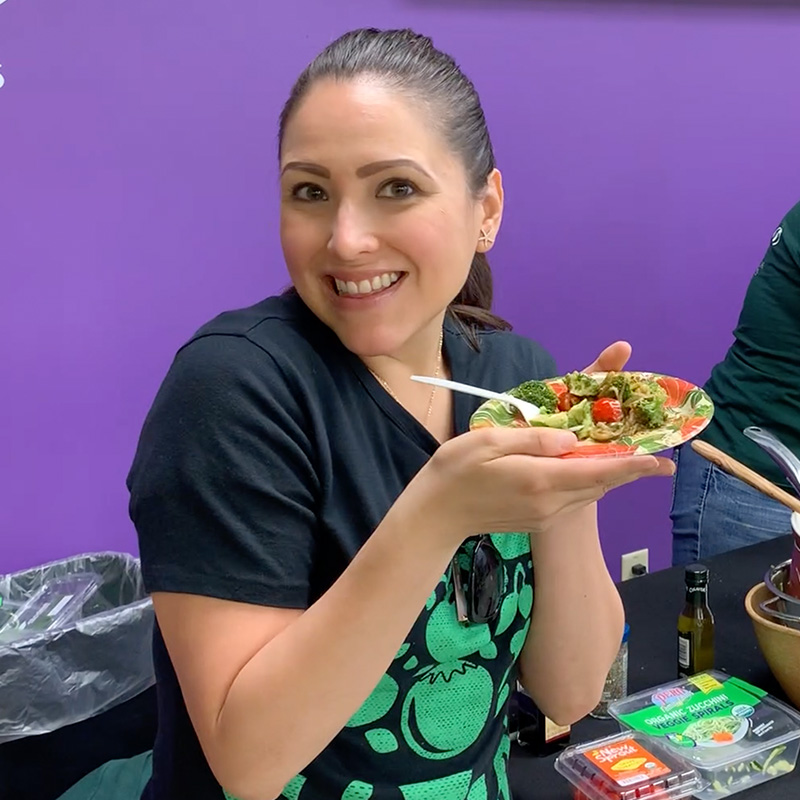 Alba Mendez
SoFlo Vegans Media Coordinator
Alba Mendez is a registered nurse and has been vegan for over 12 years. In addition to guest hosting on the SoFlo Vegans Podcast, Alba handles social media and guest relations for various projects in our organization.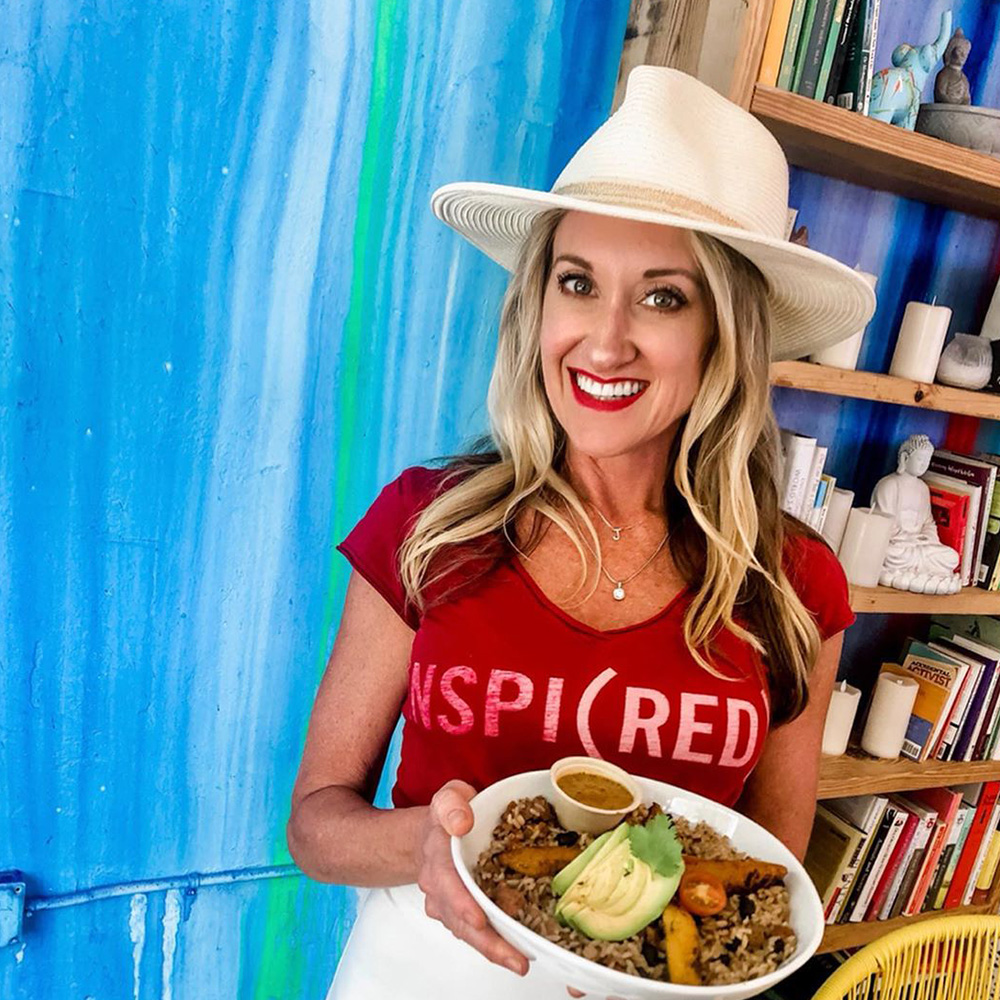 Jacque Tarlton
SoFlo Vegans Advisor
Jacque Tarlton is passionate about improving health through fabulous, fun, and scientifically proven lifestyle changes. She is a Certified Wellcoach® & Plant-Based Nutrition Expert. Jacque is a frequent guest host on the podcast.
Past SoFlo Vegans Unite Events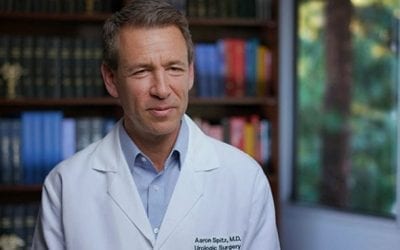 Dr. Aaron Spitz Dr. Aaron Spitz is a board-certified Urologist that is featured in the documentary Game Changers and is the author of the new book called "The Penis Book: A Doctor's Complete Guide to the Penis-From Size to Function and Everything in Between".  ...
read more