SoFlo Vegans Tailgate w/ The Miami Dolphins
Football season is finally here and SoFlo Vegans is teaming with the Miami Dolphins to host the first vegan tailgate in South Florida. Bring your favorite vegan meal or snack to have before the game. SoFlo Vegans will be set up with some fun games and giveaways. Then enjoy watching the Dolphins play against the Atlanta Falcons at Hard Rock Stadium.
Partnership Deadline: 10/21/21
Event Date: 10/24/21 | 11 AM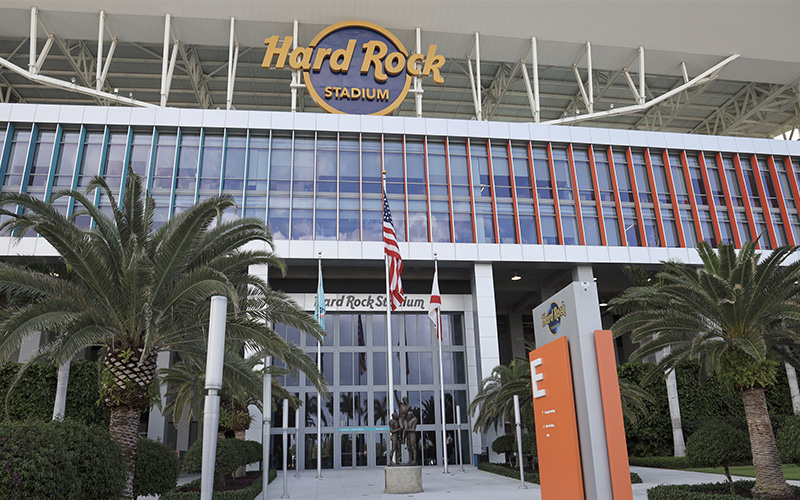 First Vegan Tailgate Experience
Make your favorite vegan food and connect with other people at the event.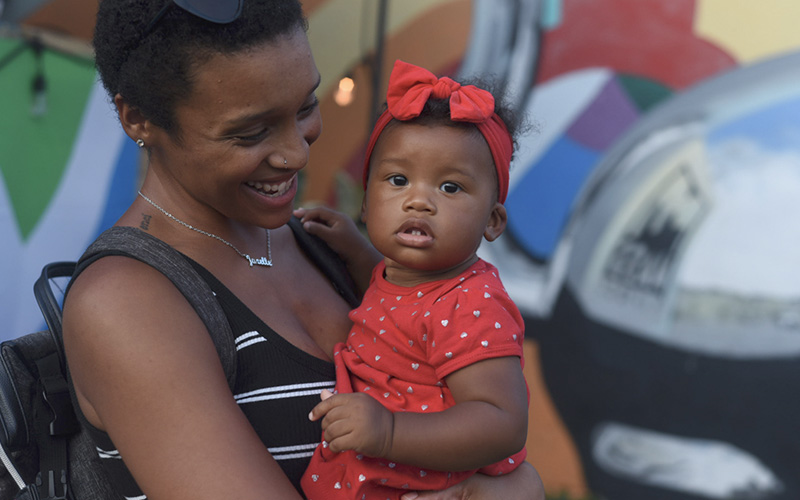 Fun Family Outing
Bring your family to enjoy watching the Miami Dolphins play against the Atlanta Falcons.
Celebrate with the Community
Help us represent the vegan community so we can show the Dolphins that South Florida is a vegan hotspot.
Event Details
Date: Sunday, October 24, 2021, from 10-4 PM
Location: Hard Rock Stadium Parking Lot, Miami Gardens
Demographic: Vegan and non-vegan vendors
Covers funding for daily media coverage supporting the community
Estimated Reach: 25,000+ people
Deadline: October 21, 2021
Marketing Strategy
Booth promotion includes postcard flyers, QR codes, and text messaging prompts for attendees to learn about your company
Development of a Partner Directory Listing for ongoing promotion of your business
Link to Directory Listing on multiple event landing pages
(10) Ten event Instagram stories shared
(4) Four event timeline posts
(4) Four mentions in SoFlo Vegans newsletters
Paid advertising on Facebook and Instagram
Reach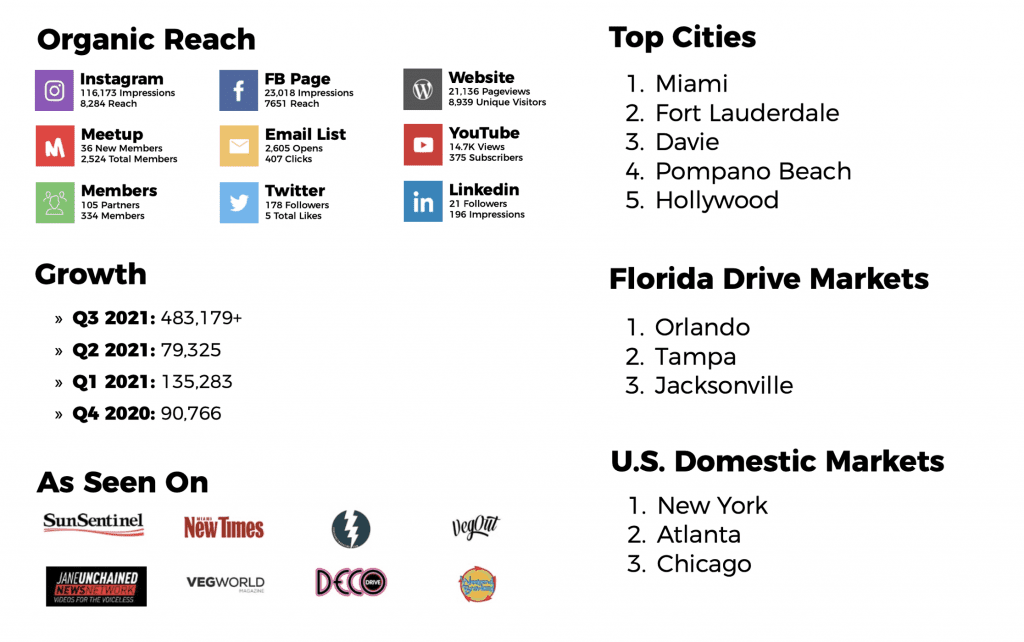 Investment Details
Opportunity: $250
Your brand featured on the event landing page
Provide samples or promo items for our team to distribute
Includes two tickets to watch the game on 10/24
Offer a giveaway from LIVE mentions on IG
Featured in the event recap video
(1) One Podcast shout out
(1) One dedicated story share on @SoFlovegans
(1) One full-page Digest advertisement ($250 value)
Additional Opportunities
Browse additional partner opportunities.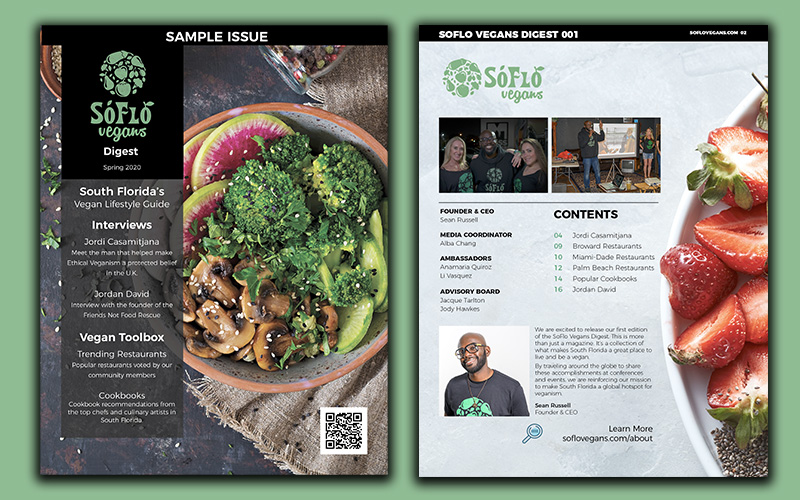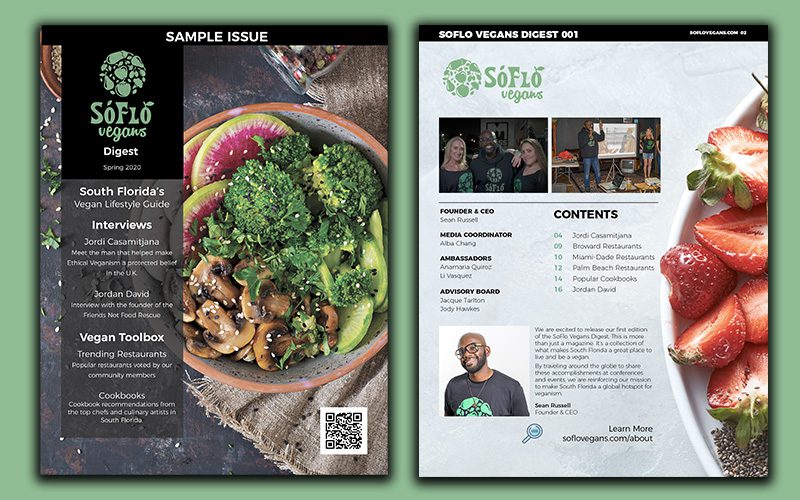 Advertising Deadline: 10/21/21
Launch Date: 10/24/21
Place an advertisement in our premiere issue promoted at events with the Dolphins, HEAT, and SEED Food & Wine.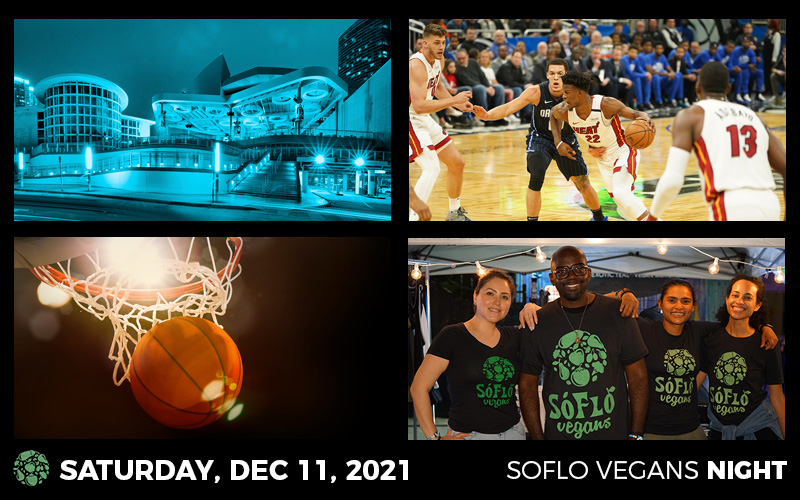 Partnership Deadline: 11/11/21
Event Date: 12/11/21 | 6:30 PM
Apply to be either a sponsor or vendor selling vegan food to HEAT game ticket holders.