SoFlo Vegans Speak on October 23, 2018
SoFlo Vegans Speak took place at Nutrition Smart in Pembroke Pines on October 23, 2018. Our speakers included Barkha Herman from Vegan42.com and Lilian Beach, Marketing Director for Nutrition Smart. Our topic for the evening was on the Pegan (Paleo-Vegan) Diet.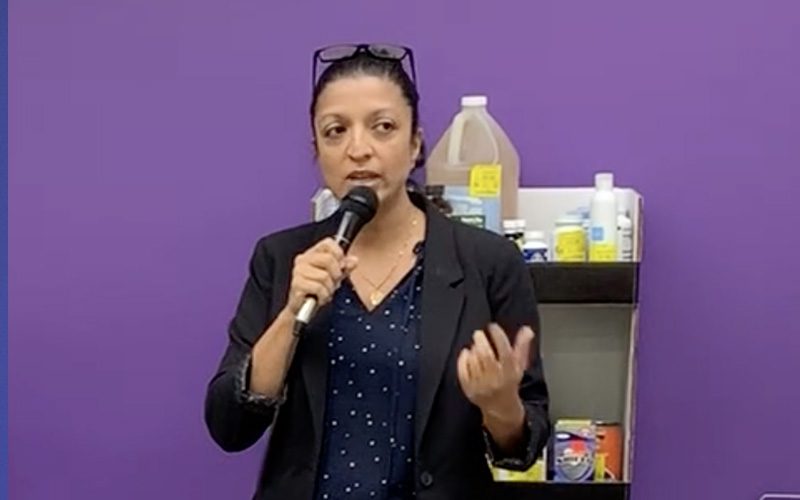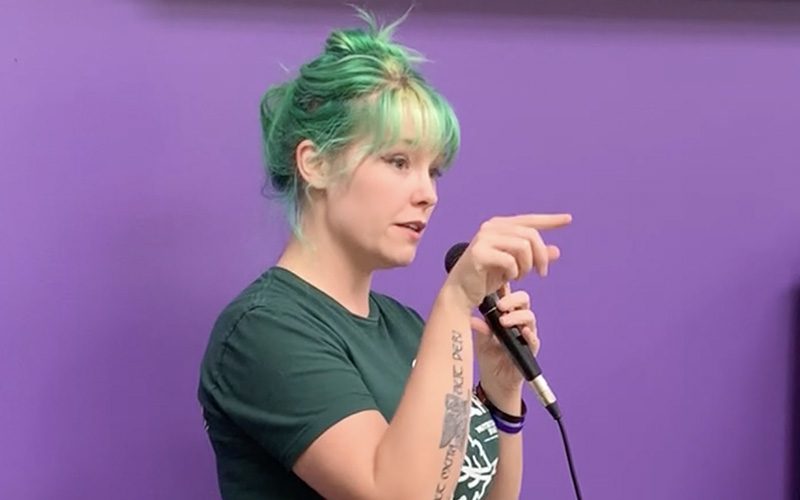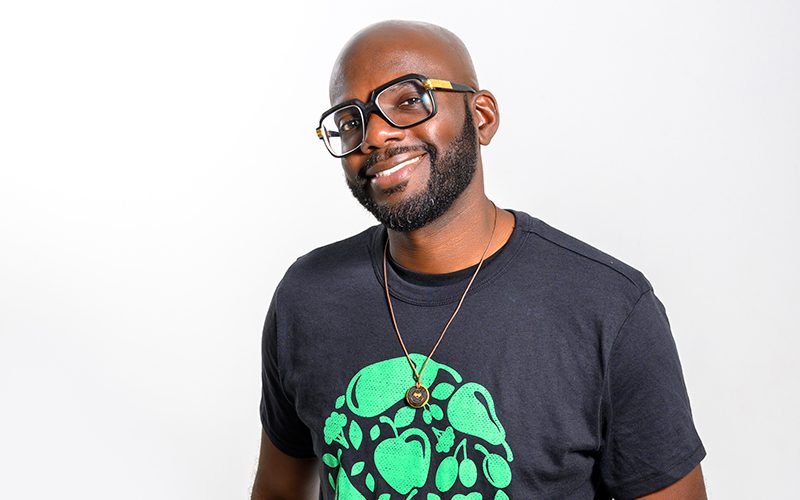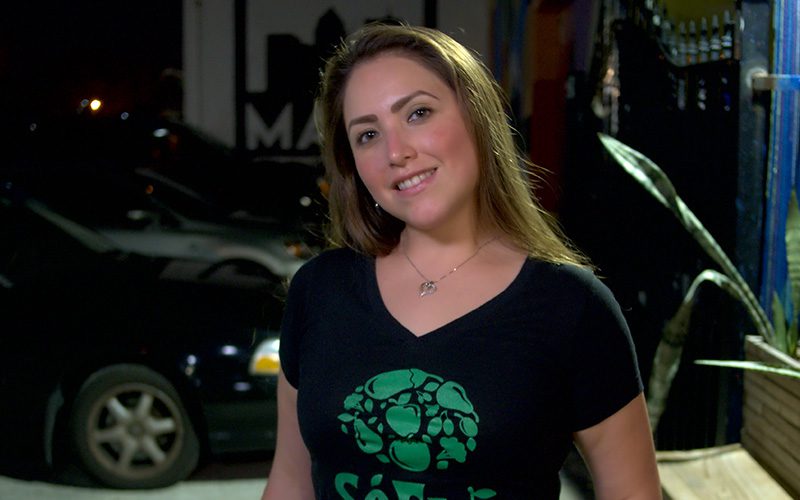 Video Slideshow
Relive the event with a video slideshow featuring our speaker and attendees at Nutrition Smart Pembroke Pines.