SoFlo Vegans Speak on August 28, 2018
SoFlo Vegans Speak returned to Nutrition Smart in Pembroke Pines on August 28, 2018, to bring the community cooking demonstrations and information about preparing healthy food for you and your family. This event was designed to educate anyone that's interested in creating delicious plant-based recipes. Both Thermomix USA and Barkha Herman were on hand to provide food demonstration for attendees.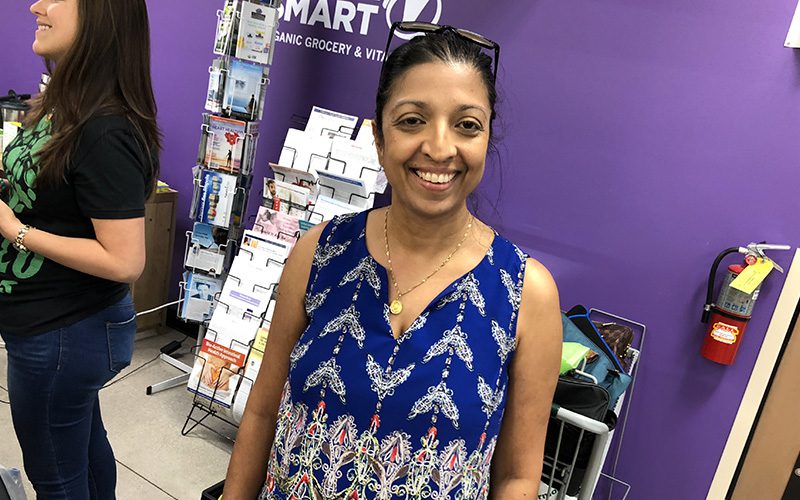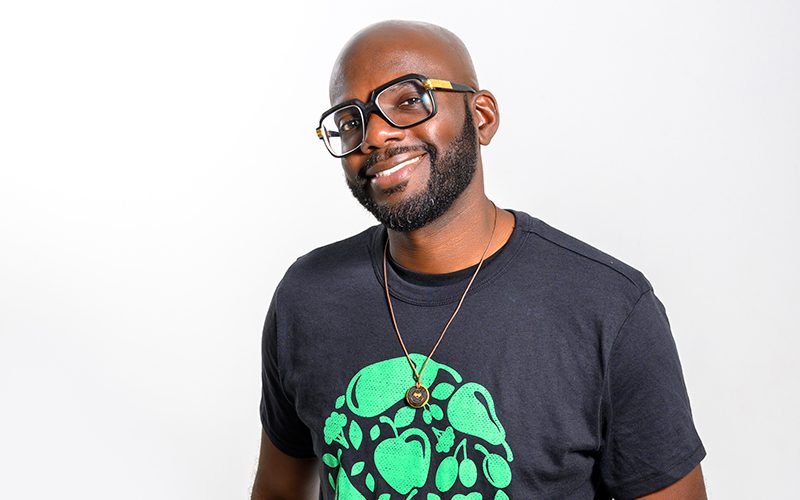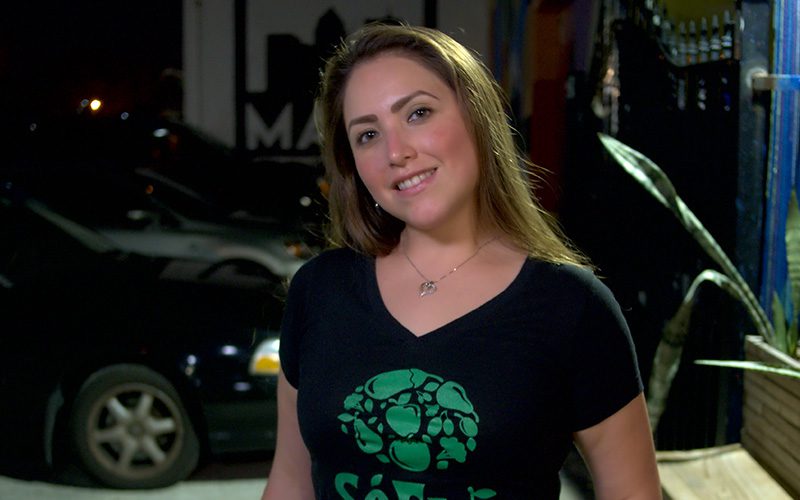 Video Slideshow
Relive the event with a video slideshow featuring Barkha Herman and Thermomix at Nutrition Smart Pembroke Pines.