Paramount Residential Mortgage Group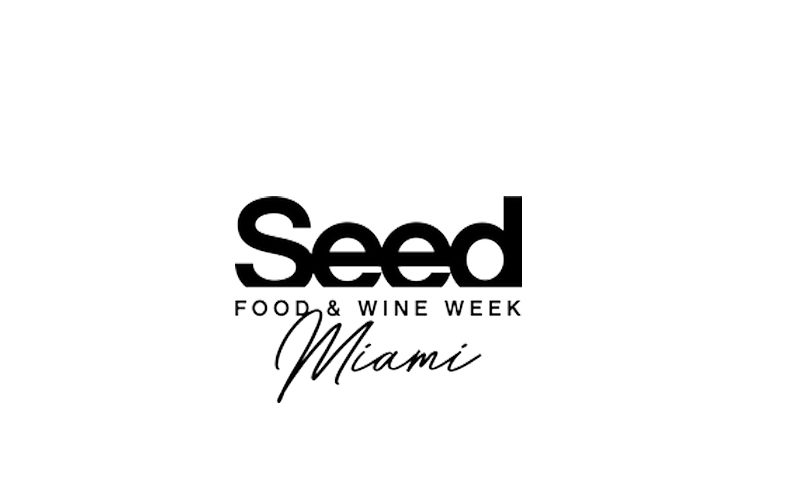 It's such a pleasure working with Sean and SoFLo Vegans again. We've had the distinct pleasure of working with them for a few years and once again were blessed to have them as a partner for Heal The Planet Day 2019. Everything they do is first class and very professional. Looking forward to working together with them in the future as we Heal The Planet Together.
SoFlo Vegans hosted an incredible event at Roots Miami Kava & Eatery recently, celebrating their 2nd Anniversary! What a great organization, it was exciting to bring both of our communities together. Many blessings from the entire Roots Family!!!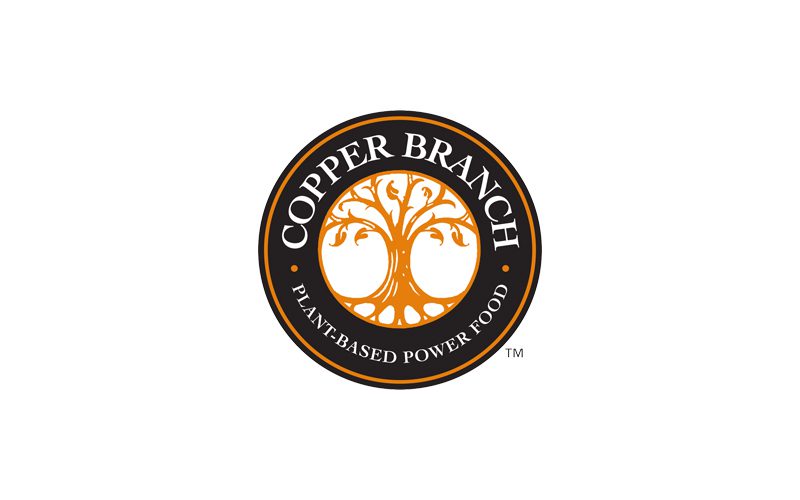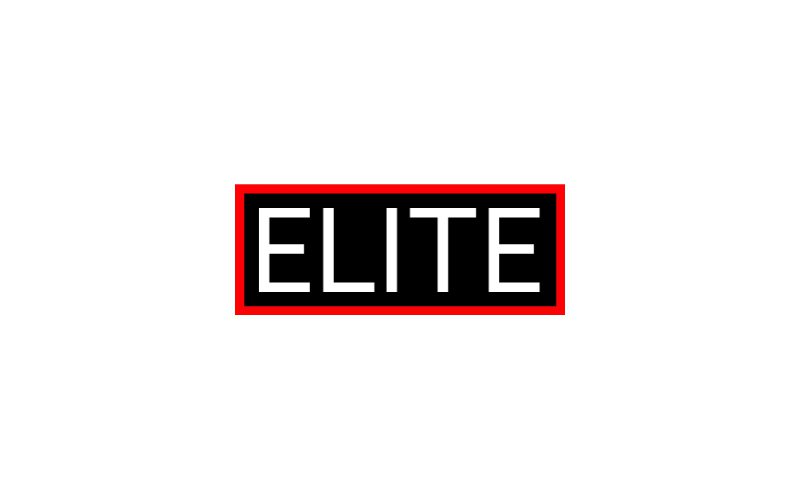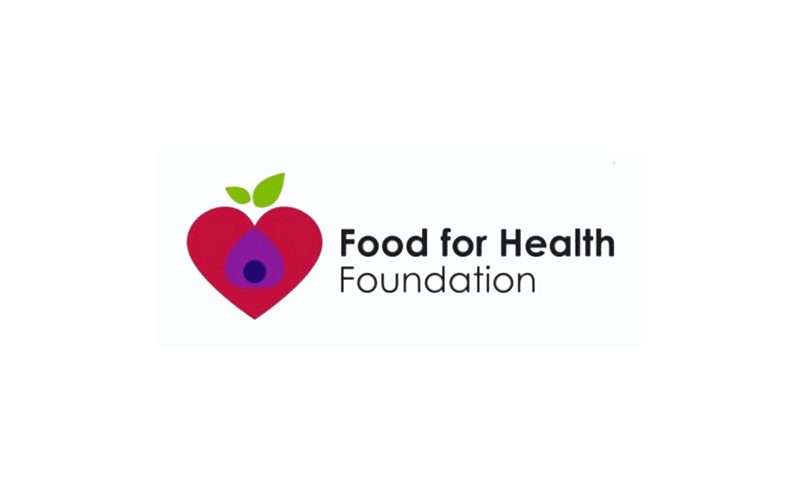 Food for Health Foundation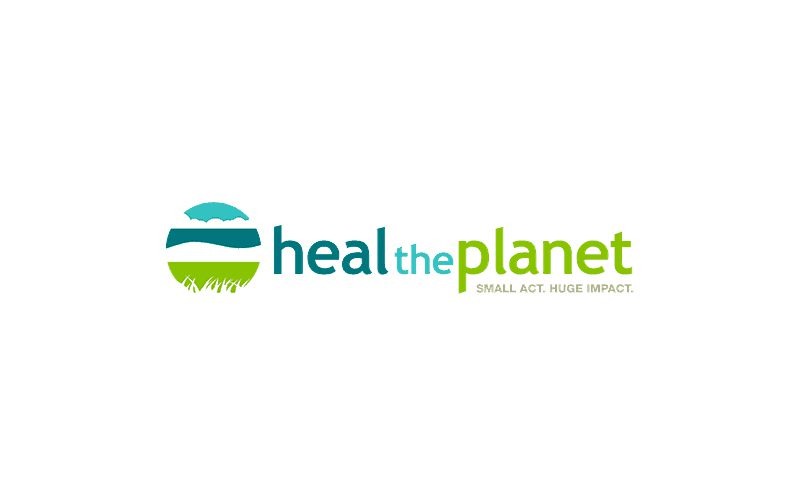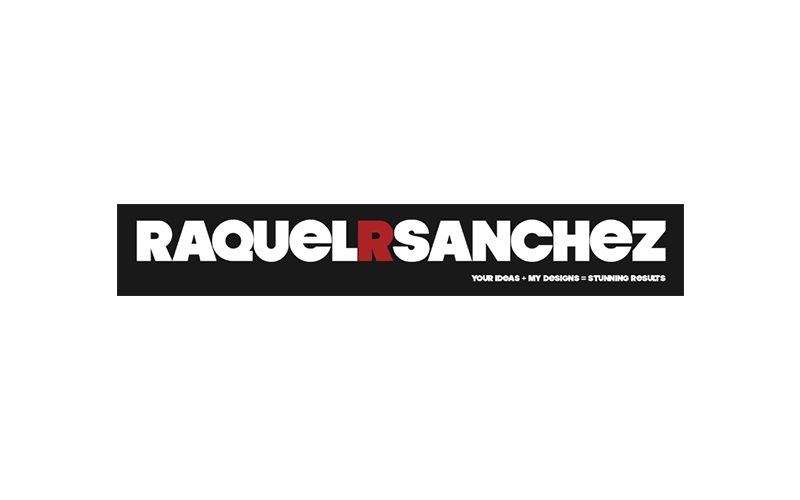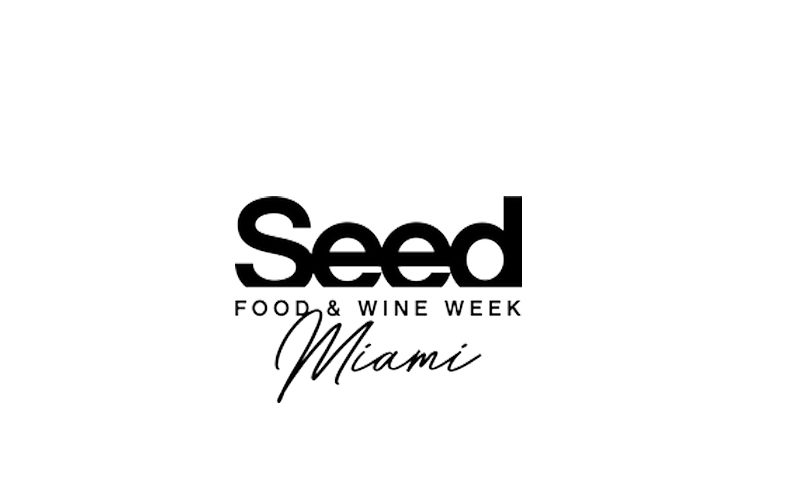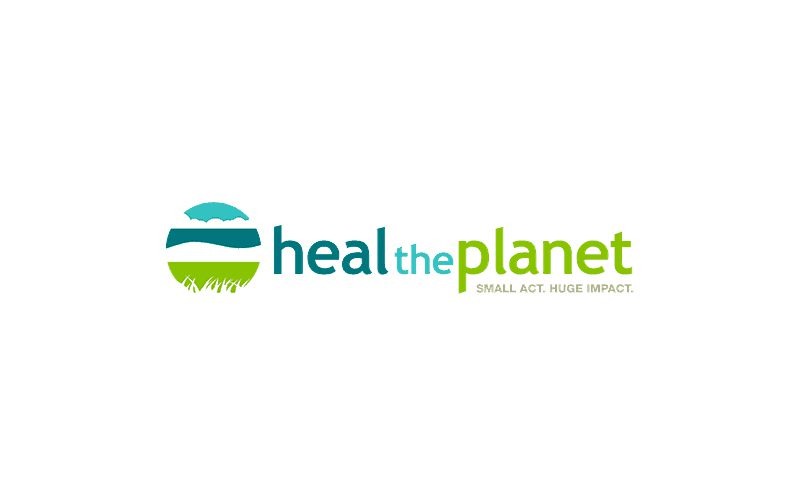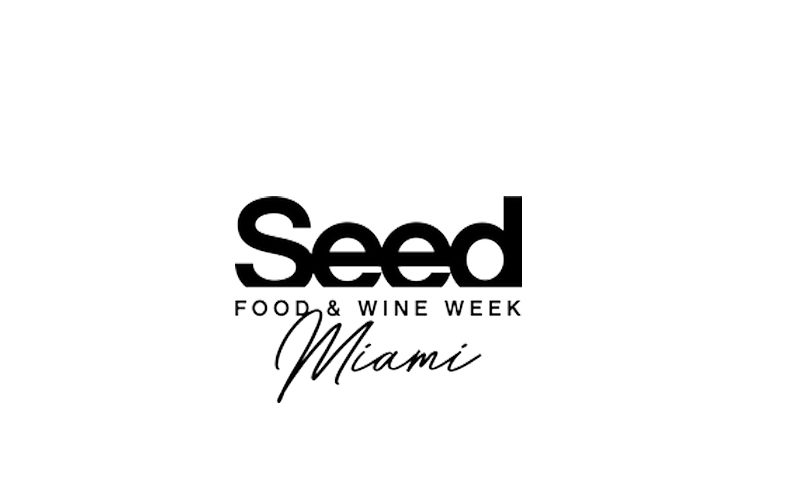 I LOVE working with SoFlo Vegans! Their events are phenomenal and the growing community is great! They partnered up with me and the MindBody Expo for the 6th annual event and they blew it out of the water. All of the attendees were extremely happy with the speakers tent that was sponsored by SoFlo Vegans. Can't wait to work with them for our future events! ?
Become a Partner Today!
Partnership is complimentary to all vegan-forward businesses. Once you become a partner, you will receive information about opportunities to promote your business and events through our different campaigns, content and events.