Podcast Sponsorships
SoFlo Vegans Podcast showcases local, national, and global voices in the vegan community. 
Silver
(1) One podcast mention

(1) One dedicated story on Instagram
Gold
(3) Three podcast mentions

(3) Three dedicated stories on Instagram
Platinum
(6) Six podcast mentions

(6) Six dedicated stories on Instagram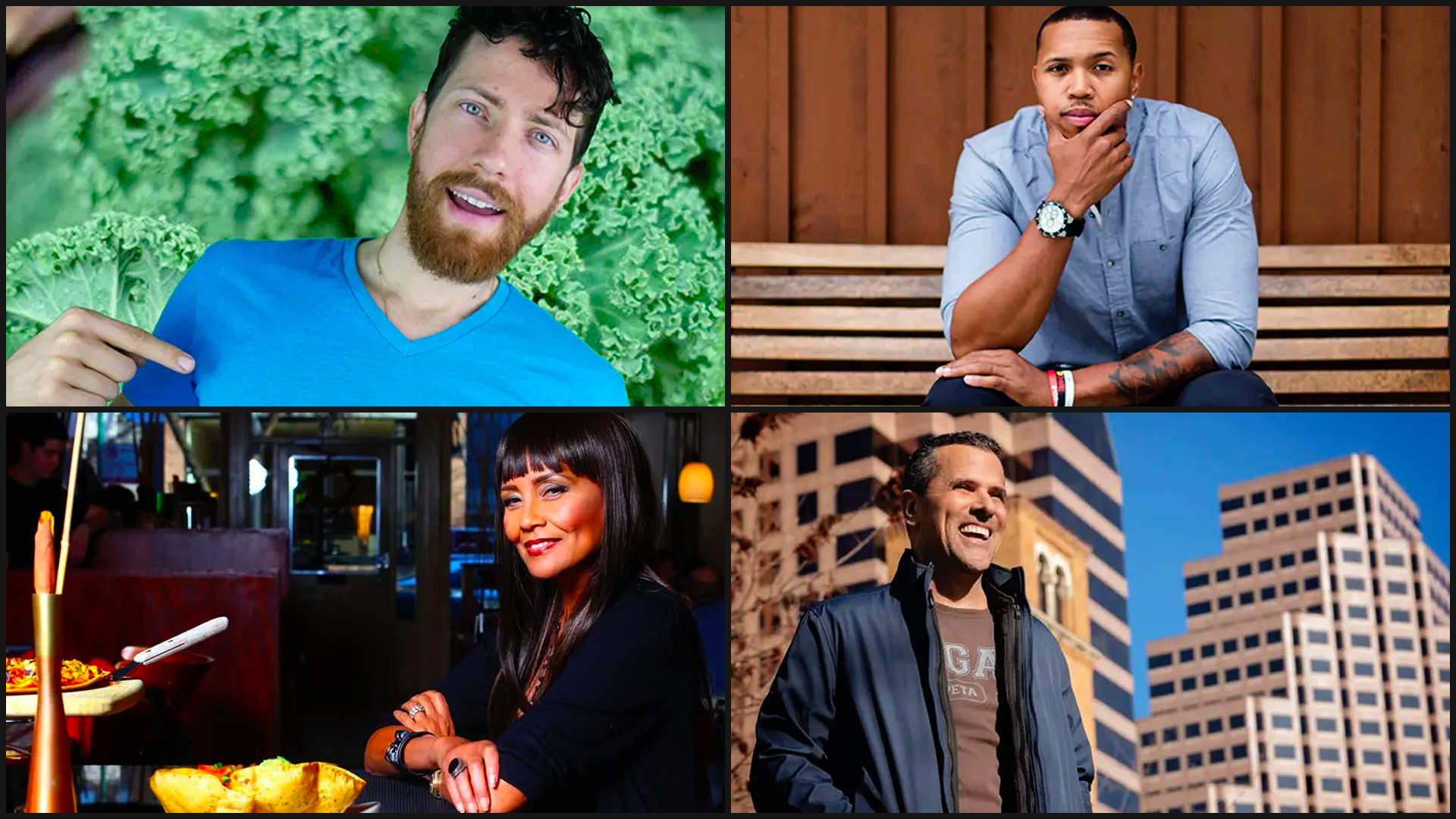 Limited Availability
Each episode has up to four sponsor slots available.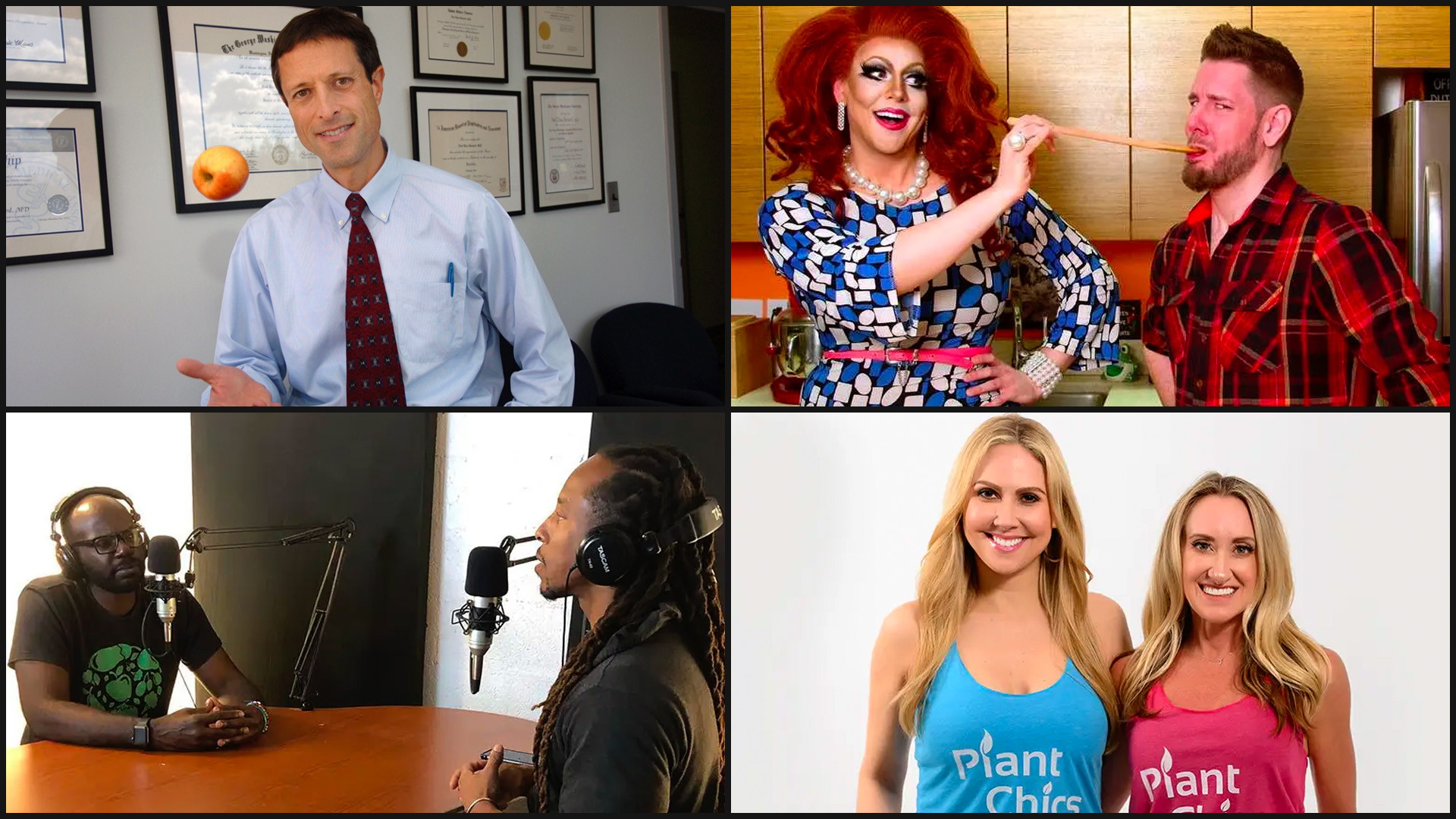 Preview Episodes
Preview brand new episodes before they are released to the public.
Fantastic Investment
Sponsors help us improve the quality and consistency of our episodes, and reach a larger audience.
Opportunity
Podcasts are one of the best investments, especially with a growing brand.
Secure your spot on upcoming episodes of the podcast and our team will create a custom ad and message for our host to read on the show.
There are a total of 4 podcast spots per episode for past and future episodes. 
So preview future episodes below and hear a sample of past ads.
Marketing Strategy
Mention in the SoFlo Vegans Newsletter, Business Gazette
Your brand mentioned in show notes on Apple, Android, Amazon, YouTube, Facebook, Instagram, and Linkedin
Potential shares by podcast guests on their multi-channel platforms
Promo swaps with other podcasters to increase exposure
Additional exposure through Vegan Clips
Ongoing promotion as new people discover the podcast
Reach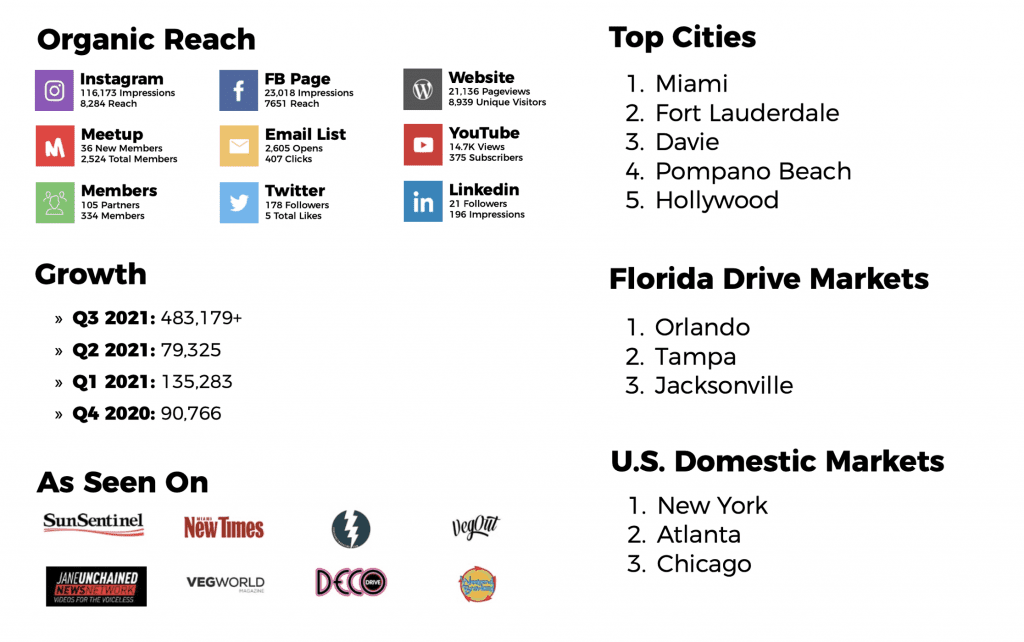 Podcast Mention Examples
Hear past examples of past advertisements read on the behalf of our partners.