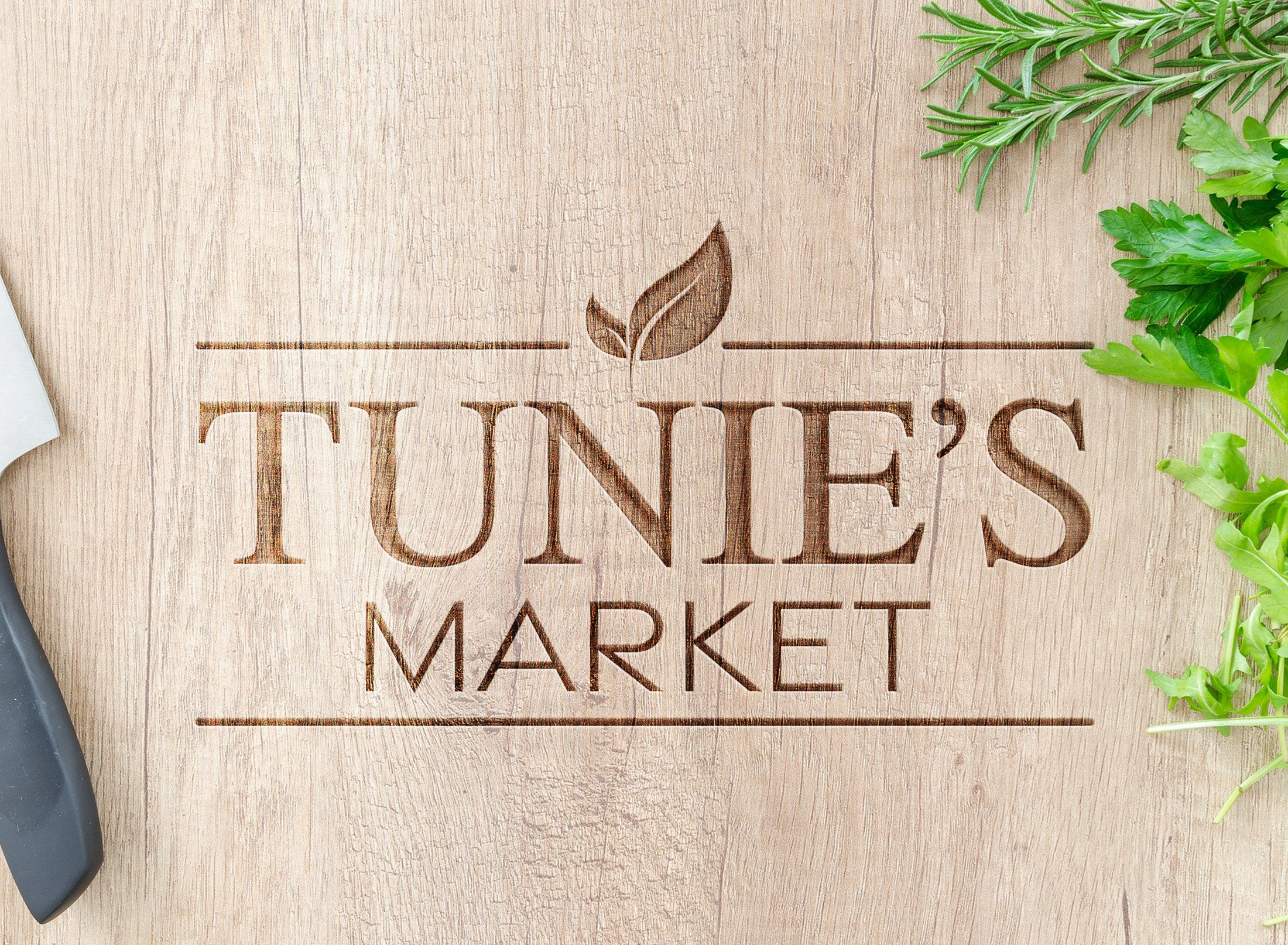 Tunies Supermarket
Tunie's was founded in 1993 with the goal of creating a natural foods store that made healthy living affordable and accessible for everyone. 
Over the past three decades, we've grown into Florida's largest natural grocery, vitamin, and nutrition market, while also adding a wealth of resources — including a power juice bar and one-on-one nutritional specialists — to make us a one-stop-shop for all of your health and wellness needs.
We cater to individual needs and strive to provide the best in customer service and free health education.
Our informed staff, nutritional counseling and regular free health seminars help you make healthy choices, every day.