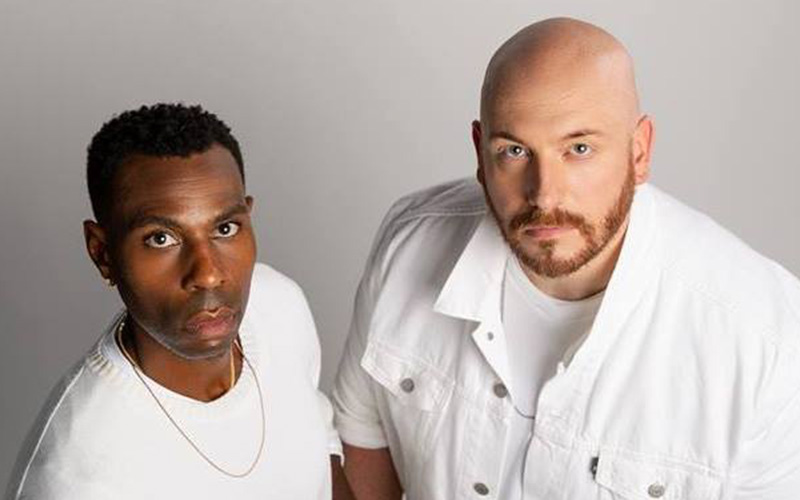 The Wake Up Experience is a collective of creatives who recognize the power of art to shift culture, community & lifestyle. Our mission is to consciously create and inspire peace, love, unity & justice for all Humans, Animals & the Planet.
The Wake Up Experience on SoFlo Vegans
Partner Spotlight
SoFlo Vegans thrives on the support of our partners. Check them out and show them your support. See our full list of opportunities.
Join Our Community
SoFlo Vegans is a grassroots organization dedicated to supporting the vegan community in South Florida. Become a member today and help South Florida become a global hotspot for veganism.