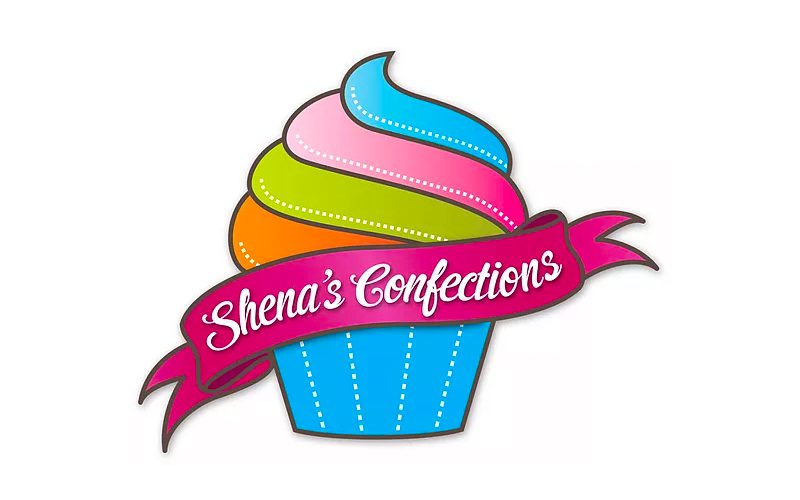 Shena's Confections
Established in 2012, we have been servicing South Miami with our delicious treats. With the continuous evolution of the food industry, people have become more conscientious of what they put in their bodies, so we have done the same with our products.
For the past few years, we have created fresh, delicious, and yummy goodies that everyone can enjoy.
When you think of vegan, we want you to think 0f all the love we put into our baked goodies. After all, happiness is homemade. We hope you guys enjoy these delicious fresh goodies we have whipped up for you.
Love from our kitchen to your mouth.