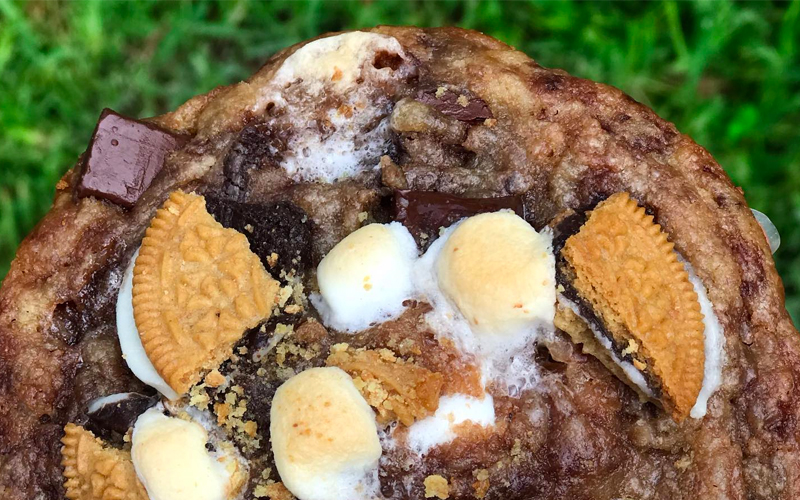 Flex Bites
Flex Bites is a Vegan Snack Brand where our whole concept is balance- Our two main products are our Guilt-Free Protein Balls which make for an excellent healthy snack. Or more on the Sinful side is our Edible Cookie Dough line Dough-licious, Eat it Raw OR Bake it!
Want a Guilt-Free snack? Our protein balls are 100% plant-based, not to mention Gluten & Soy-Free as well! And we even have a keto/sugar-free option.
Or maybe you want to treat yourself to something more on the sinful side… we got you covered! With our Dough-licious Edible Cookie Dough, you can enjoy it raw- straight from the container or have a warm treat and bake into cookies! We also have a Gluten-Free option.
Flex Bites has something for everyone and always made with love