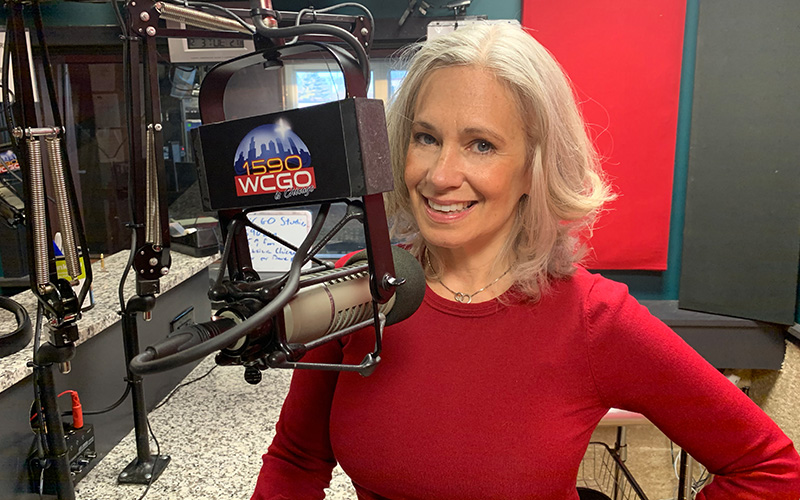 Elysabeth Alfano is an award-winning media personality, content producer and host. A graduate of Northwestern University and the American Graduate School of International Business, Elysabeth has been bridging the gap between entertainers, influencers, celebrities and the public for over 20 years.
Elysabeth Alfano on SoFlo Vegans
Community Matters
Learn how you can help SoFlo Vegans continue showcasing and supporting the vegan community in South Florida.