Today, we recognize one of our favorite sweets: Cream Filled Donuts. There are many varieties and fillings, so go out and try one at your local bakery today! Below we share a few local bakeries where you can get that donut fix. What are your favorite donut varieties? Let us know in the comments below!
Where You Can Get Your Cream Filled Donut Fix
Celebrate by trying some donuts at these local bakeries. Their options are so delicious, you'll be coming back for more!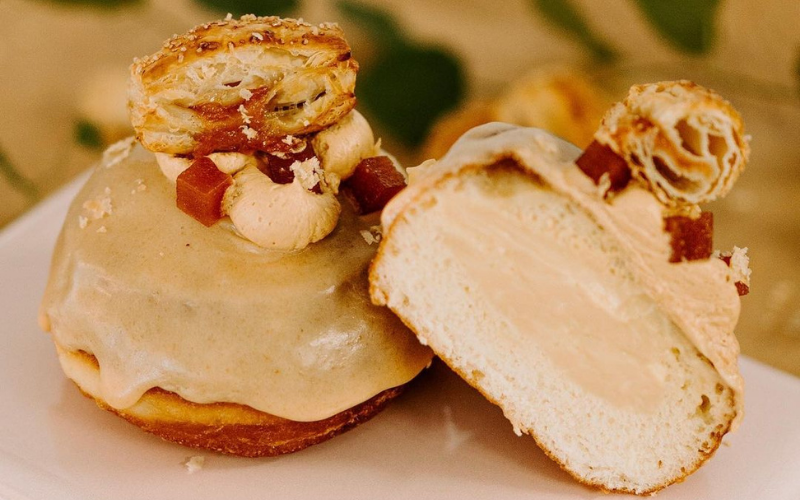 Donut and coffee shop with vegan options. Pop-up location in Miami Beach and retail stores in South Miami and Wynwood.
Creative French Vegan Bakery with a wide display of pastries, petit gateaux, viennoiserie, gourmet sandwiches, and salads. They have jelly and cream filled croissants that are to die for, just saying!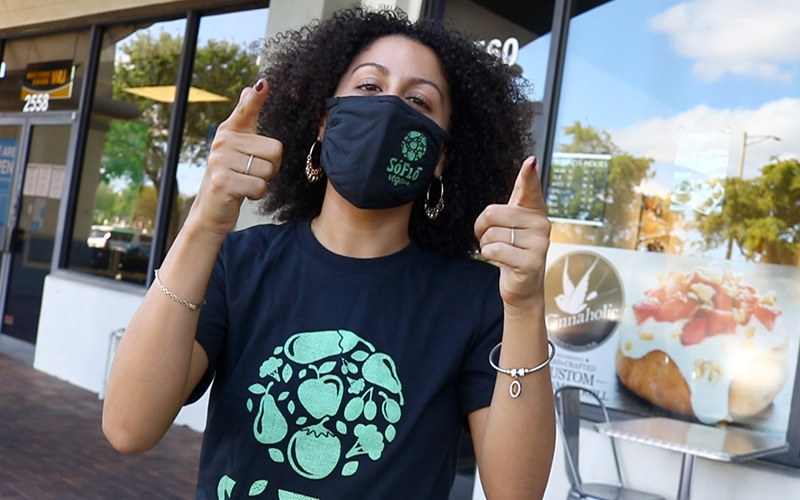 Lauda Gomez
Council Member | Event Manager

Lauda has been a long-time supporter of SoFlo Vegans and became the first member of our Council of 7 in March 2021.
Become a member of SoFlo Vegans and help make South Florida a global hotspot or veganism.