Celiac Awareness Day was developed to raise awareness of the condition that makes the consumption of gluten a painful and harrowing experience, and the millions of people who experience it. Here we share a few local restaurants who provide vegan and gluten free options on their menu. Let us know below in the comments which one's you've tried before!
Discover Local Gluten Free Eats in SoFlo
Below we share a few local restaurants who have delicious vegan and gluten free options for you to endulge in. Check them out!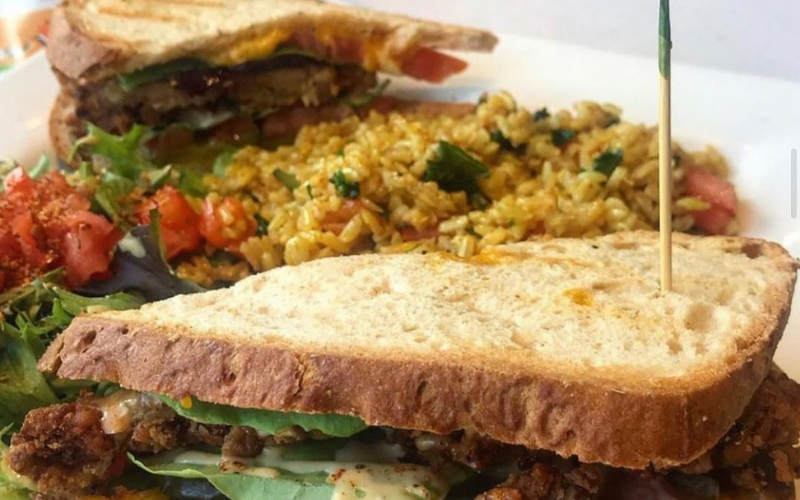 100% plant-based, gluten free, wheat free, soy free, dairy free, organic & non GMO restaurant!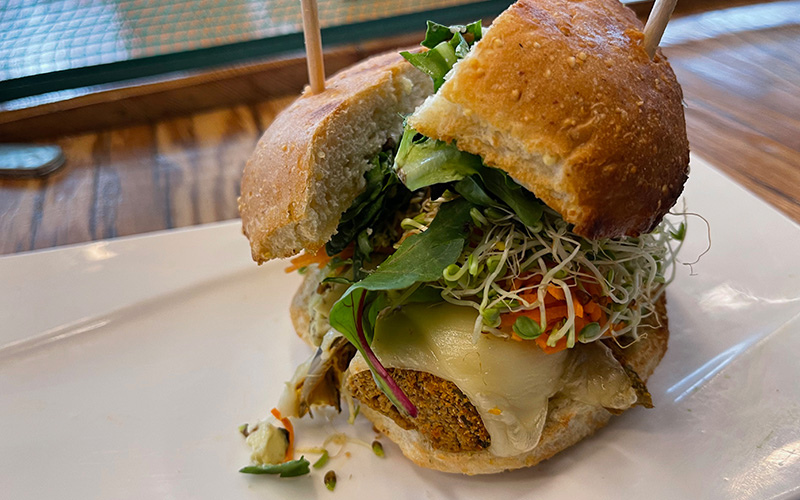 100% plant-based creative foods made from only plants. Dedicated to bringing you delicious and nutritious cuisine where every bite counts!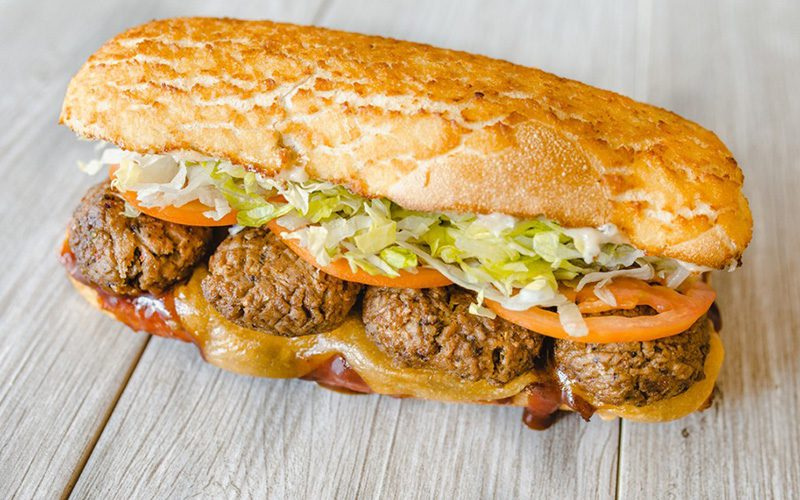 Sandwiches that will change your outlook on life. Because they're THAT good. 800+ amazing options- including vegan and gluten free!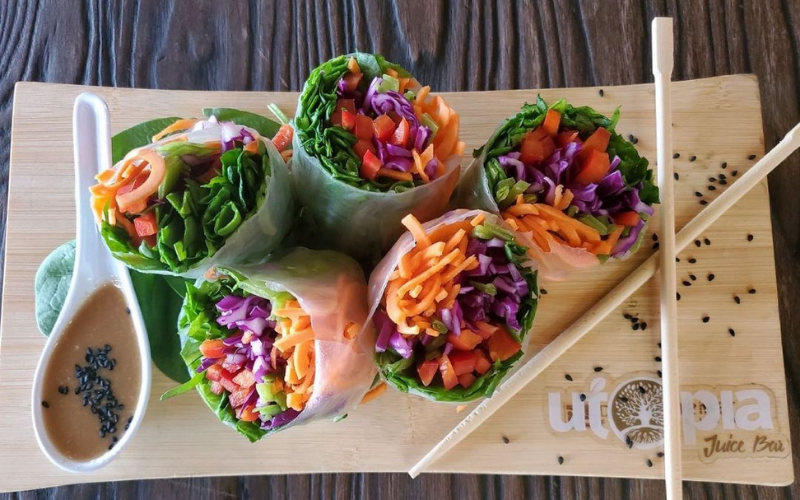 Your go-to spot for Juices, smoothies, raw eats, gluten free options and the REAL ACAI BOWLS.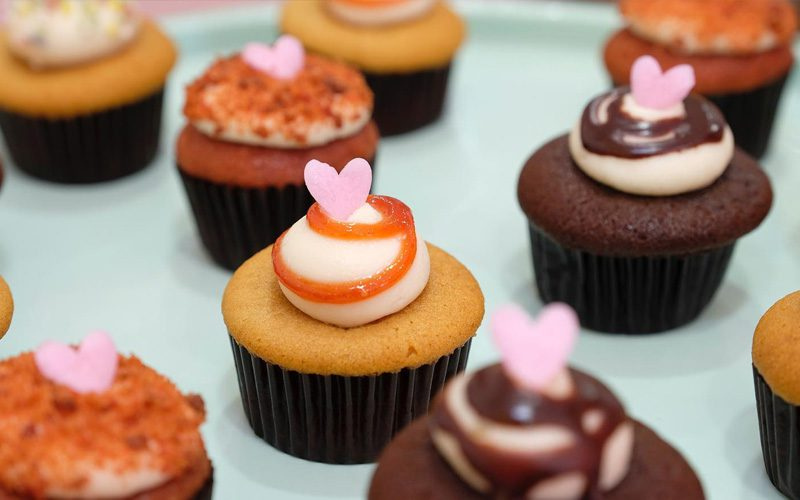 Yummy cupcakes, cakes & sweet treats using only 100% vegan and gluten-free ingredients.
What is Community Showcase?
Community Showcase is about appreciating those who contribute and support causes, events, and efforts within South Florida.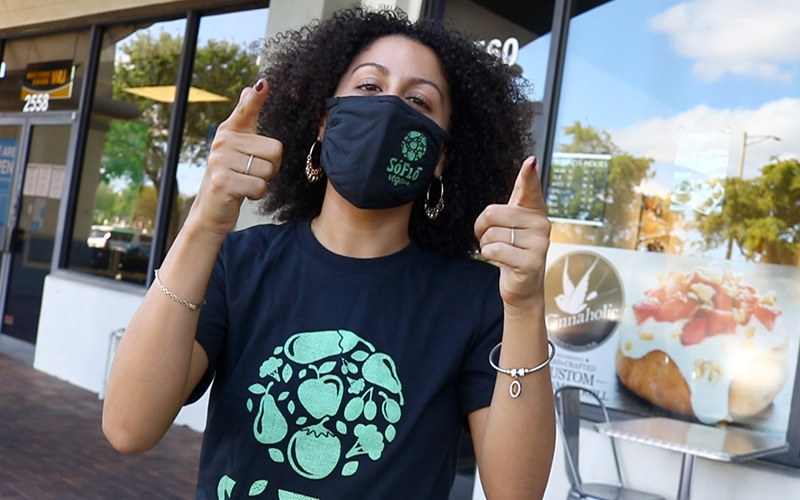 Lauda Gomez
Council Member | Event Manager

Lauda has been a long-time supporter of SoFlo Vegans and became the first member of our Council of 7 in March 2021.
Become a member of SoFlo Vegans and help make South Florida a global hotspot or veganism.