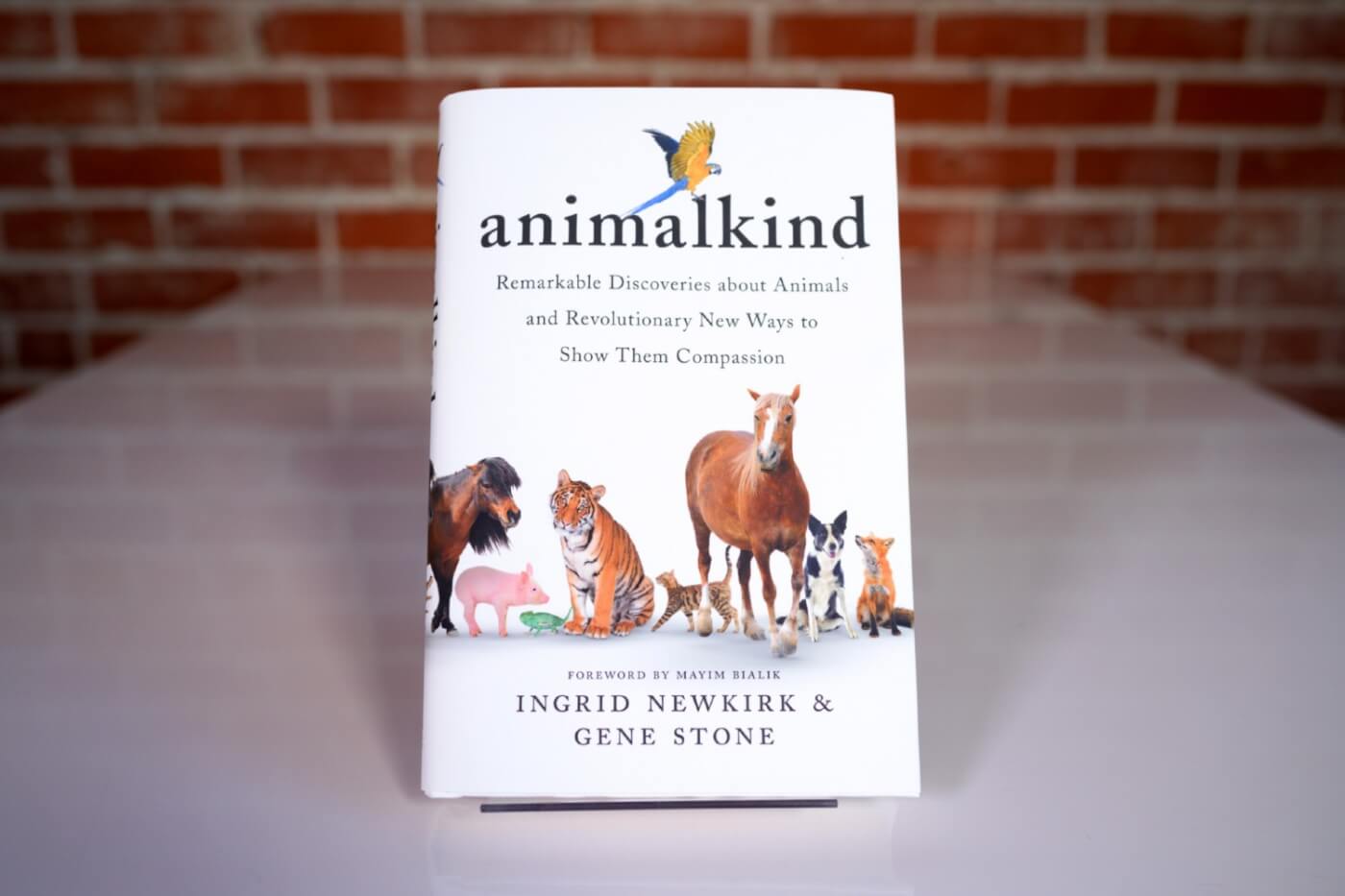 Ingrid Newkirk previously appeared on SoFlo Vegans back in 2018 as a guest on our podcast. We met her for a one on one interview at the Broward Center for the Performing Arts when she visited South Florida on a national tour. You can listen to the full episode below. 
We are also excited to announce that PETA has signed on to become a sponsor for our Virtual Expo. We are grateful for their support and are excited to present the community with valuable information, entertainment and opportunities to become connected and engaged with others during this time of increased isolation.
Please view the following video to learn more about our first of many Virtual Expos and register to receive up to the minute news about our new guests and partners.
SoFlo Vegans Virtual Expo
Don't miss a minute of the action and learn about all of the exciting guests and activities we have in store for the SoFlo Vegans Virtual Expo.