Latin Restaurant Weeks showcases Hispanics and Latinos in the food industry. They are celebrating several vegan and veg-friendly restaurants in this incredible listing, and we wanted to make it even easier to pick them out. Check it out for yourself and show these restaurants some love.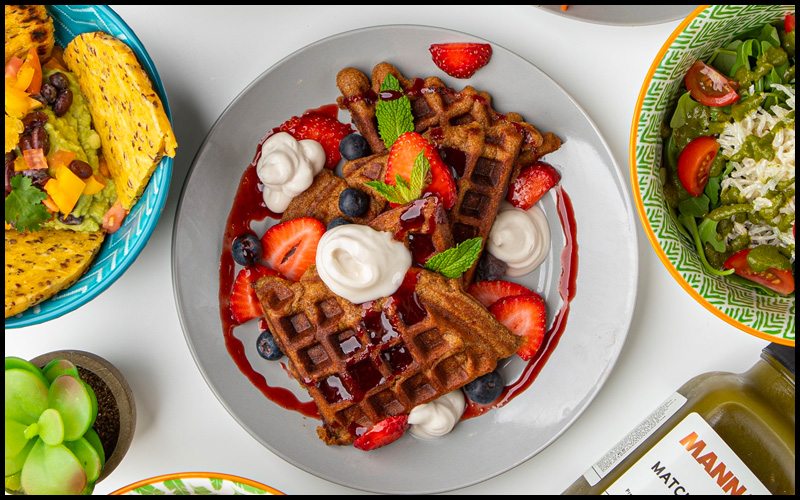 Manna Life Food
They serve food that respects your body with a menu that is plant-based, gluten-free, 100% nutrient-dense, and tasty! We infuse all of our recipes with superfoods.
Check out all of the vegan and veg-friendly businesses that made their list below.s.