South Florida is the perfect place to enjoy some delicious vegan tacos. The warm weather and abundance of fresh produce make it a great place to enjoy this Mexican classic.
These tips on how to throw a vegan taco party will be sure to please your guests.
Choose Your Tortillas Wisely
The first step to making a fantastic vegan taco is to choose the proper tortilla. Many different tortillas are available, but not all are equal. Look for tortillas made with whole wheat or corn flour and avoid those containing lard or other animal products.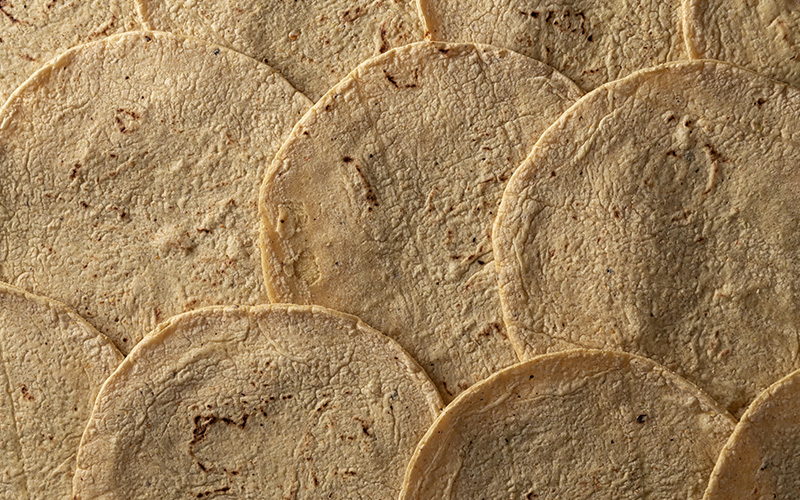 Fill Them Up With Flavorful Fillings
Once you have your tortillas, it's time to start thinking about what you will put inside them. There are many different vegan taco fillings. Some of our favorites include:
Refried beans
Roasted vegetables
Shredded lettuce
Salsa
Guacamole
It's also essential to include some protein in your tacos. Add cooked lentils, tempeh, or tofu to your taco filling.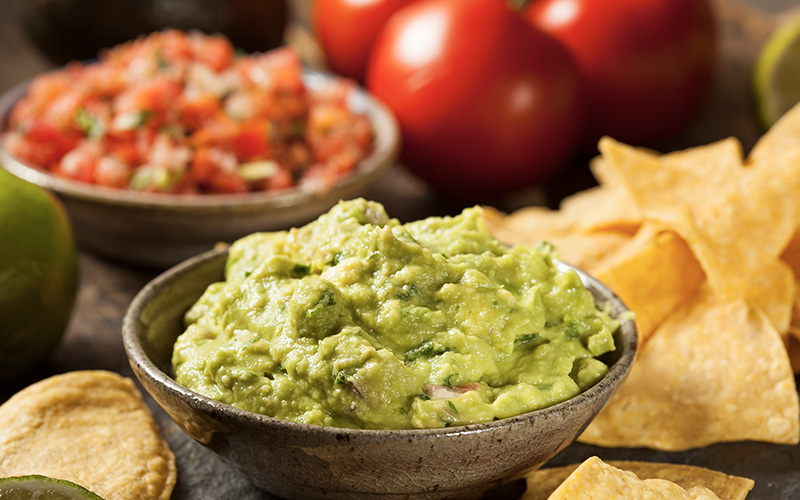 Don't Forget the Toppings!
No taco is complete without toppings. Be sure to set out a variety of toppings for your guests. Some of our favorites include:
Vegan cheese and sour cream
Pico de gallo
Chili peppers
Fresh cilantro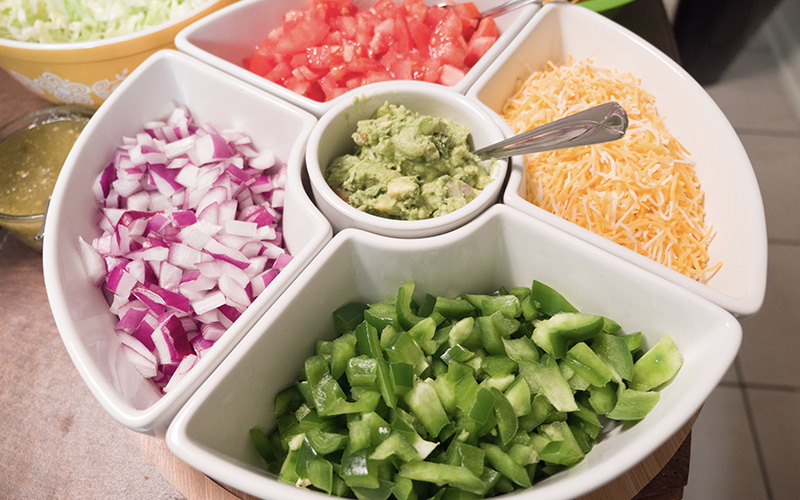 Focus on the Presentation
When it comes to throwing a great party, presentation is everything. Be sure to set out all your ingredients in an attractive way. This step will make it easy for your guests to build their tacos and make your party look more inviting.
Try to use some small bowls or plates to hold your ingredients. You can also get creative with how you display your toppings. Try using a muffin tin or cupcake tray to keep things organized.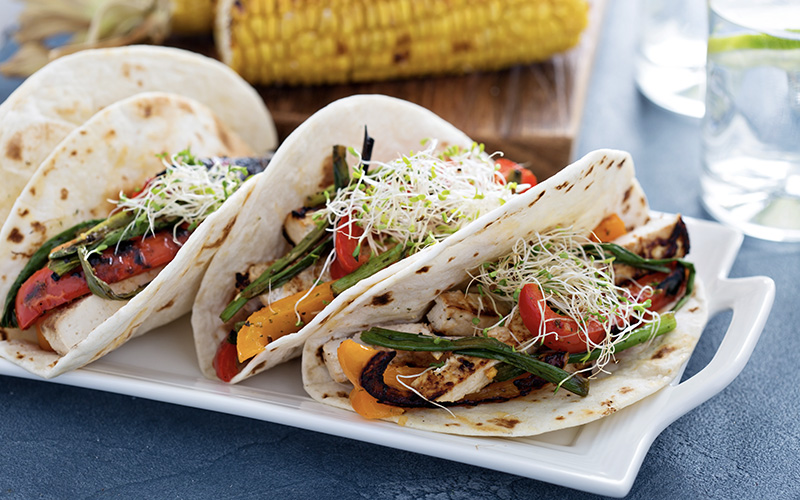 Make It a Party!
Vegan tacos are best with friends. So invite some friends over and make it a party! Create an at-home happy hour with margaritas or cold beers. Put on some music, start the grill, and enjoy delicious vegan tacos!
This taco party will surely be a hit with your friends and family. By following these tips, you'll be sure to throw a vegan taco party that rocks!
Good food, company, and vibes are critical to a great party. So relax and enjoy yourself!