Geoff Palmer
Welcome back to another episode of the SoFlo Vegans Podcast. I'm your host and founder of SoFlo Vegans, Sean Russell. In this episode, we speak with Geoff Palmer, founder, and CEO of Clean Machine… Also returning as co-host is our Media Coordinator, Alba Mendez. 
In this episode, we discuss…
Geoff's 35-year journey as a vegan, B12 and why it's important to nutrition and health, exciting research further supporting the advantages of a plant-based diet and some common misconception regarding protein and other areas of veganism.
Topics Discussed with Geoff Palmer
Vegan journey 35 yrs as a vegan

What is Clean Machine?

B12 and why it is important in nutrition and health

The research behind this aquatic Lentein AKA Duckweed/bayroot

How you got involved in the research

Properties of this aquatic Lentein (proteins, omegas, etc.)

What is Lentein?

How ill it revolutionize the B12 market

How to consume it?
Episode Sponsor: Yello Creative Arts and Event Center 
This episode of the SoFlo Vegans podcast was made possible by Yello Creative Arts and Event Center. They were kind enough to let us record at their facility. Be sure to sign up for a dance class, grab lunch from our vegan café, or head to Studio Z for their next exciting event! Go to yellofl.com for more information.

About SoFlo Vegans Podcast
The SoFlo Vegans Podcast is your gateway to what's happening in the world of veganism. We feature prominent names in the global vegan community including the likes of Earthling Ed, Ingrid Newkirk, Dr. Michael Klapper, and also showcase leaders in the South Florida community, providing answers to your questions about going or staying vegan. Listeners can submit questions using our voice line and hear their questions featured on our show.
Subscribe on:  iTunes | Google Play | Spotify | Stitcher | iHeartRadio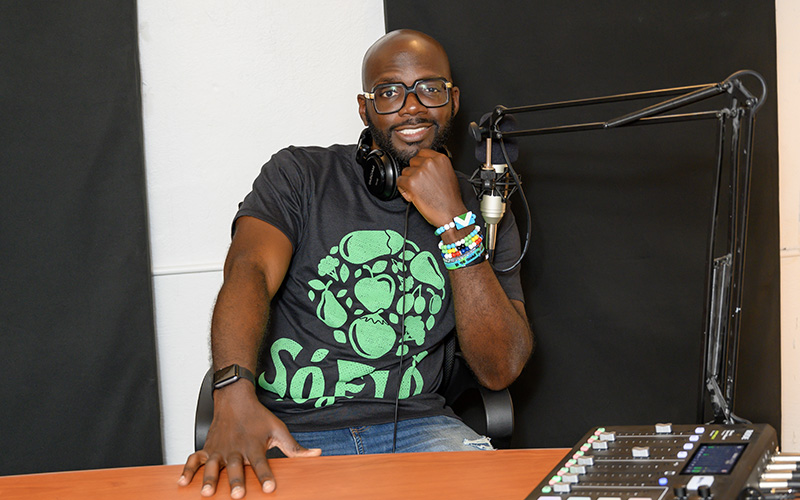 Sean Russell
General Manager | Founder

Sean Russell is an entrepreneur, media producer, and founder of SoFlo Vegans.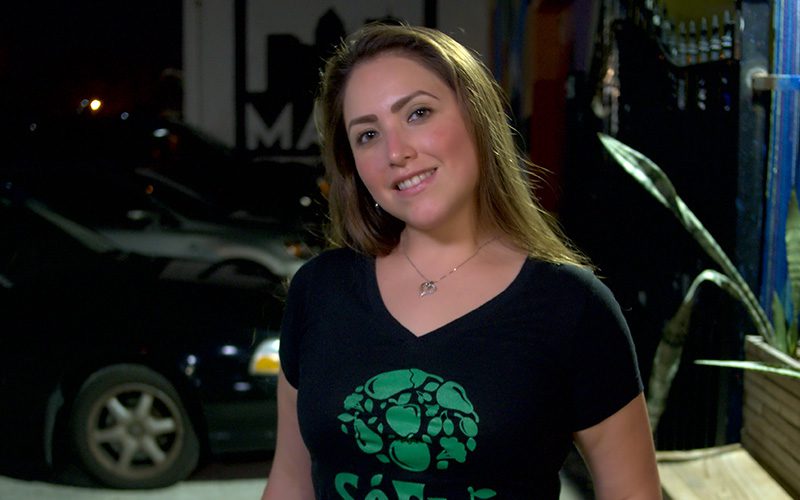 Alba the Veg Nurse
Media Coordinator | Member Since Jan 2018

Alba Mendez is a nurse working and living in South Florida and is the Media Coordinator for SoFlo Vegans.  She can be reached at [email protected] and on social media theveg_nurse .  Follow SoFlo Vegans for more information, podcast episodes, interviews, events, and giveaways.
Become a SoFlo Vegan
Help SoFlo Vegans continue to support local vegan-friendly businesses by becoming a member of Patreon. Contributions begin at $2 a month.