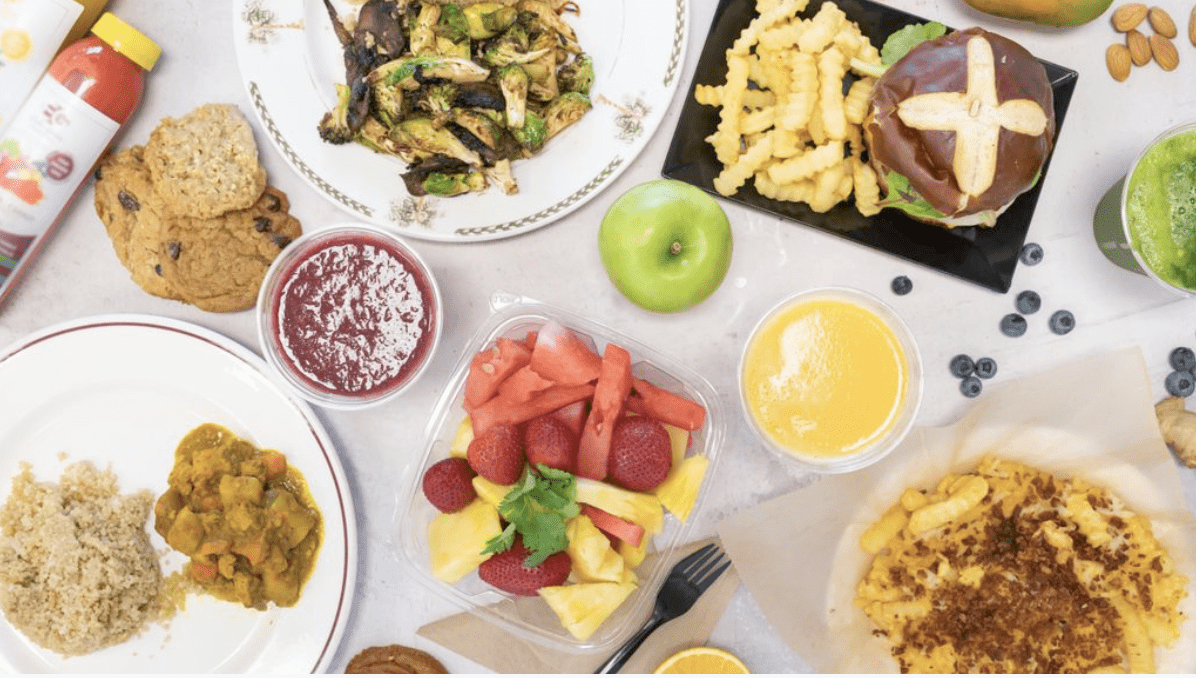 Vegans Eating, Drinking & Holistic Fest
Vegans eating, drinking, and Holistic fest is South Florida premiere Vegan & Holistic happy hour fest. Join us and connect with other link-minded members of the SoFlo Vegans and Holistic community. Enjoy vegan foods, smoothies, cold-pressed juices, cookies, and holistic products specials and enjoy Music while interacting with others.
All vegans and health-conscious persons should join our community. All ages are welcome.
We will be playing Music to vibe, specials on vegan foods, drinks, and holistic products. And will be able to speak with our host April Heath, A Jamaican Vegan and Master Herbalists, about Alternative medicine and following a Plant-based lifestyle.
Saturday, January 22nd, 2022,
From 1 pm to 6 pm
Live Music and raffles. 10 % off everything in stores