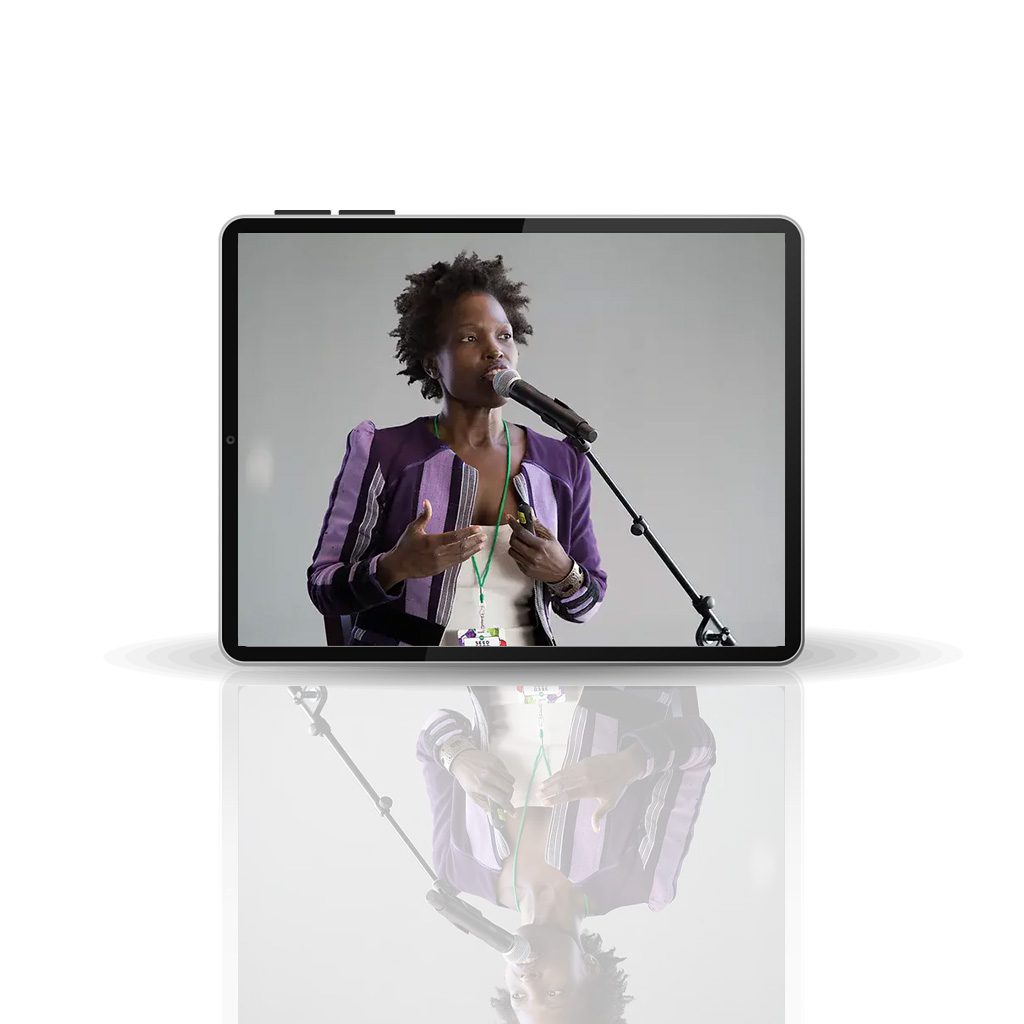 SEED Summit – SEED Food & Wine
Join us for SEED Summit presented by VegNews at The Sacred Space. Connect with other conscious and sustainable aficionados for a day of inspired conversations, this event features a full day of workshops and panels– all designed for entrepreneurs, content creators, influencers, and those passionate about conscious, sustainable, and vegan living. We kick off the day with a buffet-style, plant-based continental breakfast, followed by an intention-setting meditation.
Early arrival is suggested so you get the most out of this special day. The day includes an organic plant-based breakfast and lunch. This year's event will continue to add to the nation's growing and sometimes controversial conversations about food and health.