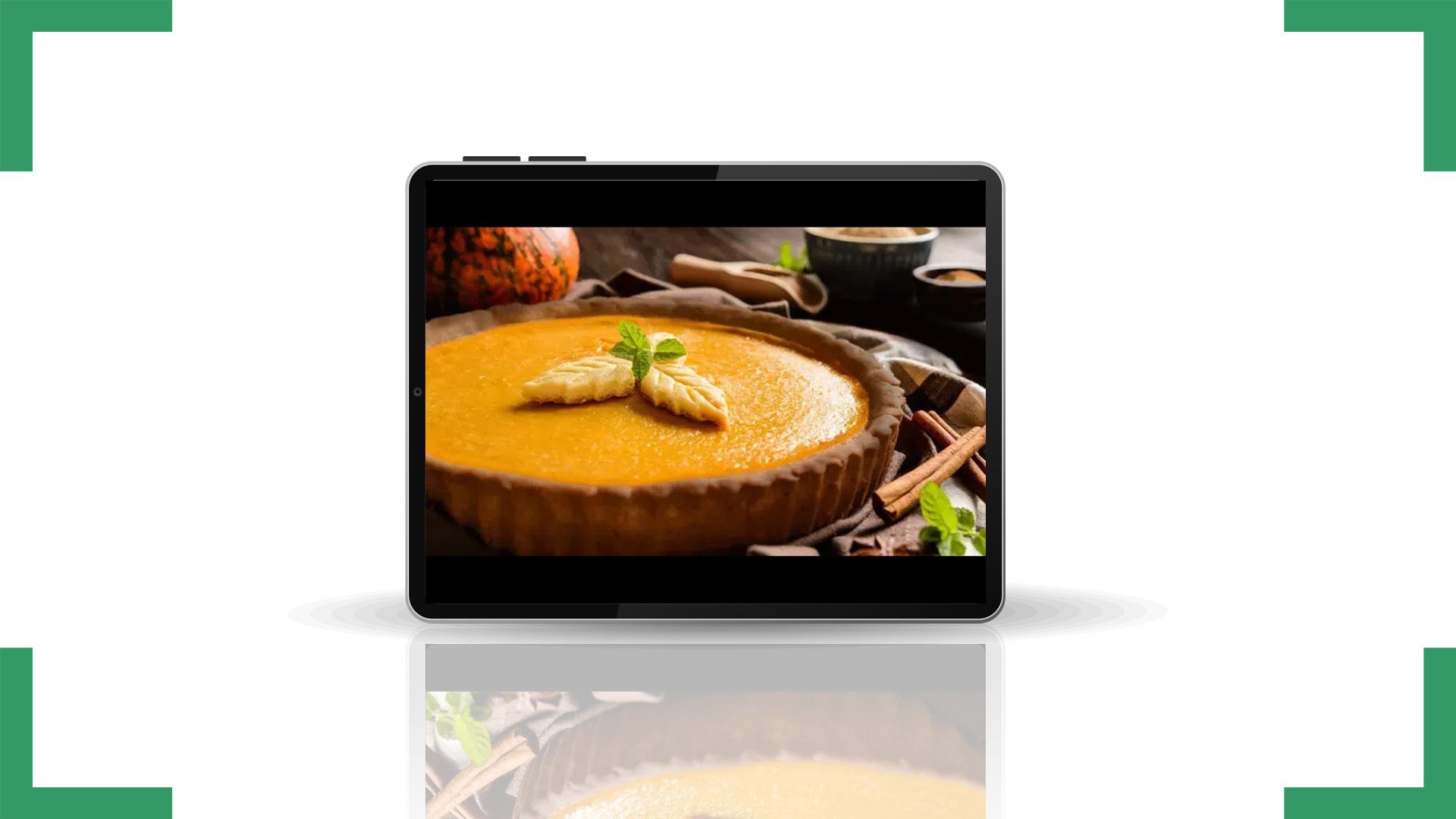 Raw-Vegan Thanksgiving Demo with 6 Course Dinner at Brigitte's
Join us for an Exclusive Culinary Plant-Based Vegan Cooking Demo and Dinner featuring Thanksgiving flavors fun-style!
Our events attract some of the most influential, conscious, and passionate vegans from around South Florida. Come for the Food and Health Benefits but stay for FUN!
We are not a restaurant or catering service so expect to enjoy yourself in my home, like at a private party. Seating is limited to 20 people for this event. It is casual, yet the food will be scrumptiously upscale and expect to leave happy and satiated.
Brigitte Lang, Founder of Healthy Food Factory, features Chef Adam, who will demo a few of the dishes offering samples. Later you will enjoy a 6-course dining experience of a Thanksgiving-themed meal and also receive all the recipes from taking home in time to prep for your own Thanksgiving, or, perhaps this meal will satiate your Thanksgiving taste buds for the season.
You will enjoy and learn how to make:
Cranberry Basil-ade Mocktail: Sweet & tart meets fresh & quenching in this fusion of unexpected flavors – coconut water, cranberry juice, lime, basil, and a dash of maple syrup
 Autumn Caesar Salad: features a homemade rich and creamy garlic Caesar Dressing, roasted pumpkin seeds, pomegranate seeds, fresh romaine, crispy croutons, brazil parmesan, and avocado for the most amazing salad!
Delicata Squash Soup: Savory sweet and similar to butternut, but this exotic roasted soup brings in new dimensions of fall with the delicacy of its unique and almost Carmel-like finish.
Vegan-Turkey accompanied with White & Sweet Potato Fusion: Onion and Garlic Roasted, Made from Scratch Plant-Based Turk'n with an unexpected but warmly welcomed combination of mashed potatoes gently whipped with sweet potatoes, topped with wild mushroom gravy.
Pumpkin Cheesecake: Creamy and delicious, this dessert combines the best of a few classic favorites for a satisfying, mouth-melting experience. (by the way, Studies conducted by the Smell and Taste Treatment and Research Foundation in Chicago found pumpkin pie to be one of the top ten aphrodisiacal flavors *)*
Hot Ceremonial Pumpkin Cacao: A fall favorite! A great variation on the cacao drink. This Pumpkin Spice Hot Cacao definitely hits the spot and will warm your body and soul!
What: Vegan & Raw-Vegan Thanksgiving Demo with 6-Course Dinner
When: Sunday, November 20, 2022
Start Time: 5:30 End time: 8:30 pm.
Cost: $88 (food quality is stellar and made with love)
Where: Brigitte Lang's Private Residence, Delray Beach, Florida
REGISTRATIONS are required to attend this private dinner. To reserve your spot, payment is due. Call or text Brigitte at 954-675-5576 or email [email protected] for questions.
Payment Methods:
Venmo: 954-675-5576 or [email protected] Brigitte Lang
Zelle: 954-675-5576 or [email protected] A. Brigitte Lang
Meetup: Click on Attend and Pay via PayPal or Credit Card
Brigitte Lang, Founder, Director at Healthy Food Factory (Commissary Commercial Kitchen for Entrepreneurs / Food Trucks)
Cell 954-675-5576 (text or call) [email protected]
Chef Adam: Plant-Based Food as Medicine Chef
Volunteer: tbd