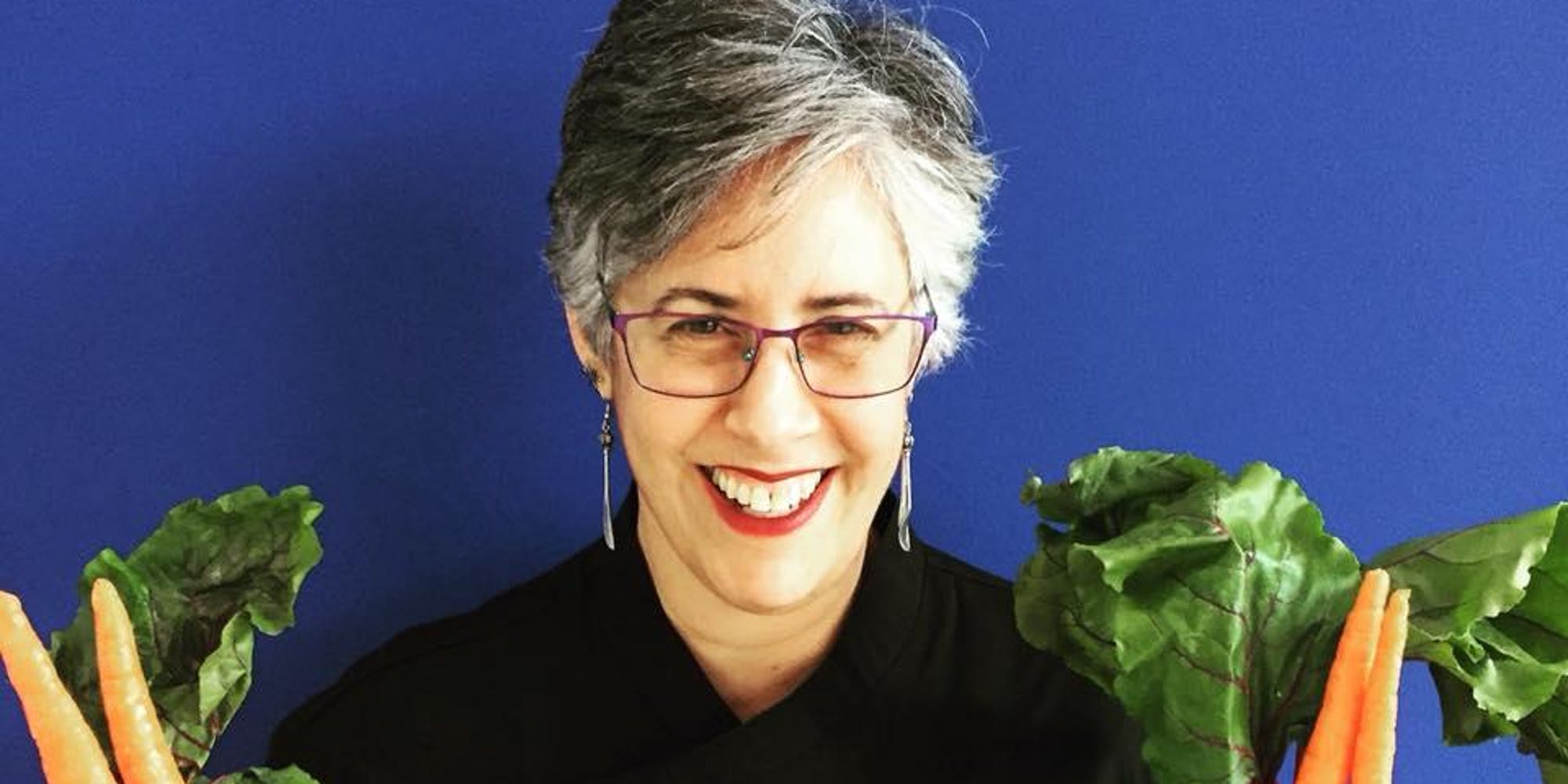 Plant base Dinner by Chef Nina Kauder from Bean Scene Production
*This is a community dining event. Please email [email protected] if you have any seating requests or would like to sit with a certain party.
FARM TOUR 5PM | APPETIZERS 6PM| DINNER 6:30PM
Guests are welcome to B.Y.O.B!
Music by flute player Valerie White
MENU:
Big Farm Salad:
* Mixed Greens and Radishes, Dressed w/ Kombucha & Caramelized Spring Onion Vinaigrette
Entrée:
* Garlicky Greens & Hemp-filled Empanadas, Salt-Roasted Root Veggies w/ Roasted Jalapeño Chimichurri on a Pillow of Puréed Kabocha Squash.
Pasta Course:
* Spigariello Liscia & Slivered Snow Peas-topped Pasta, w/ Truffled Almond Ricotta, and a Coriander ~Pistachio Beet Tops Pesto.
– Platter of Grilled Bread, Scattered w/ Roasted Cloves of Garlic.
Dessert course:
* Turmeric Chai Chia Pudding & Candied Roselle
– Coffee & Teas