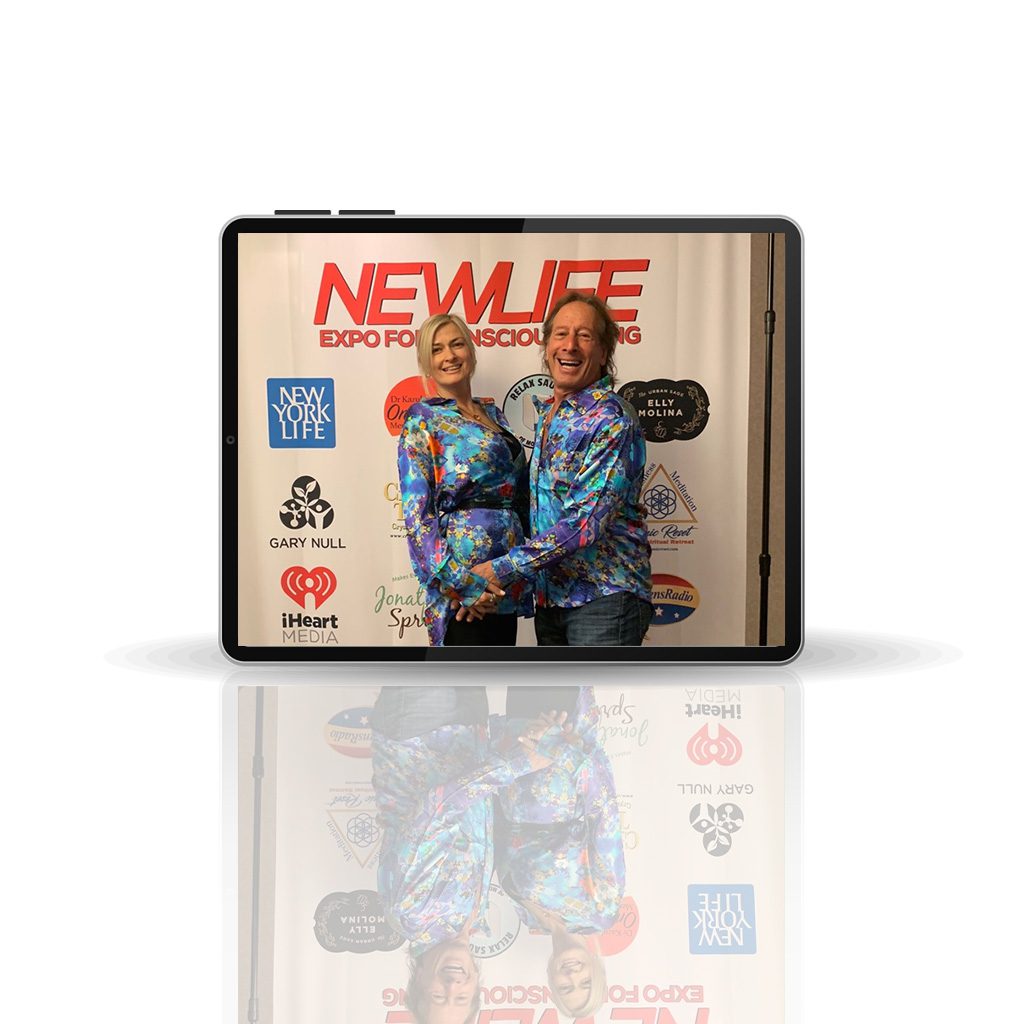 NEWLIFE Expo
In its 33rd year in South Florida, NEWLIFE EXPO is happy to be back at the Broward Convention Center with your favorite speakers,  exhibitors, psychics, and motivators.
Some of our keynotes are Medium Thomas John, Nutritionists Gary Null &  Dr. Robert Young, Newcomer Hun Ming Kwan, David Young, Gail Thackray, Kimberly Meredith, Kat James, and Deborah Graham. Psychics Deborah Graham, Tammy Adams, and your Florida favorites Jill Dahne, Carole Ramsay, Bhavna, and Lori Spagna.
Our exhibitors will enlighten you with all the latest products to strengthen your immune system, protect you against 5G and EMFs, and experience the awesome healing red light, far-infra-red sauna, exercise machines sound healing, and giveaways.
Enjoy our incredible panels: Strange Multiverse, Psychic Predictions, Nutrition& Health, Goddess, Energy & Vibrational Healing
Come and meet thousands of people like yourself who want to raise their consciousness, stay strong  & heal themselves and who want to meet YOU
And remember….It's a NEWLIFE!!!!