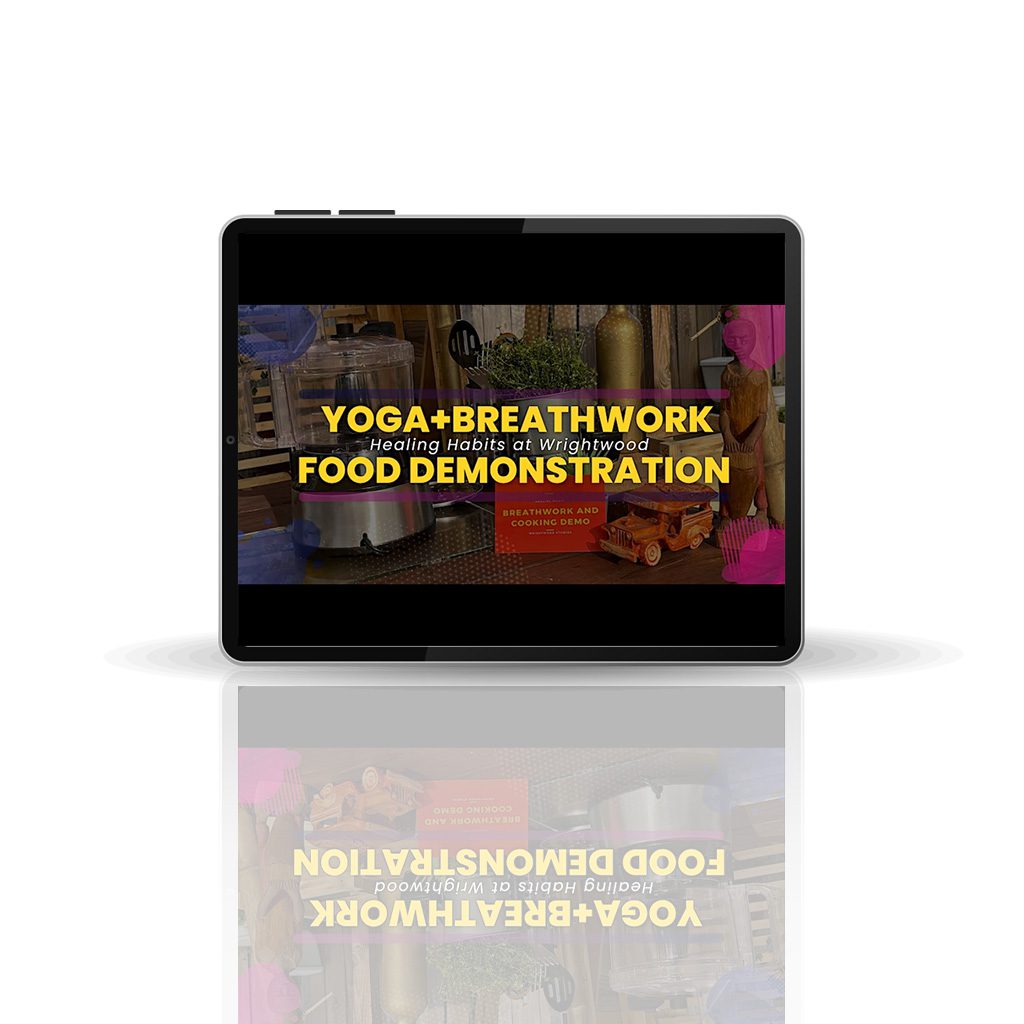 Breathwork, Yoga, and Caribbean Vegan Food Demonstration
It all starts with one habit. Health through breath, movement, and food with the Wrightwood Community. Experience easy-to-make vegan dishes.
About this event
You need to find a tribe who grows together with you.
At Wrightwood, we're mindfully curating our community's experience to promote building empowering habits such as good breathing, good movement, and good food. It's all about finding the people who are going through the same journey of self development — one habit at a time.
We're starting the MIND.
Through improving our own awareness of how we are taking care of ourselves, we can make better decisions that are for our own best interest. The breath begins any chance that we choose to make within ourselves. It controls our impulses and supports a healthier relationship to our emotional reactions.
Second, we add the BODY.
It all starts with food, and what we're intentionally consuming into our body. The best and brightest of Miami's Afro-Caribbean Chefs have joined our growing circle of mentors to bring authentic island-made cuisine with the freshest local ingredients.
Finally, we join with the SPIRIT.
Close the night with joining a mediation around the campfire. Stomachs full, mind open, and so finally the soul can become free from the chains of everyday life. Use the space created in mind, body, and spirit to commune with your ancestral guides.