Dr. Angie Sadeghi
In this episode, we speak with Dr. Angie Sadeghi who is a prominent gastroenterologist that travels the country educating people about the gut and diseases and disorders affecting the digestive tract. Joining us as our co-host for the episode is our Media Coordinator, Alba Mendez. 
This episode of the SoFlo Vegans Podcast is brought to you by the Plant Chics 30 Day Challenge. We are excited to be partnering with them to help you ditch the diet and get on a sustainable lifestyle. 
Go to soflovegans.com/plant-chics for more information about their 30 Day Challenge and to learn more about this amazing community.
Also, remember to leave a review and subscribe to our show by going to soflovegans.com/podcast. Your support will help us reach more people and aid our mission of making South Florida a global hotspot for veganism.
 
So with that being said, enjoy our conversation with Dr. Angie Sadeghi on the SoFlo Vegans Podcast.
. 
Topics Discussed with Dr. Angie Sadeghi
How Dr. Angie moved into the plant-based direction
The disparity in nutrition education in medical school
The systems of the GI Tract
The gut as the second brain
Plant Chics 30 Day Challenge (23:00 minute mark)
The underline cause of SEBO and influencers quitting veganism
Krohn's Disease
Gut Permeability (Leaky Gut)
Bowel movements and roll
Married to Health
Are cleanses good for you?
The truth about colonics, douching, laxatives
Yeast and Candida fungus
About Dr. Angie Sadeghi
Dr. Angie Sadeghi is a diplomate of the American Board of Internal Medicine and a diplomate of the American Board of Gastroenterology. She is a member of the American Society of Bariatric Physicians and an avid fitness competitor.
Read more on Dr. Angie Sadeghi's official homepage.
Plant Chics 30 Day Challenge
Ditch the diet and get on a Sustainable Lifestyle. Take the Plant Chics 30 Day Challenge. Learn how to eat plant-based, reduce inflammation, gain more energy, protect genes against chrome illness and diseases, think clearer and improve the aging process.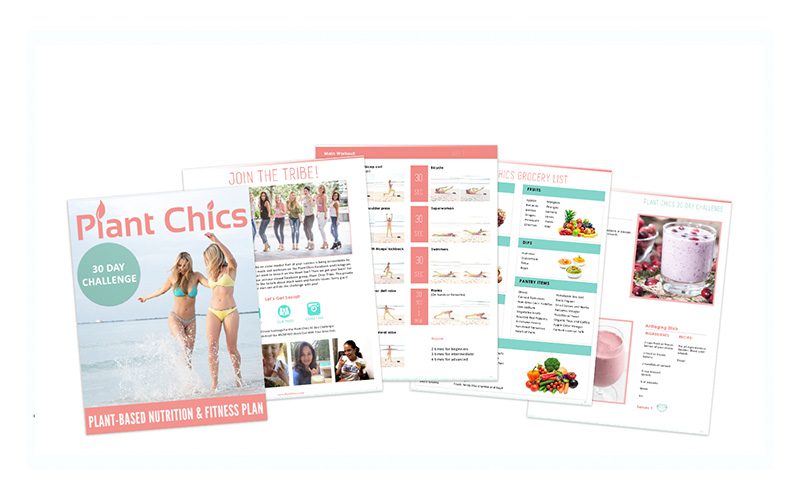 About SoFlo Vegans Podcast
The SoFlo Vegans Podcast is your gateway to what's happening in the world of veganism. We feature prominent names in the global vegan community including the likes of Earthling Ed, Ingrid Newkirk, Dr. Michael Klapper, and also showcase leaders in the South Florida community, providing answers to your questions about going or staying vegan. Listeners can submit questions using our voice line and hear their questions featured on our show.
Subscribe on: iTunes | Google Play | Spotify | Stitcher | iHeartRadio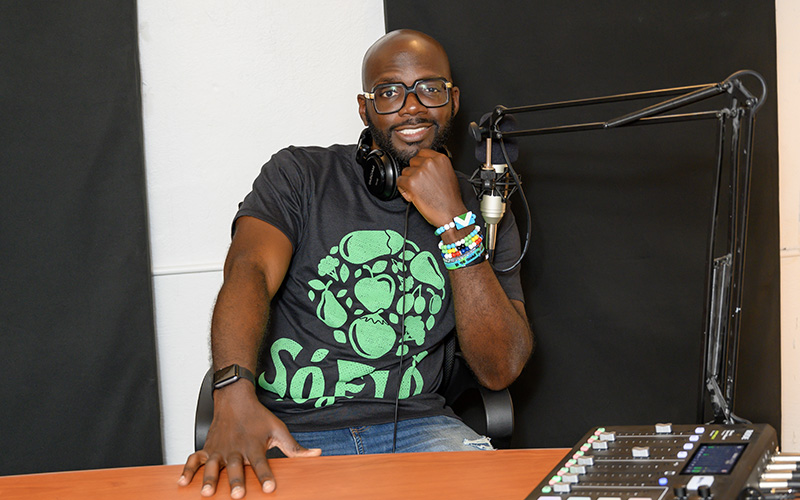 Sean Russell
General Manager | Founder

Sean Russell is an entrepreneur, media producer, and founder of SoFlo Vegans.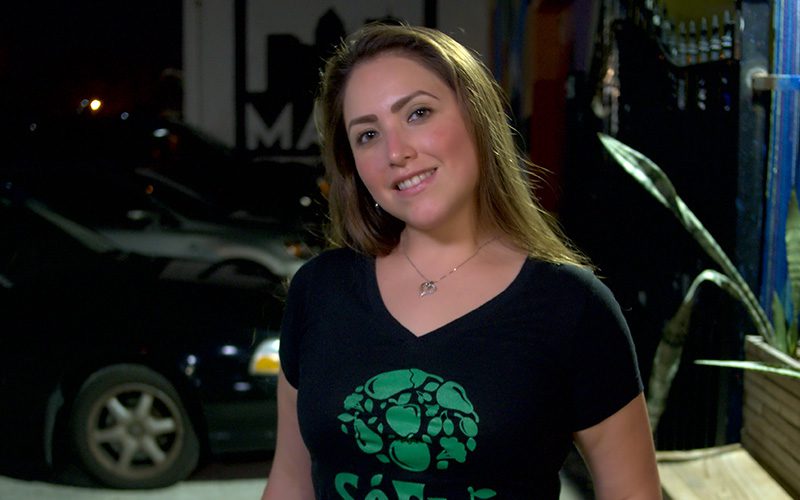 Alba the Veg Nurse
Media Coordinator | Member Since Jan 2018

Alba Mendez is a nurse working and living in South Florida and is the Media Coordinator for SoFlo Vegans.  She can be reached at [email protected] and on social media theveg_nurse .  Follow SoFlo Vegans for more information, podcast episodes, interviews, events, and giveaways.
Become a SoFlo Vegan
Help SoFlo Vegans continue to support local vegan-friendly businesses by becoming a member of Patreon. Contributions begin at $2 a month.