#NationalDoubleCheeseburgerDay recognizes a food icon savored across the United States. Why not celebrate with double the patty? Today we share the top 6 burger spots in Miami voted by our members! Check out our Directory Page and vote for your favorites!
Discover Local Vegan Burgers
Here are some of the top burger spots in Miami based on your votes. If it doesn't already come with an extra patty, all you gotta do is ask to make it a double! Become a member today and vote up to 10x each listing every day.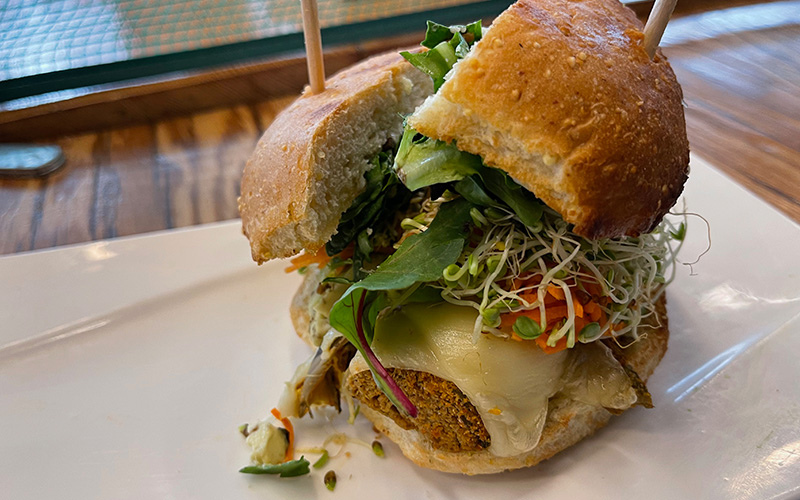 Dedicated to bringing you delicious and nutritious cuisine where every bite counts. Based in South beach.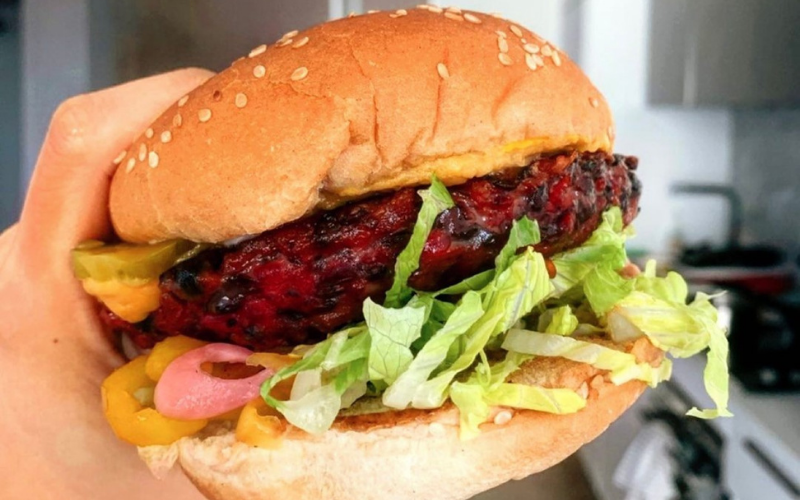 PLANTA was opened with the purpose of creating delicious food that promotes environmental sustainability. Based in South Beach.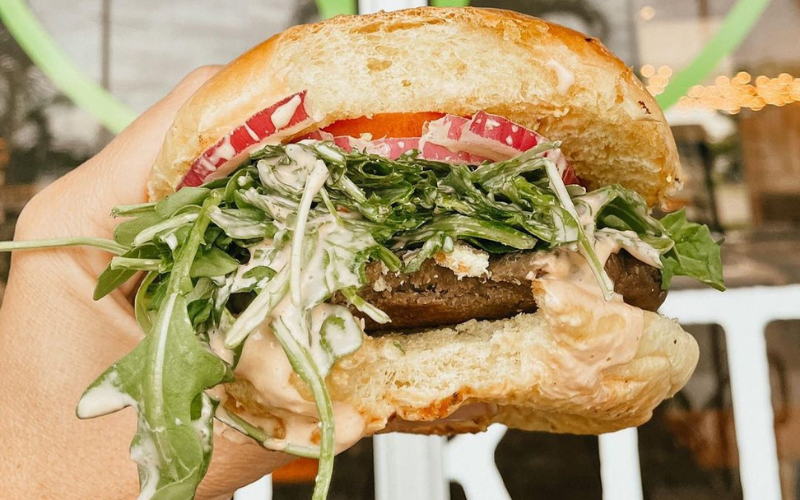 HOLI Vegan Kitchen & Bar brings you good natural, wholesome foods using the best quality ingredients. Based in Miami/North Miami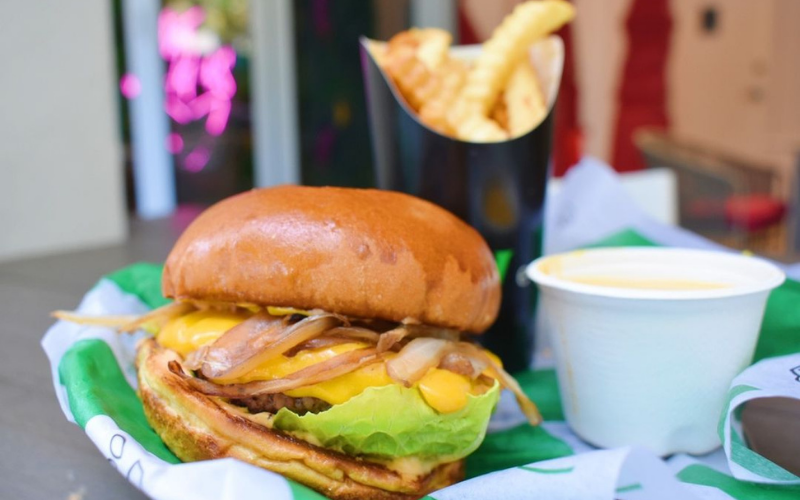 SoBe Vegan offers a wide selection of salads, sandwiches, burgers, juices, shakes and more. Based in South Beach.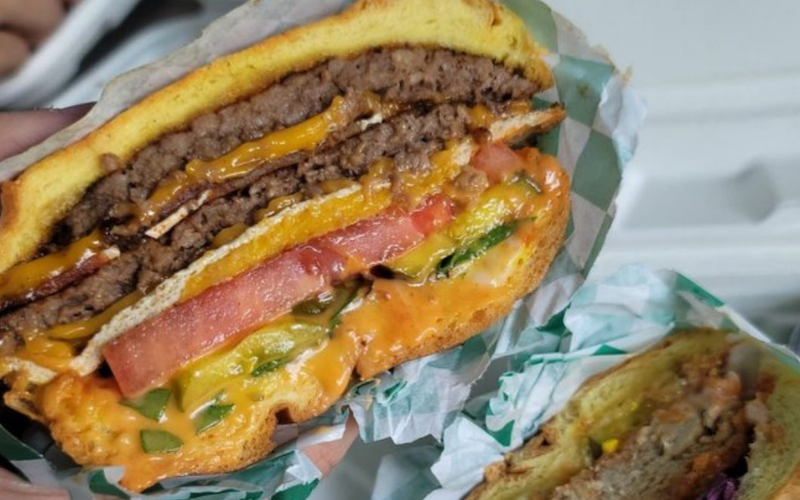 Vegan comfort food like no other in the heart of Miami and surrounding areas. Based in Wynwood.
What is Community Showcase?
Community Showcase is about appreciating those who contribute and support causes, events, and efforts within South Florida.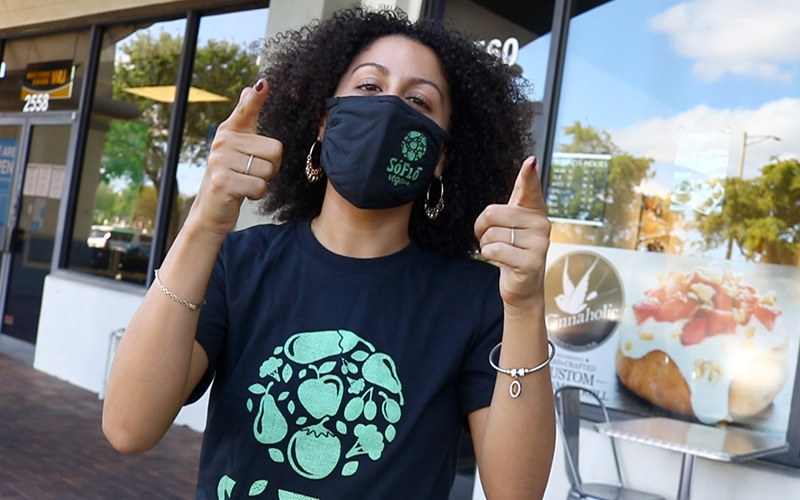 Lauda Gomez
Council Member | Event Manager

Lauda has been a long-time supporter of SoFlo Vegans and became the first member of our Council of 7 in March 2021.
Become a member of SoFlo Vegans and help make South Florida a global hotspot or veganism.