Become a Booster
Vegan and Veg-Friendly businesses are encouraged to become Boosters and access a growing list of benefits.
Become a SoFlo Vegans Booster
Access a growing list of resources, including event promotion, giveaways, prize drawings, video/podcast features, magazine coupons, and social media promotion. SoFlo Vegans depends on a small portion of the community to help keep our organization economically sustainable. View all available benefits as a Booster, and request a call to speak with us one-on-one.
Check out all of the benefits you receive by becoming a Booster.
Instagram Stories – You can submit up to two monthly stories to be shared on the SoFlo Vegans Instagram channel. Booster members need to inform us in advance and tag us in an existing story to take advantage of this benefit.
Booster Newsletter – An exclusive newsletter featuring links to funding sources, workshops, videos, and other resources to support your business.
Directory Promotion – Boosters can vote up to 50 times per listing in our directory. This helps keep your business listing at the top of the rankings, making you eligible for additional promotional opportunities. This includes social media posts, mentions in videos, magazines, and more.
VIP Tote Bags – Place your promotional materials or samples in our VIP Tote bags at no additional charge. You will see new opportunities in our newsletter and through direct outreach from our team. Totes are distributed at the largest Vegan Events in South Florida, reaching thousands of potential customers.
SoFlo Vegans Digest – Submit coupons to include in print copies of the SoFlo Vegans Digest. This is a magazine focusing on vegan life in South Florida. It features a directory of local vegan restaurants, recipes, interviews, and other features designed to paint South Florida in a positive light when it comes to veganism. You also receive up to 50% on advertising in each issue.
SoFlo Vegans Podcast – Receive recognition on the SoFlo Vegans Podcast with your business' name being mentioned or content being aired during our local segment at the end of future episodes.
Vote for Favorite Directory Listings – Boosters receive 25 votes per listing every day. Use this to vote for your listing or share the love for other vegan vendors.
One custom campaign – Shoot a short video for social media highlighting your business, along with running a promotion for our audience.
Featured on Website/Mobile App – Have your logo featured in our Partners Section that's promoted on the busiest sections of our website.
Discounted Marketing Services – We've partnered with the marketing agency Lesaruss Media to offer subsidized marketing services for vegan businesses. This includes graphic design, web development, social media management, and more. This preferred pricing is only available to SoFlo Vegans Booster Members.
Supporting Animal Rights
SoFlo Vegans supports the South Florida animal rights community by hosting events, providing media coverage, promoting events on our platform, and providing donations to a different nonprofit each month.
Making South Florida a Global Hotspot for Veganism
You Booster Membership directly supports the following initiatives designed to support the South Florida vegan community.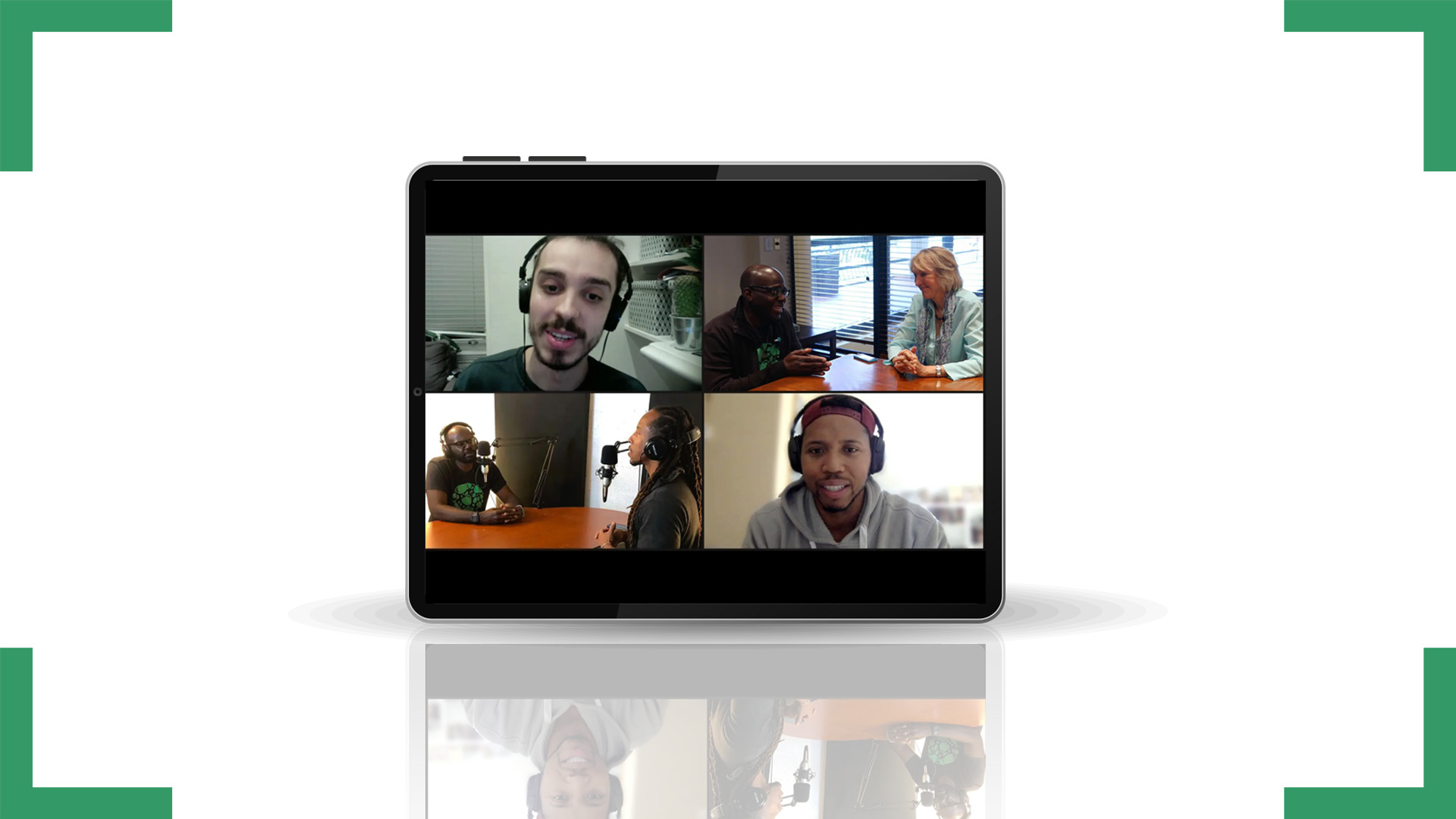 Podcast
Listen to over eight seasons of the SoFlo Vegans Podcast with guests including Earthling Ed, Mic the Vegan, BadAssVegan, and more.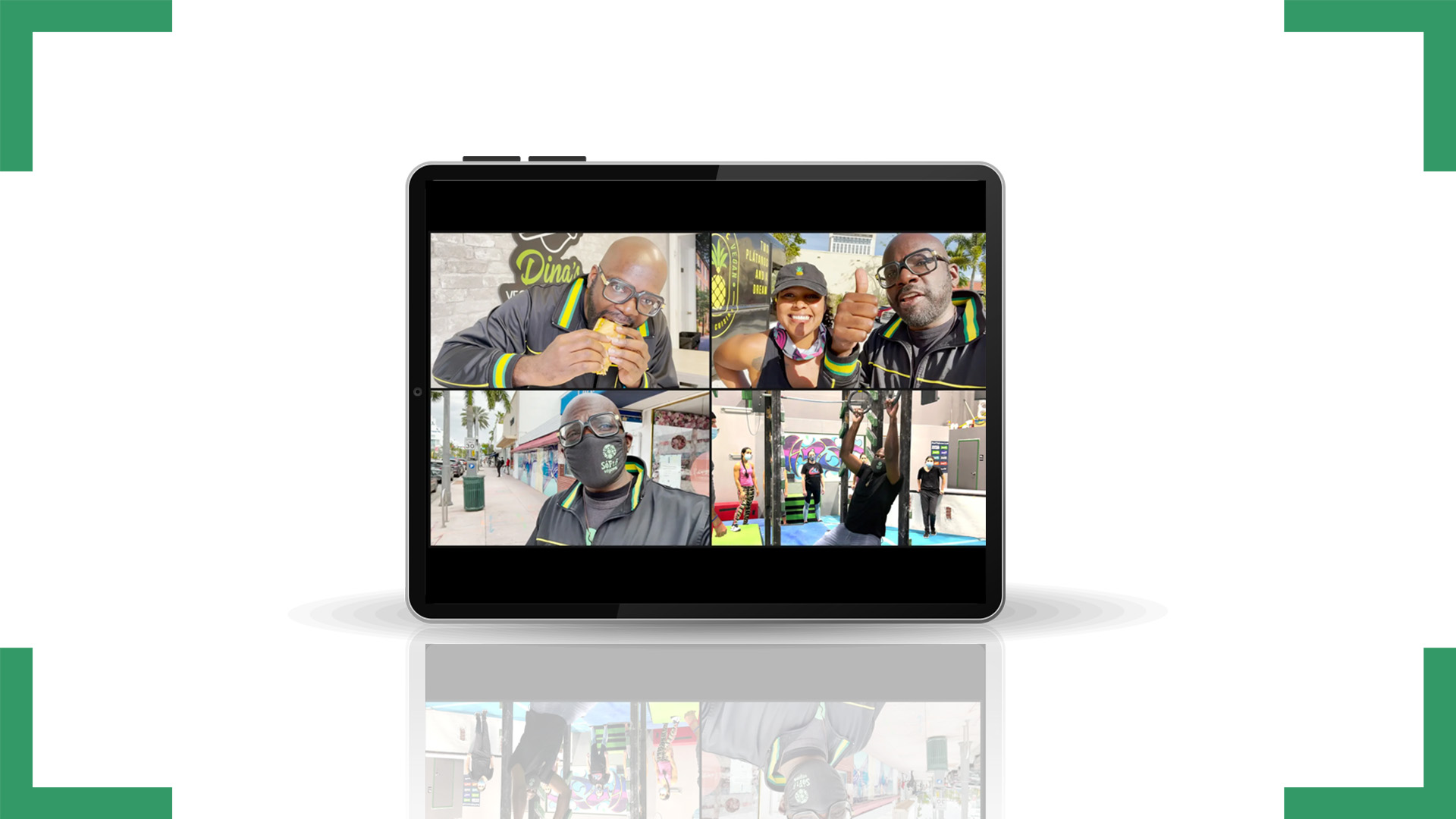 Shows
Watch multiple series featuring vegan people, places, and events around South Florida.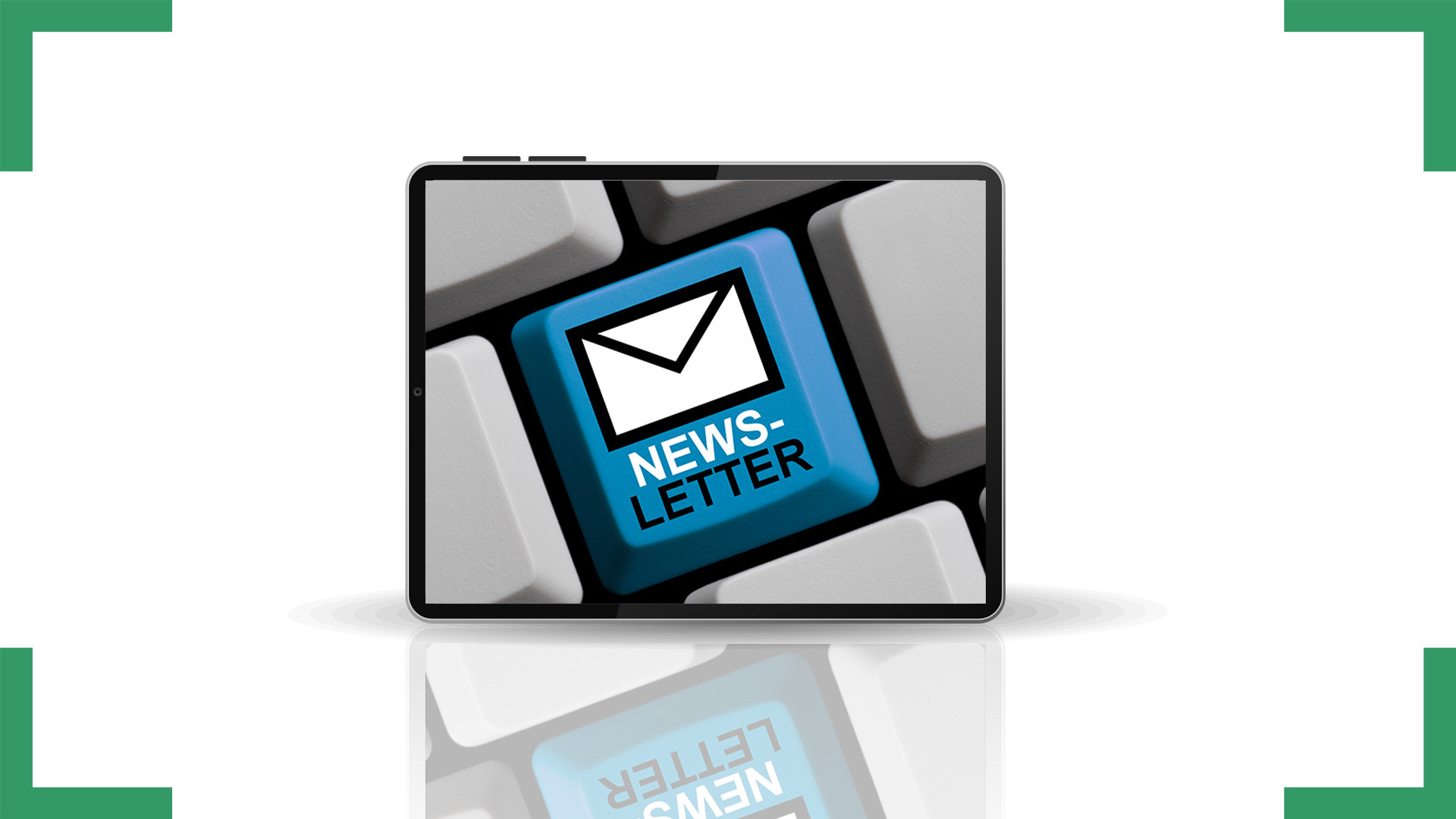 Newsletter
Weekly bulletins on events, special deals, rumors, and other resources to help you get the most out of being a SoFlo Vegan.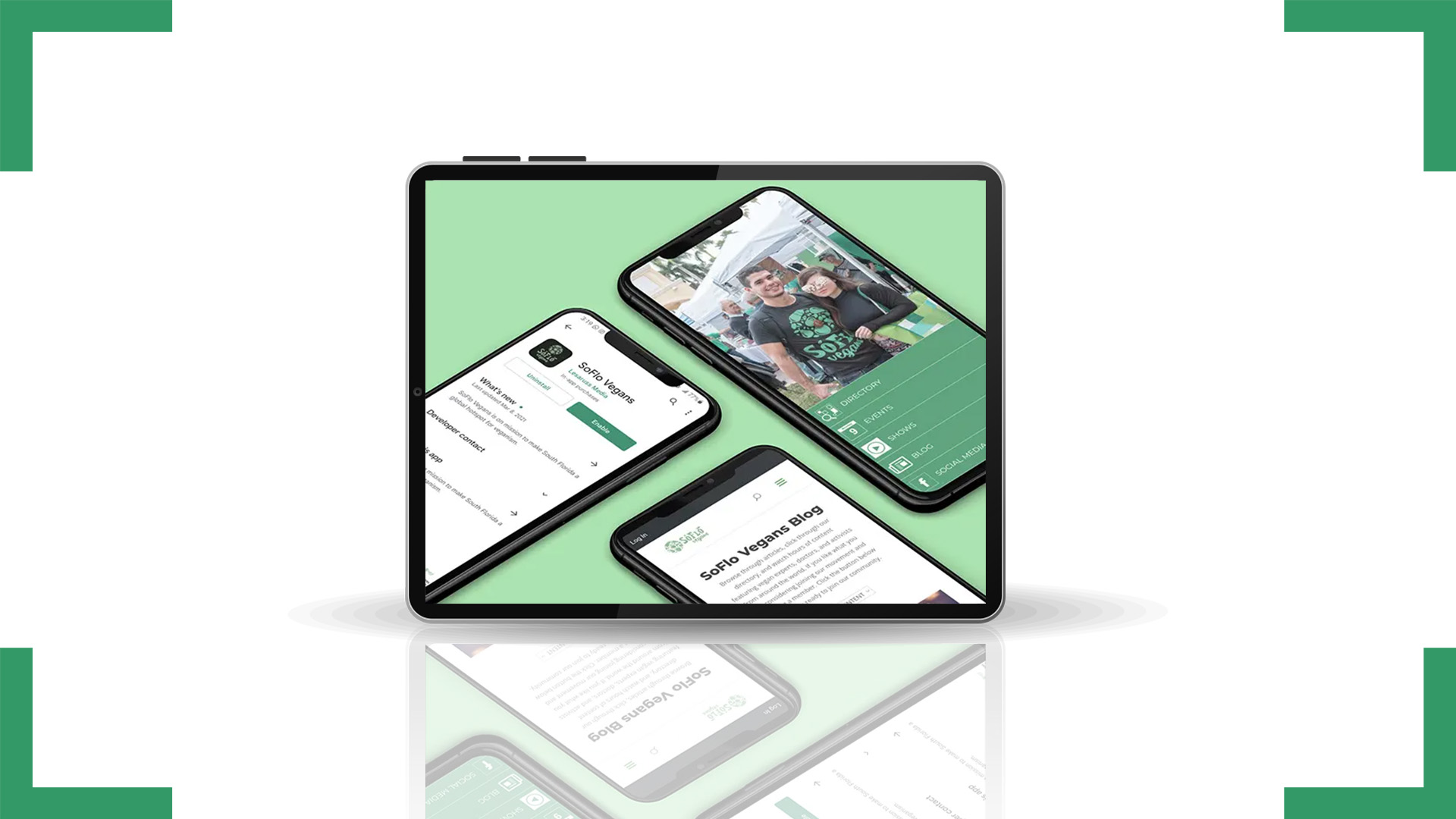 Mobile App
Quickly access all of our resources on Android and iOS devices.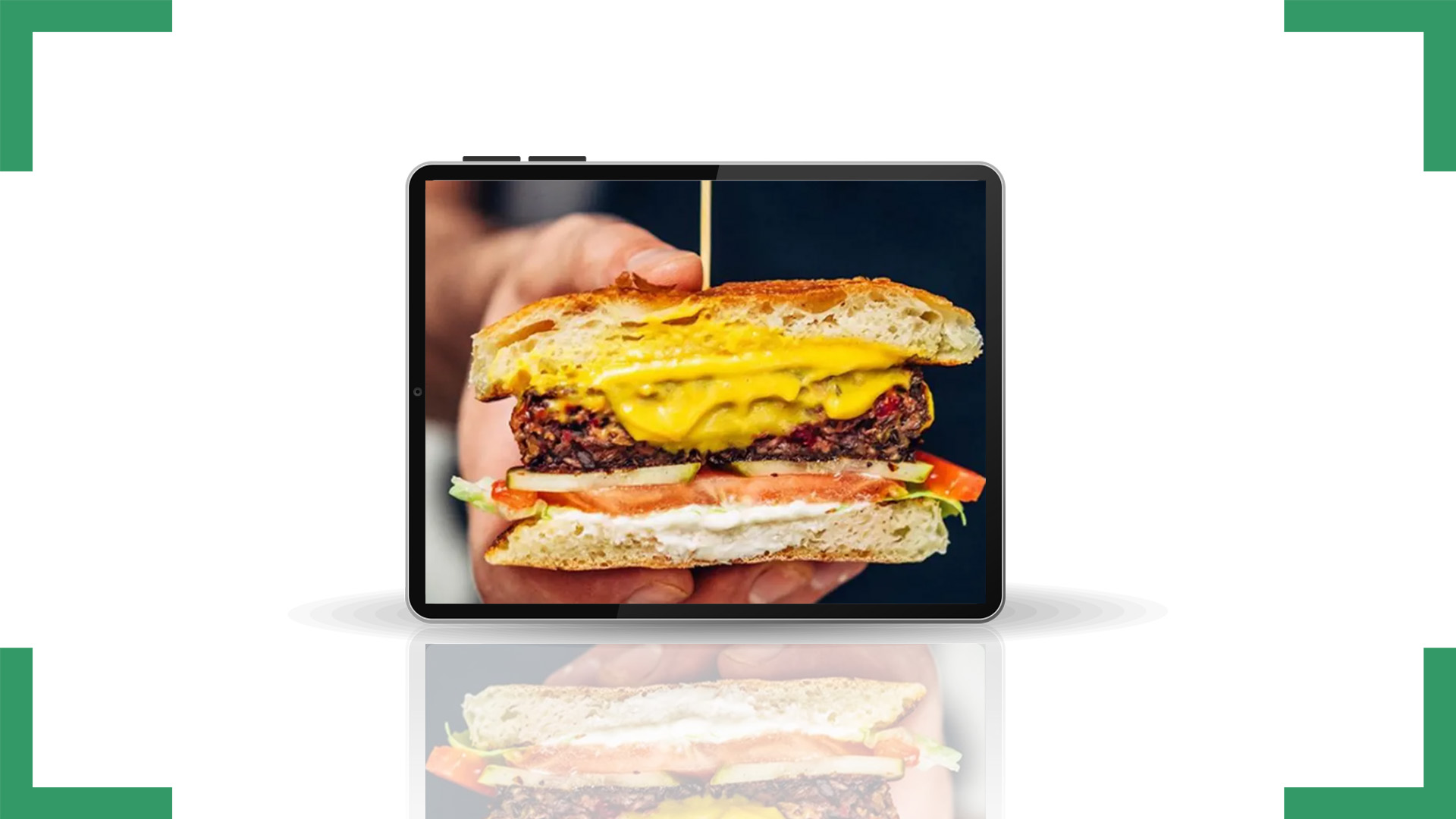 Blog
Articles covering Animal Rights, Environmental Awareness, Health & Wellness, Lifestyle, and Food.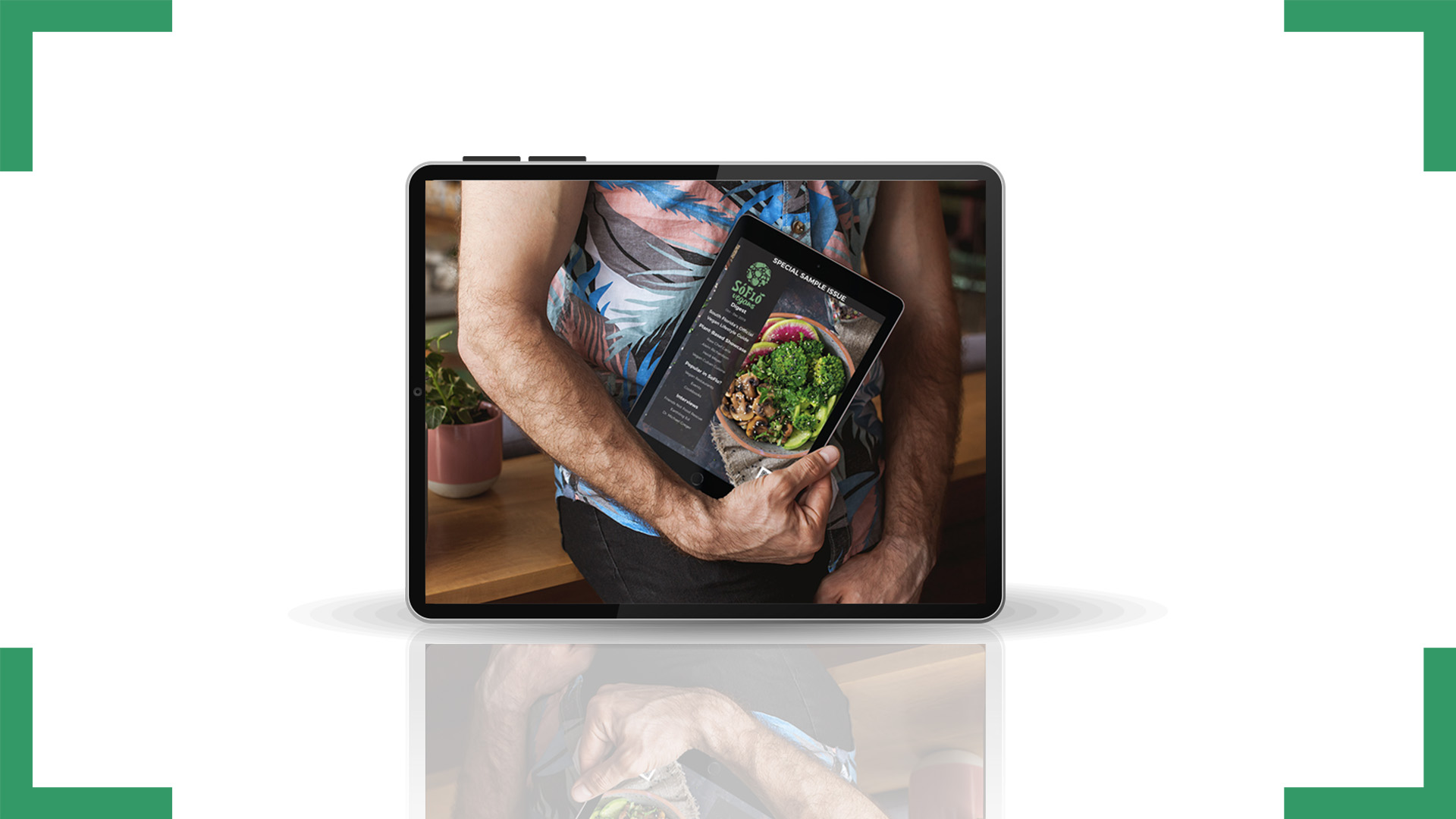 Magazine
Articles, features, spotlights, and coupons worth over $250. Limited availability at events.
Scavenger Hunt
Attendees at select LIVE events can complete fun challenges to win prizes and other goodies.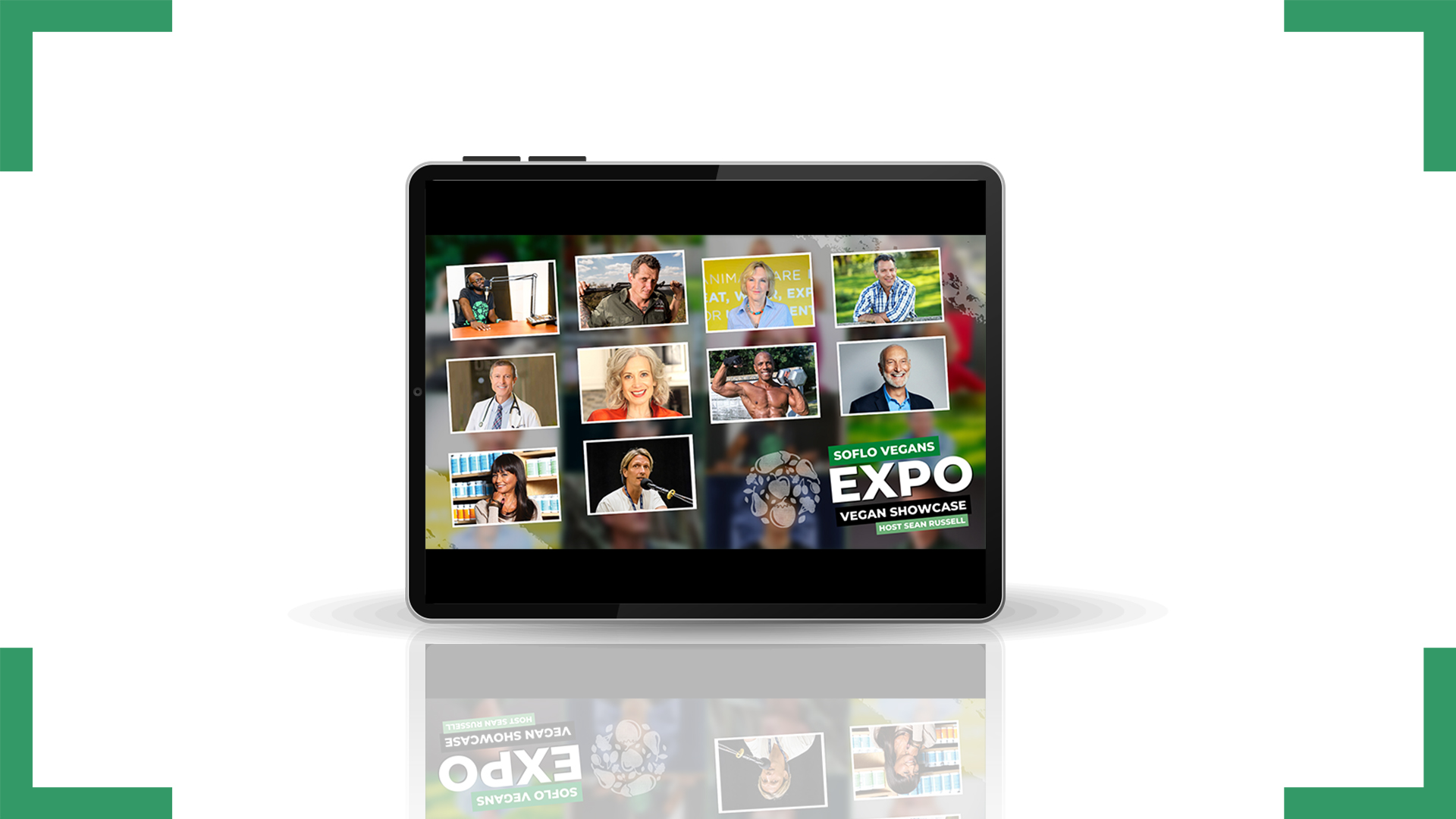 SoFlo Vegans EXPO
Full-length video interviews with some of the biggest names in the global vegan community, sharing inspiration and knowledge about the movement.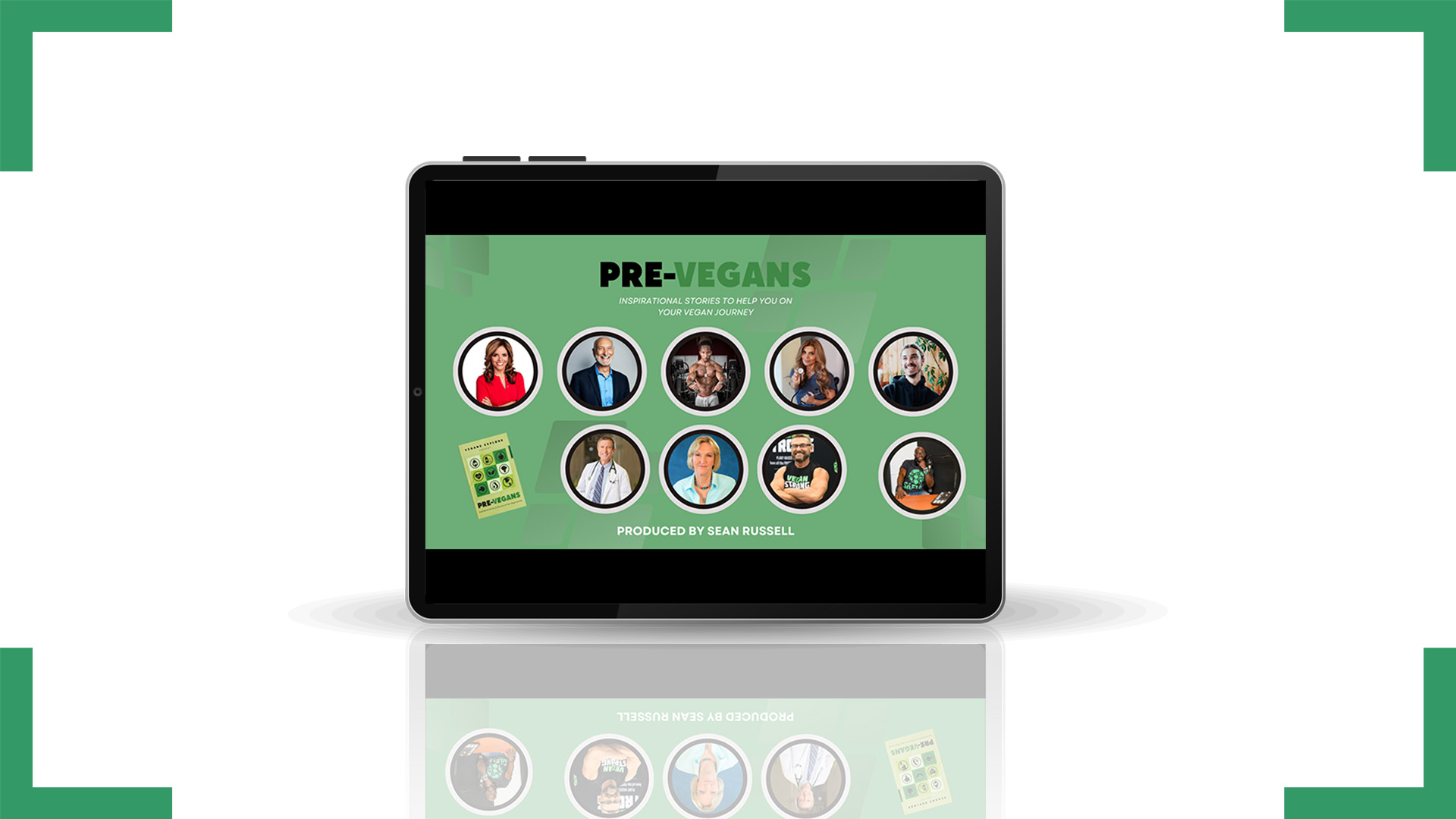 Pre-Vegans
Book and digital series designed for anyone starting their vegan journey.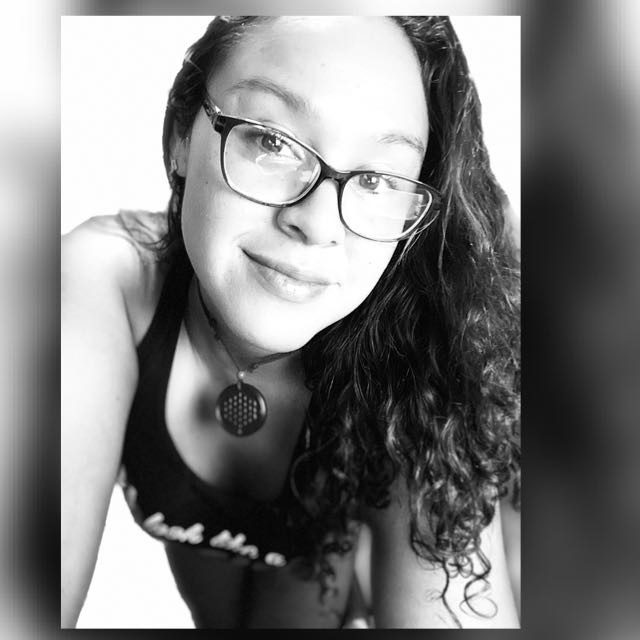 Wow, I truly love their activism, love, passion, and dedication, keep on doing the thing guys, the world is waking up and coming over to the fun side.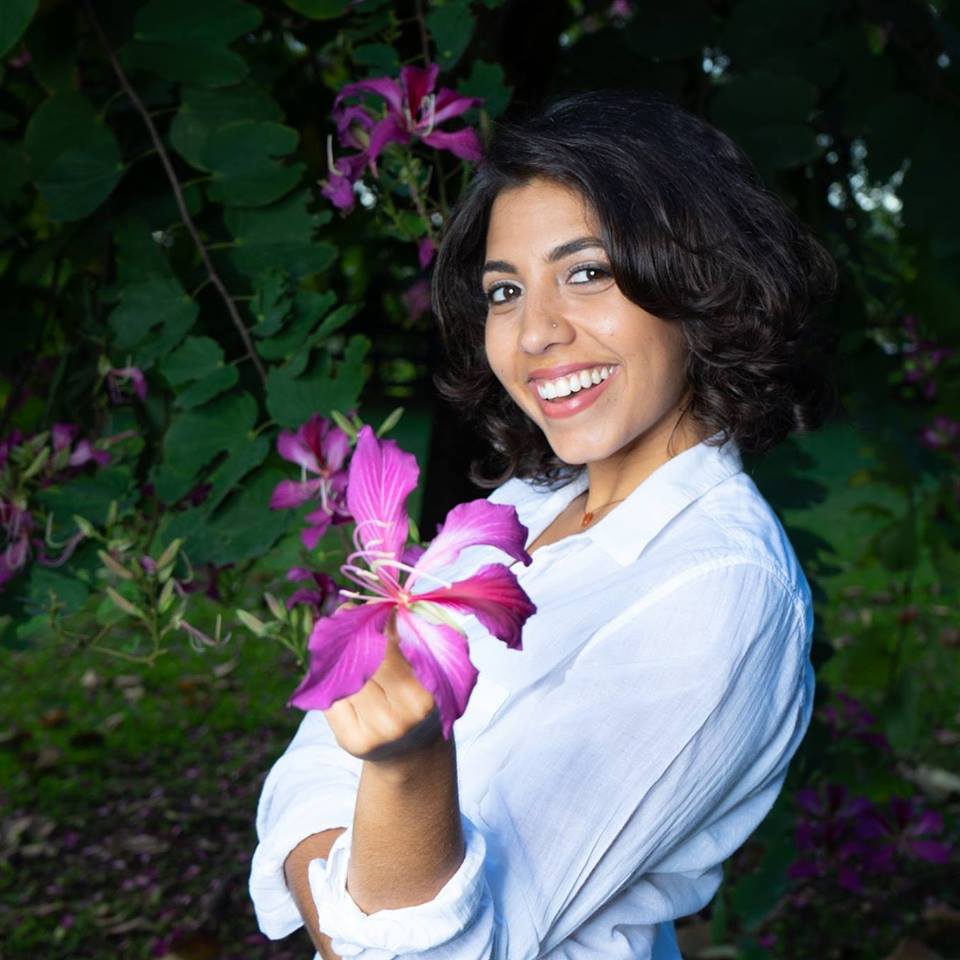 I LOVE working with SoFlo Vegans! Their events are phenomenal and the growing community is great! They partnered up with me and the MindBody Expo for the 6th annual event and they blew it out of the water. All of the attendees were extremely happy with the speakers tent that was sponsored by SoFlo Vegans. Can't wait to work with them for our future events!?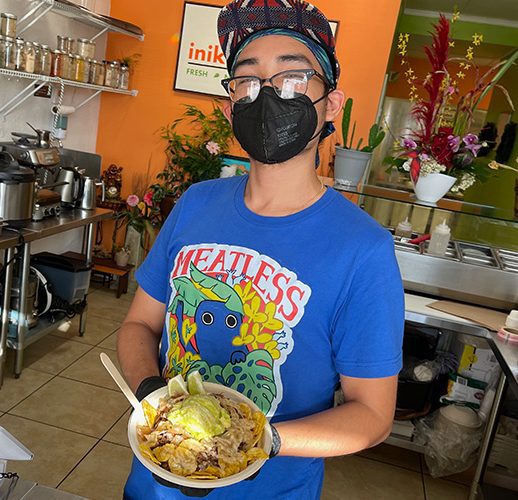 Co-Owner, Meatless in Miami
Thanks a ton for the video and post! It was really well made, and we liked the music ? and it got us 100 new followers! So thanks again, we really appreciate what you do for local vegan businesses.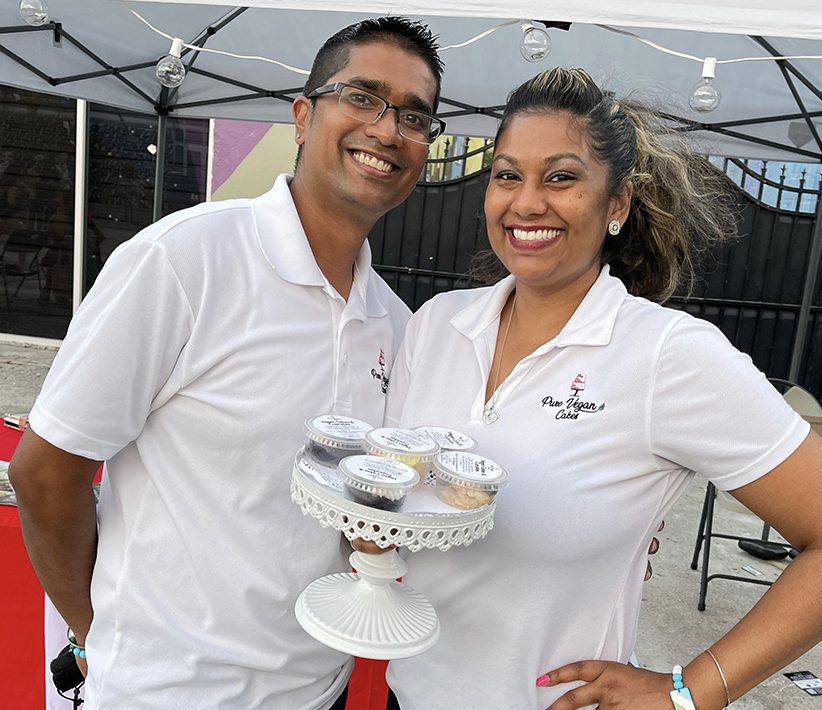 Co-Owner, Pure Vegan Cakes
My friend Sean Russell and his team have been the most supportive group, hands down the best in Florida.
Become a Booster
SoFlo Vegans depends on the support of local businesses to sustain our operations. Your support allows us to cover monthly expenses, including web development, video production, and promotional costs. In return, we provide daily support for the vegan community through our social posts, podcasts, magazines, videos, LIVE events, and more.
Take the next step and support our vision of making South Florida a global hotspot for veganism. You can also schedule a one-on-one call to speak with us.