Cleaning is therapeutic for many of us. Here we share some plant-based and cruelty-free products that we like to use! And if you're into ASMR, we've got a video just for you below. Which products are your favorite?
Discover Vegan Cleaning Products
Below we share a few household products that we like to use on our cleaning days. Click on the products to learn more and order online! Check out our Directory Listing to find other brands.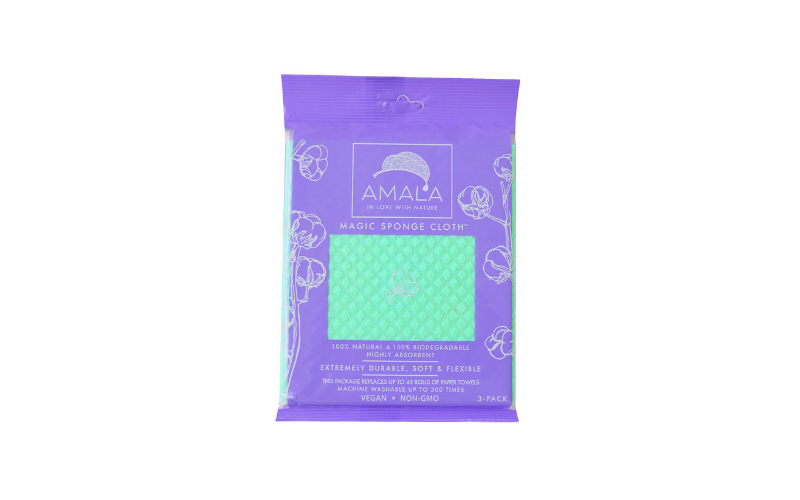 One cloth absorbs 20 times its own weight in water, and quickly releases liquids by simply wringing it out.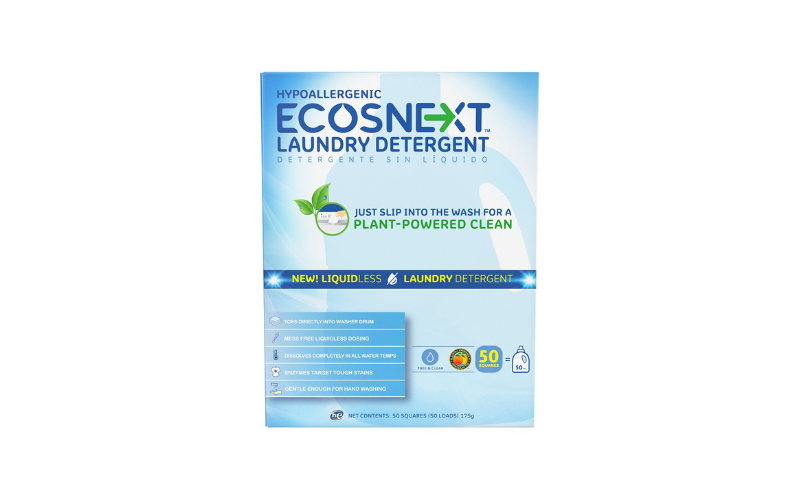 Liquidless and plastic-free, you just need one lightweight, plant-powered square to fight tough stains while protecting sensitive skin.
 It cuts grease and grime on multiple surfaces without ammonia or harsh fumes.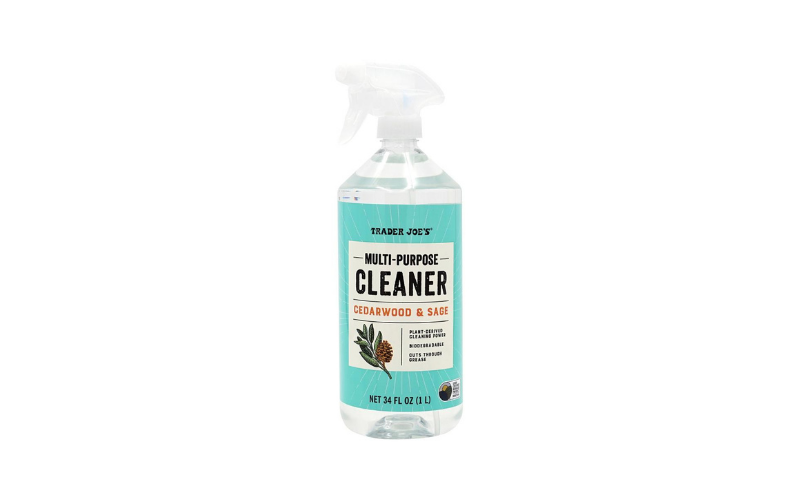 A ready-to-use biodegradable cleaner for any water-safe surface, including glass, mirrors, stainless steel, oven tops and hoods, countertops, refrigerators, walls, tile, linoleum, sinks and even granite countertops.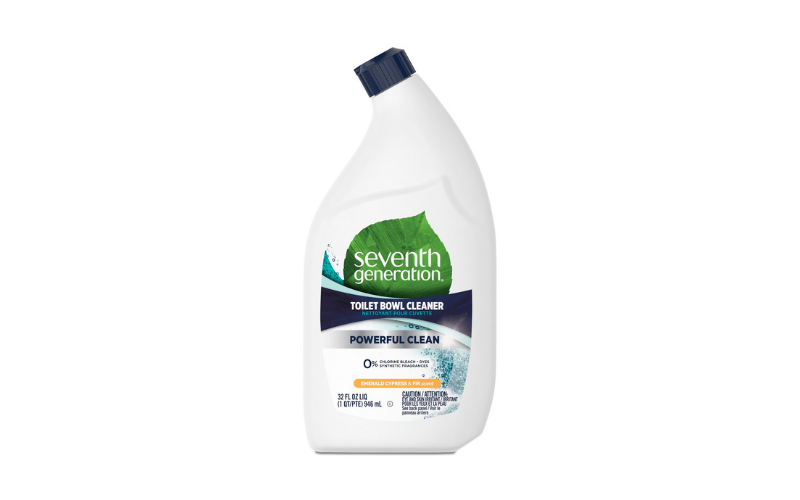 A specially designed plant-based formula that provides a powerful clean that helps fight rings and stains using renewable ingredients.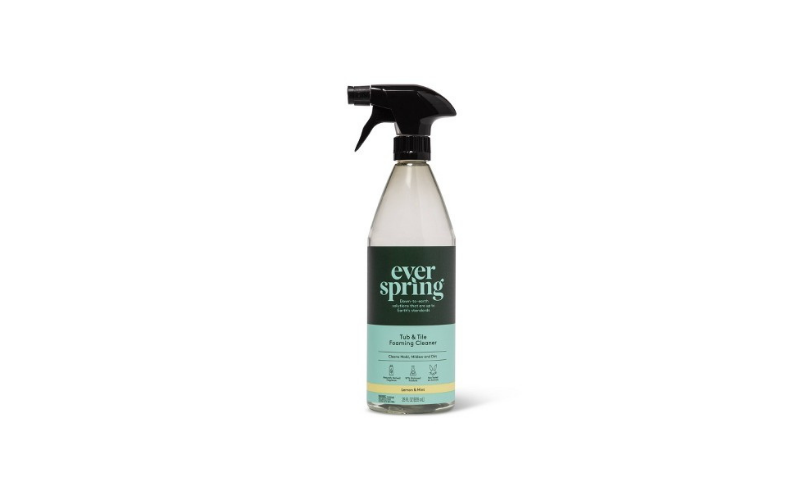 This bathroom cleaner helps to clean mold, mildew and dirt from tile and tub surfaces, and it's 97% biobased for a cleaning option without a lot of harsh chemicals.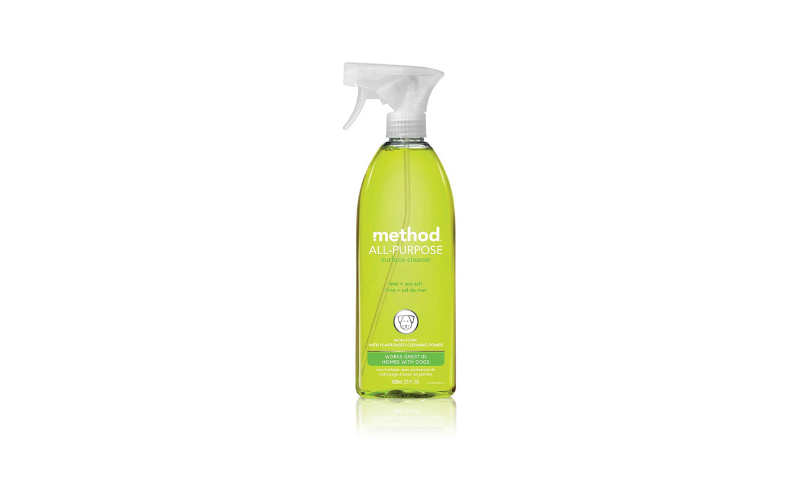 Biodegradable formula with plant-based cleaning power cuts through grease + grime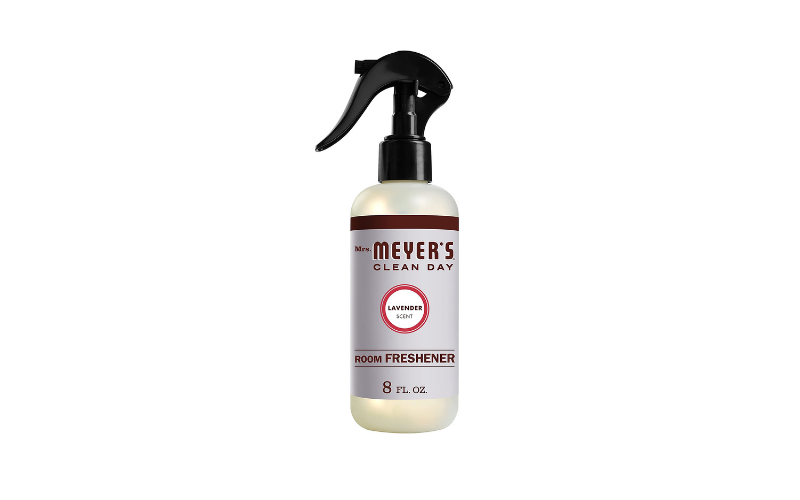 Specifically made to quickly freshen any room, while also providing a special, singular scent for your entire home.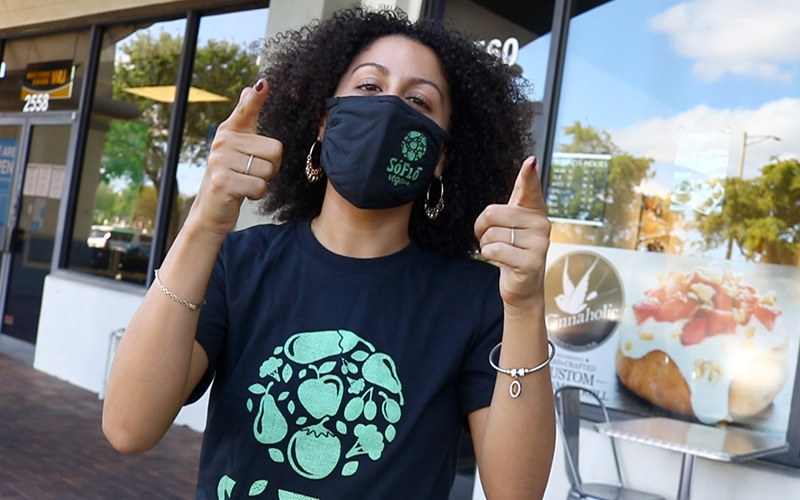 Lauda Gomez
Council Member | Event Manager

Lauda has been a long-time supporter of SoFlo Vegans and became the first member of our Council of 7 in March 2021.
Become a member of SoFlo Vegans and help make South Florida a global hotspot or veganism.