This New Year is pretty special because it brings on a whole new decade. With it being a New Year and the start of a new decade, January is a month of hope and promise with New Year's resolutions being made. Every year "getting healthy" is always in the top 5 resolutions. One healthy diet, in particular, has had a glow up this decade and continues to glow up because of its health benefits. The whole foods plant-based vegan diet has taken over this past decade and will continue going strong as we enter 2020.
Every January there are popular health challenges going on to inspire people to lead a healthy lifestyle.  Of course, our favorites are the vegan-inspired challenges, and they have been dominating the New Year's challenge scene for the past several years. Why? A growing number of people are learning that a whole food vegan diet creates a major impact on your health, the environment, and the animals.
Here are are 5 challenges to kick off a healthier 2020: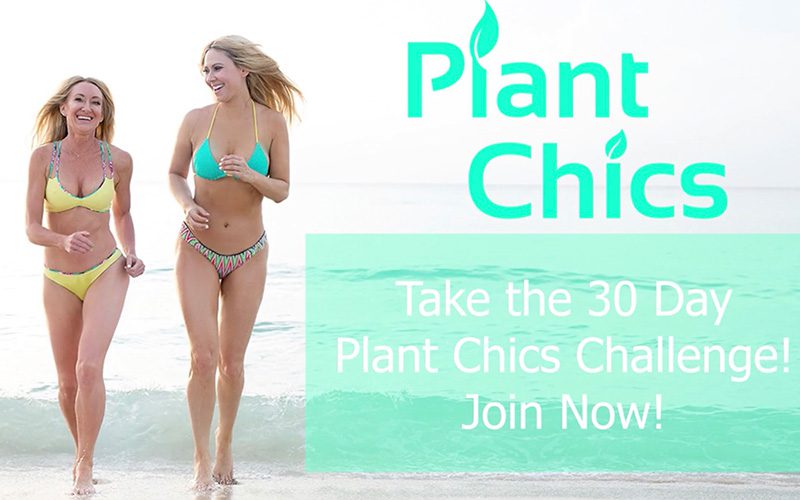 A challenge created for people to get off the fad diet roller coaster and on a sustainable lifestyle. Created by a former Registered Dietitian and certified plant-based nutritionist, the Plant Chics, breakthrough diet culture and help plant spire you to eat whole-food plant-based for your health. With the emphasis on plant-based whole foods, they have created a sustainable lifestyle program that has no calorie counting, no calorie restriction and teaches food freedom. Imagine going into 2020 never worrying about being on another diet!
Veganuary, a campaign to promote vegan eating that began in the United Kingdom, is now worldwide in 178 countries. Organizers ask participants to sign an online pledge promising that for the month of January, they will stick to a vegan diet — that is, no meat, no dairy, no eggs, or in other words, no animal products. It is more than a pledge, it is a lifestyle.
Making America Healthy Again is about protecting Americans from some of our country's most devasting illnesses and diseases but it is also protecting America from itself. Animal agriculture is the key to climate change, deforestation, air, earth, and water pollution. This campaign pledges to give $1 to charity for every person who goes vegan in January.
A lot of people are ready to give their liver a break after all of the holiday parties and imbibing. So committing to no alcohol in January is gaining popularity and people are often surprised by how good they feel, how much fun they have without alcohol, and that their clothes fit better.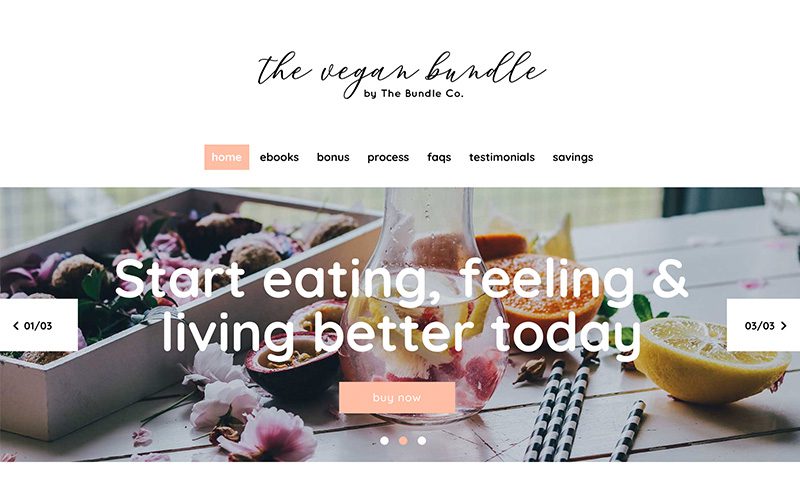 How does 60 eBooks, programs, workbooks on literally everything vegan sound? Get access to over 1000 recipes from sauces to smoothies to vegan keto and everything in between, month's worth of workouts, workbooks on emotional/intuitive eating, vegan weddings, vegan infants & toddlers, & sustainable beauty. All of these combined would cost $1325, but the vegan bundle is available from January 1 -9, 2020 for $50! Get the vegan bundle now!
We are excited to dive into the Plant Chics 30 Day Challenge and we hope you will join us! Let us know which healthy resolutions you will be working on in 2020!