SoFlo Vegans made an official South Florida vegan food guide for Thanksgiving. It starts on November 14 and ends on Thanksgiving day. If you send us your event, it may be included. 
Submit your Thanksgiving Event if it falls within the range of November 14 – November 28.
Thursday, November 14, 6 PM – 10 PM
Who doesn't like a good BBQ? Get a group of friends together and enjoy some soul food from the fine folks over at Southern Fried Vegan. The menu highlights include Fried Chickun, BBQ, Mac N Cheeze, Jambalaya, Cajun Corn, Totchos, Beer-Cheeze Battered Beyond Burgers, and more!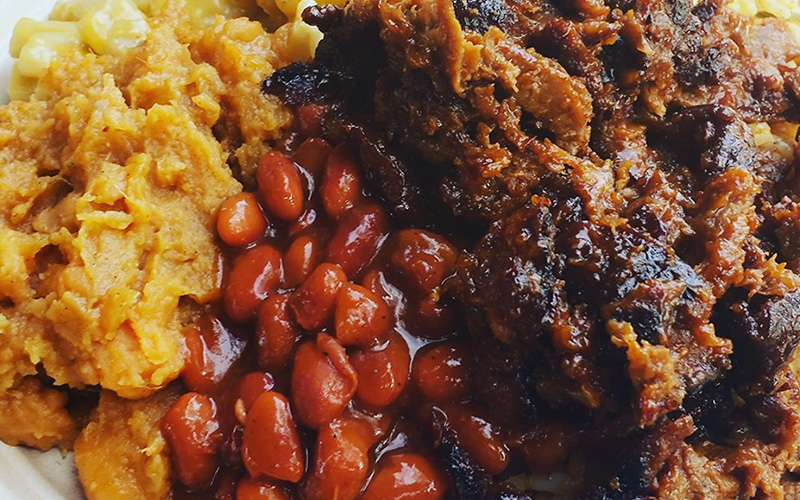 Thursday, November 14, 6 PM – 10 PM
 Enjoy food, fun and friendship! Thanksliving is presented in a fun and lively demonstration format. The cooking class finishes with a tasting of the evening's creations and a Q&A. The instructor is Executive Chef Alan Nippert, Yello! Menu: Pumpkin Risotto, Apple-Sage Stuffing with Gravy and Pecan Pie. Tickets are $45 Per Person.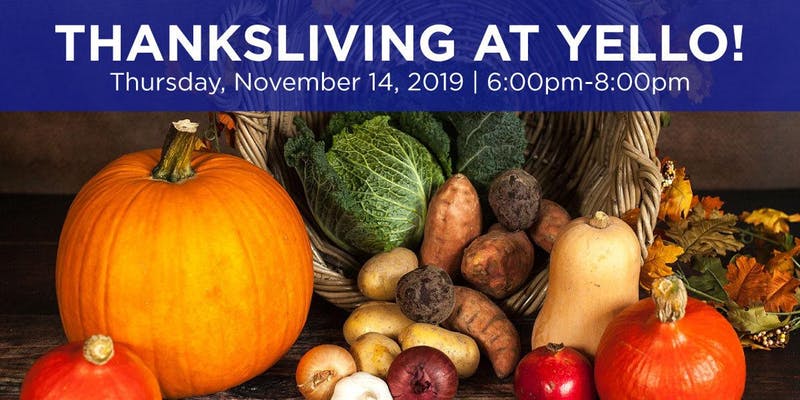 Thursday, November 14 – 15, 7 PM
Nabati Plant-Based Ice Cream is hosting an Earthsgiving event two weeks before the big day. This is an inclusive intimate vegan thanksgiving dinner. Tickets include An Amouse Bouche, Starter, Main, Desserty and free cocktail pairing. Tickets are $85, which seems worth paying for this experience.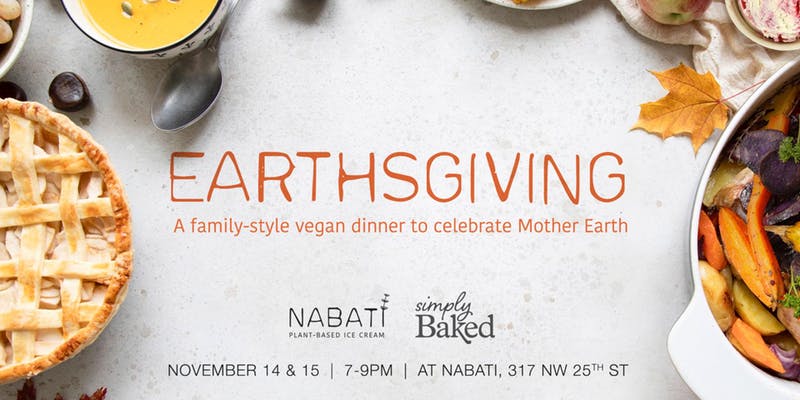 Thursday, November 21, 6 PM – 8 PM
Travel through Native American Culture through vegan cuisine and stomp dance music. The event is from 6 PM-8 PM. 6-7 PM Chef demo and Q&A. 7-8pm Mingle with attendees, grab a bite, have a drink and listen to music. This event is organized by the Food for Health Foundation. We've held our Unite event at Yello and enjoyed our experience. Admission is a FREE.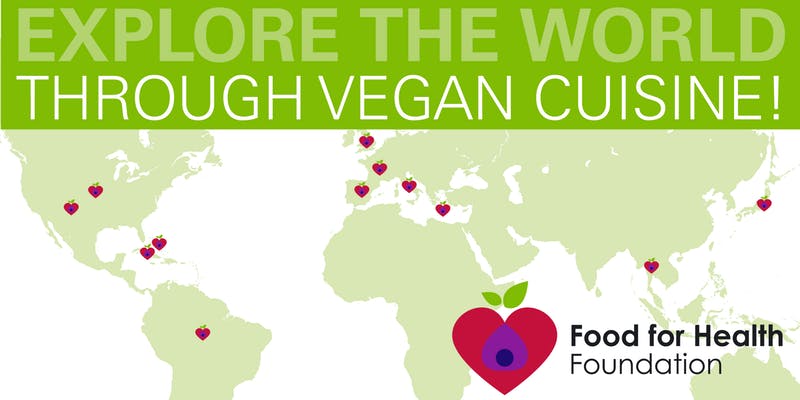 Thursday, November 28, 12 PM – 5 PM
Every Thanksgiving the Palm Beach County Vegetarian Society puts on a Thanksgiving potluck. I had the pleasure of going last year and really enjoyed myself. The organizers work really hard to put this event together and it would be great to show them your support. Be sure to like and share their posts in whatever way makes you feel comfortable.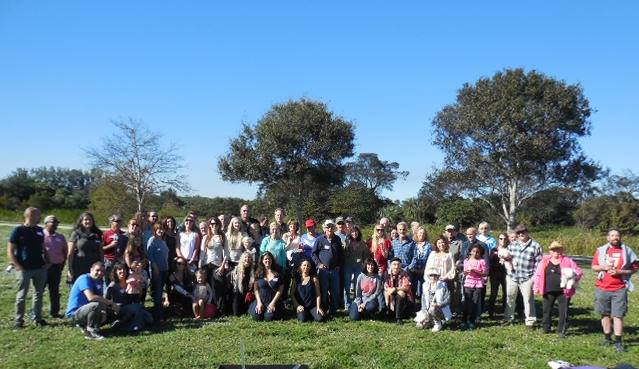 Supporting Our Movement
There are several different ways you can support our growing movement. We put together a community page that goes into detail.