Vegan Food
Take a look at vegan restaurants, culinary artists, innovations and more in a series of articles that we've produced over the years.
Vegan Food Posts
A list of all of our vegan food blog posts from over the years, listed in chronological order.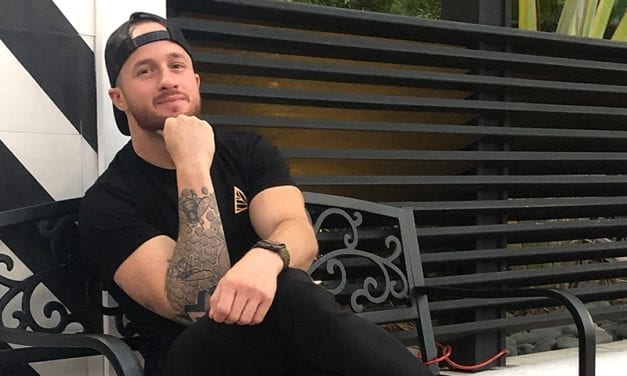 On a Saturday afternoon I found myself driving towards South Beach, hoping that I wouldn't hit...
Read More
Become a Community Member
Get hours of content exclusive to our members. This includes video podcasts, documentaries and other special features.