Vegan Food
A list of all of our vegan food blog posts from over the years, listed in chronological order.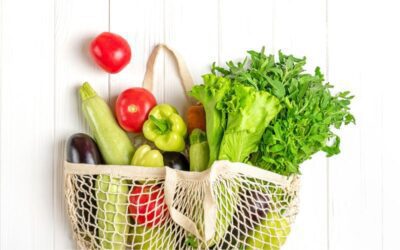 Mesh is one of the best materials that you can use for traveling with or storing produce. It has many qualities that suit produce, keeping it fresh and clean.
Community Matters
Learn how you can help SoFlo Vegans continue showcasing and supporting the vegan community in South Florida.