Vegan Food
A list of all of our vegan food blog posts from over the years, listed in chronological order.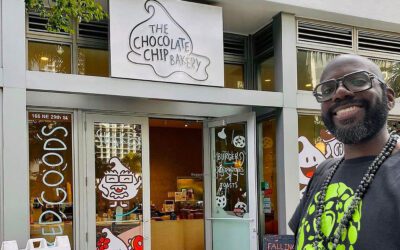 The Chocolate Chip Bakery Enjoyed a delicious breakfast sandwich from @thechocolatechipbakery with a 100% Vegan sausage patty, egg, cheese, and tomato. Also enjoyed their banana bread and Purple Rain Latte. They are a 100% Vegan and gluten-free bakery located in...
Community Matters
Learn how you can help SoFlo Vegans continue showcasing and supporting the vegan community in South Florida.