Vegan Documentary Director's Panel
Keegan Kuhn, Shaun Monson, Marc Pierschel and Louie Psihoyos join host Sean Russell to talk about their vegan documentary, production, veganism, activism, the pandemic, and the current shift in societies perception of animal cruelty. This panel was held during the second day of our SoFlo Vegans EXPO back in April 2020.
Remember to keep listening until the end to hear a feature of Leaves & Roots.
If you would like to connect with us, you can send an email to [email protected] or message us on Facebook, Instagram, or Twitter using @soflovegans.
Which vegan documentary had the biggest impact on your vegan journey. Post in the comments below.
About SoFlo Vegans Podcast
If you are a fan of this podcast, please consider leaving a short review on Apple Podcasts/iTunes. It takes less than one minute and helps us spread the vegan message and book hard-to-reach guests.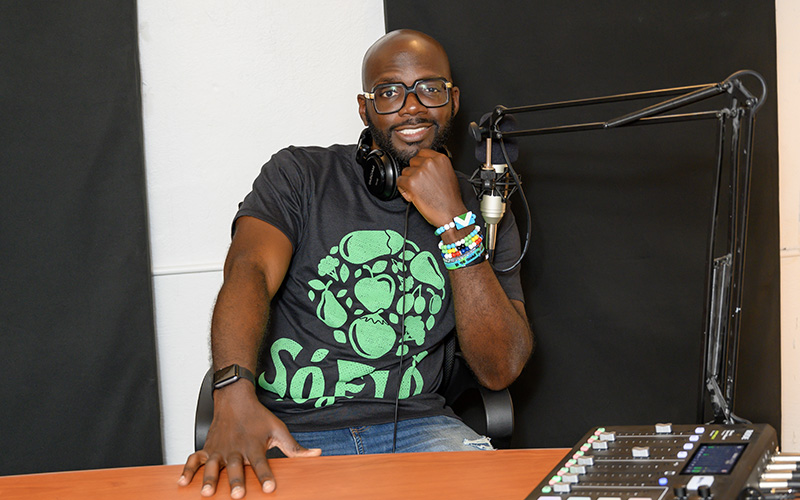 Sean Russell
General Manager | Founder

Sean Russell is an entrepreneur, media producer, and founder of SoFlo Vegans.
Join Our Community
SoFlo Vegans is a grassroots organization dedicated to supporting the vegan community in South Florida. Get hours of content exclusive to our members. This includes video podcasts, documentaries, and other special features.