Read Before Completing the Registration
Review the following information to complete the registration. 
View Terms and Conditions
All payments are required at the time of your vendor application. We cannot secure your spot until your vendor fee has been paid, and application and insurance submitted.
All vendors are required to have all your licenses required by the state of Florida. Food vendors must submit their food license along with this application as well as event insurance to cover your fryers, cooking mishaps etc. All vendors are responsible for their own set up ie your tables, chairs, electricity, etc. All vendor setups must be clean and presentable.
No refunds will be given. This event is rain or shine. We will reschedule the event if covid cases increase in January. This event is 100% Vegan
Tardiness is prohibited. The event is from 6 PM – 10 PM. You can not set up during the event. Plenty of time will be granted before the event for set up. If you arrive at the time of the event, your space will be forfeited, and no refund will be given. This is to ensure the safety of patrons at the time of the event.
COVID-19: We will adhere to all Covid guidelines to ensure absolute safety for our vendors and patrons. We understand that guidelines and cases are ever fluctuating, thus, the organizers of Veg Night Out will remain up to date with all requirements to ensure the utmost safety.
I  discharge, release, hold harmless and indemnify the  Veg Night Out, partners, employees, volunteers, and all other agents harmless from all damages,  claims, losses, costs, and expenses, including attorney's fees, which Veg Night Out, partners, employees or volunteers may sustain of which may be asserted against  Veg Night Out, partners, employees or volunteers, arising out of the operation of or while in the possession or supervision of Veg Night Out and with this consents enforcement of all rules of the festival as set out in this application and agreement. Vendor further acknowledges full responsibility for all its activities and actions while at Veg Night Out and for those employed by the vendor. All sales are final. This is an absolutely 100% Vegan event. All vendors are responsible for ensuring all their products are 100% Vegan. By signing this agreement, you are bound to the rules and regulations of Veg Night Out.
Frequently Asked Questions
Do you have a current layout of the site?
We are currently working on the event layout so that will be included in our next vendor update! Please make sure to share the flyer! I have it attached.
Where is the event located?
TBD
What are the times?
Event Duration: 6-10 PM
Load In: You can begin to load in at 2 PM. That's 4 hours before the event.
Teardown: You can begin tearing down after 10 PM.
Where do we park?
TBD
Will there be lighting?
Please be aware it is a night market. Vendors are advised to have some extra lighting around their tents. Below are some battery-powered ideas on Amazon.
Is electricity included?
Electricity is available, but at an additional charge, depending on the wattage needed. Please let us know your equipment and wattage.
Food Truck General Liability Insurance Information
General Liability Insurance: Vendor lists these entities as additional insured w/ the following criteria at the signing of this agreement:
MASS District Inc.

817 NE 4th Avenue

Fort Lauderdale, FL 33304

Sears

901 N Federal Highway

Fort Lauderdale, FL 33304

City of Fort Lauderdale

100 N Andrews Avenue

Fort Lauderdale, FL 33301

 

General Liability: Up to $2,000,000 General Aggregate • Up to $1,000,000 Personal & Adv injury per incident
Q3 2022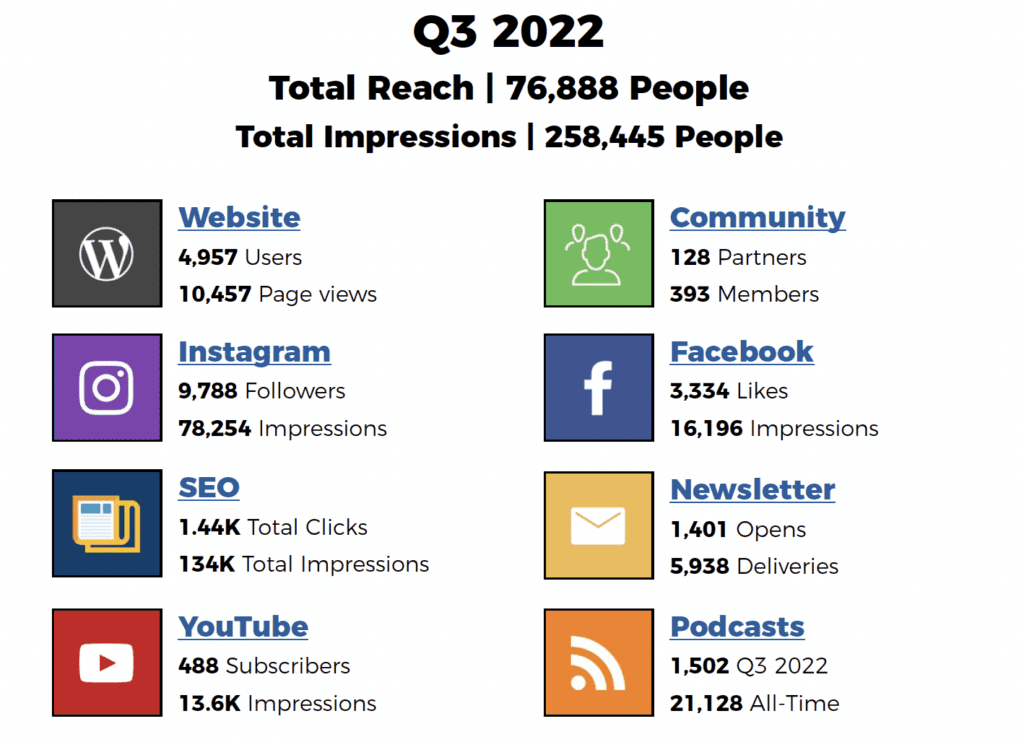 Q2 2022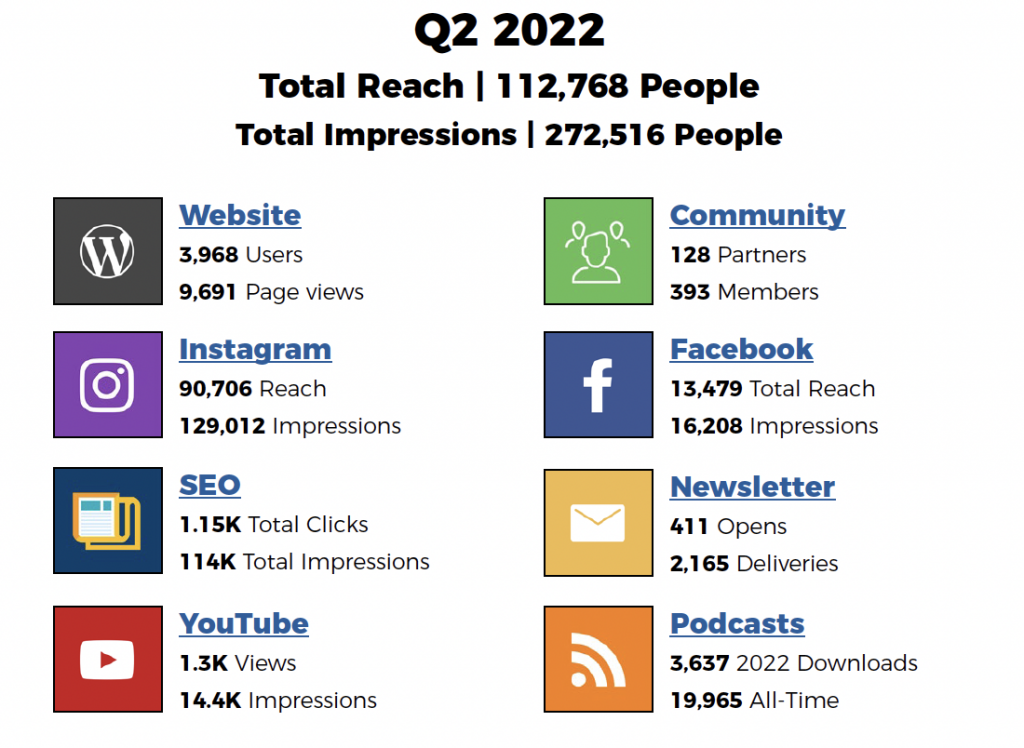 Q1 2022