Adam Mikkelsen, co-founder of The Raging Pig Company, speaks with SoFlo Vegans founder Sean Russell on this podcast episode. Raging Pig Vegan Bacon Seasoning provides a plant-based alternative that delivers the deliciousness of bacon without harming any pigs in the process.
Also featured in this episode is a Spotlight on Pink Donuts and More.
Connect with Us
If you would like to connect with us, you can send an email to [email protected] or message us on Facebook, Instagram, or Twitter using @soflovegans.
Host, Producer & Editor: Sean Russell
Media Coordinator: Alba Mendez
About SoFlo Vegans Podcast
If you are a fan of this podcast, please consider leaving a short review on Apple Podcasts/iTunes. It takes less than one minute and helps us spread the vegan message and book hard-to-reach guests.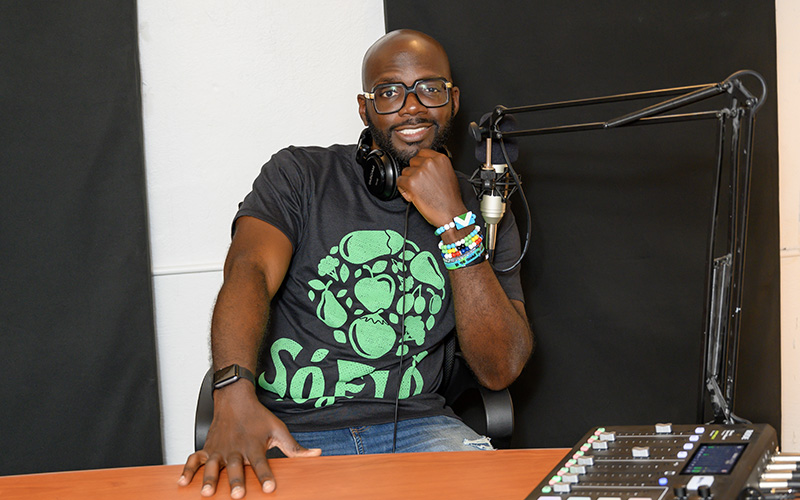 Sean Russell
General Manager | Founder

Sean Russell is an entrepreneur, media producer, and founder of SoFlo Vegans.
Community Matters
Learn how you can help SoFlo Vegans continue showcasing and supporting the vegan community in South Florida.