Special Events
The following are events that SoFlo Vegans either hosted, supported, or attended. Some are on time events, while others are annual.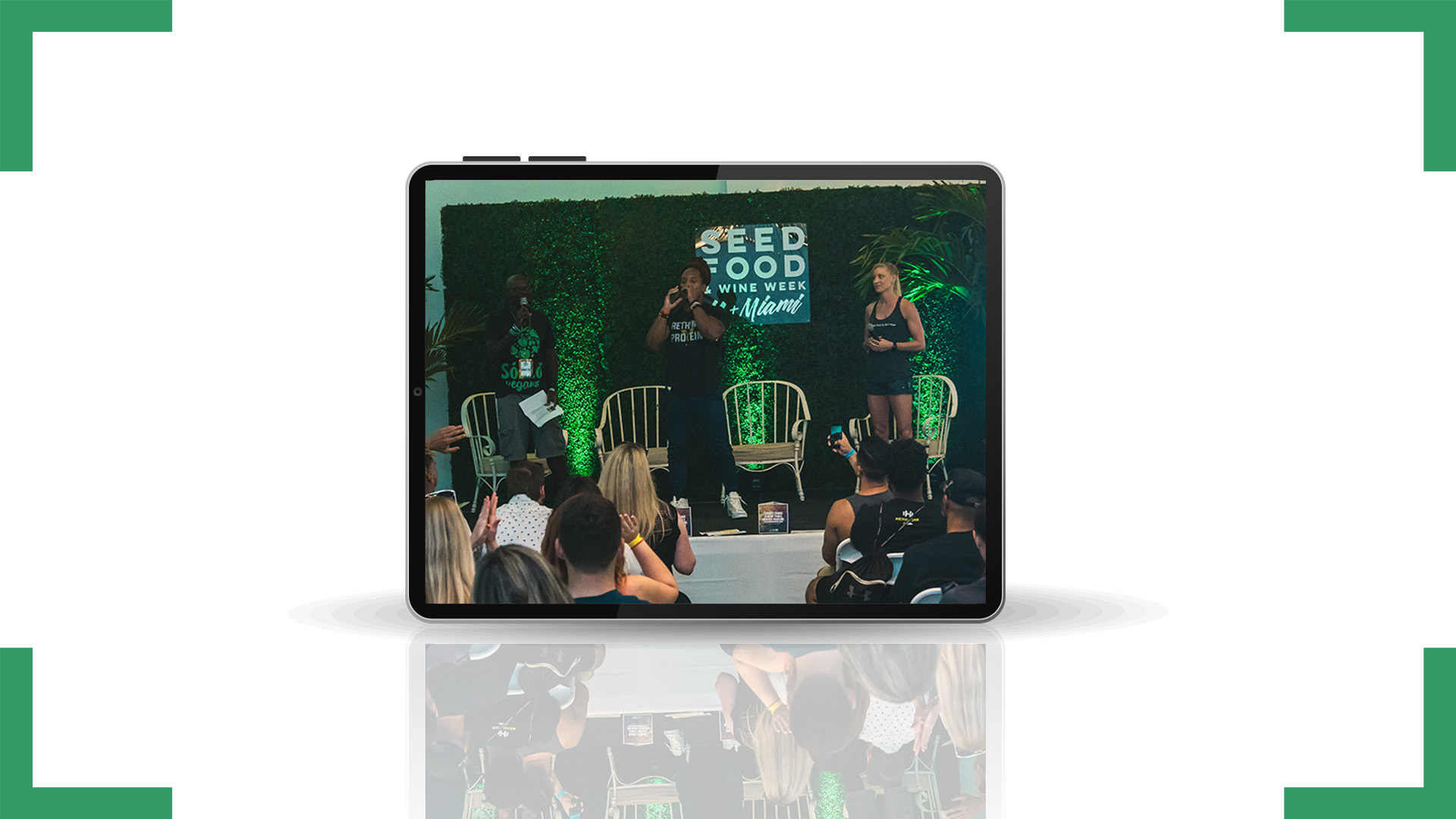 Jan 2023
SEED Food & Wine returns featuring Tabitha Brown and all of your favorite events.
Let's Dance Totally Vegan Dance Party on December 04, 2022  SoFlo Vegans had a fantastic time providing 80s tunes and support for Superfit Gym and Dharma Bear Rescue. Sean Russell pumped up the jams with support from SoFlo Vegans Operations Manager @synergistic_soul....
SoFlo Vegans Partners
The following businesses are featured participants in one of our many partner opportunities.
Community Matters
Learn how you can help SoFlo Vegans continue showcasing and supporting the vegan community in South Florida.