Sonia Terboss
Sonia Terboss, the founder and owner SpaJuicebar, and a breast cancer survivor that used juicing as a way to help heal and transform her life. SoFlo Vegans had a chance to sit down at their Fort Lauderdale location in the heart of Las Olas. In this episode, we learn about the healing power of plants, how age is nothing but a number, and explore the power of juicing. This is a must listen to anyone looking for tips to improve their health and get inspired by a powerful vegan woman.
This episode also features a clip from Karyn Calabrese explaining more about the healing power of plants and juicing.
Be sure to support our growing movement and reach out if you have any questions.
Also, watch the complete video of this episode as a member or partner through The Vault.
About SoFlo Vegans Podcast
If you are a fan of this podcast, please consider leaving a short review on Apple Podcasts/iTunes. It takes less than one minute and helps us spread the vegan message and book hard-to-reach guests.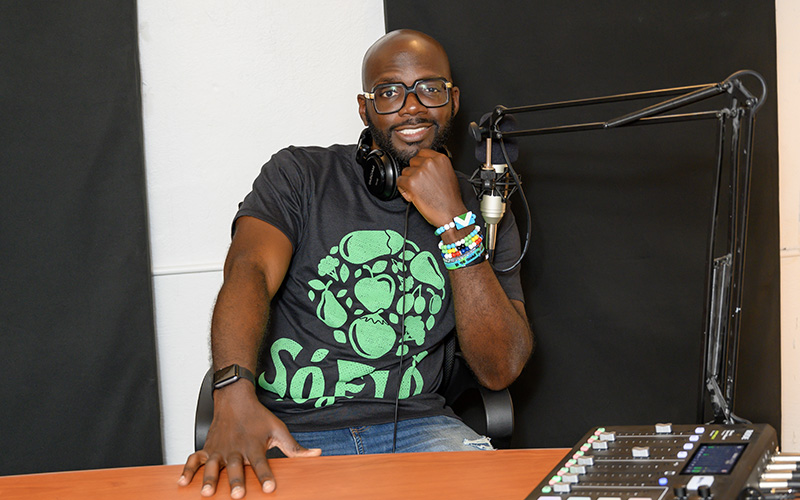 Sean Russell
General Manager | Founder

Sean Russell is an entrepreneur, media producer, and founder of SoFlo Vegans.
Community Matters
Learn how you can help SoFlo Vegans continue showcasing and supporting the vegan community in South Florida.