There is so much going on in the vegan community that it's sometimes easy to miss important news. The purpose of SoFlo Vegans News is to compile the top headlines so you are always up to date. Eventually, we will incorporate local news from the South Florida vegan community. If you are a business owner, or you run a nonprofit, we highly encourage you to become a partner. This provides you with the ability to submit news and events to our team for consideration.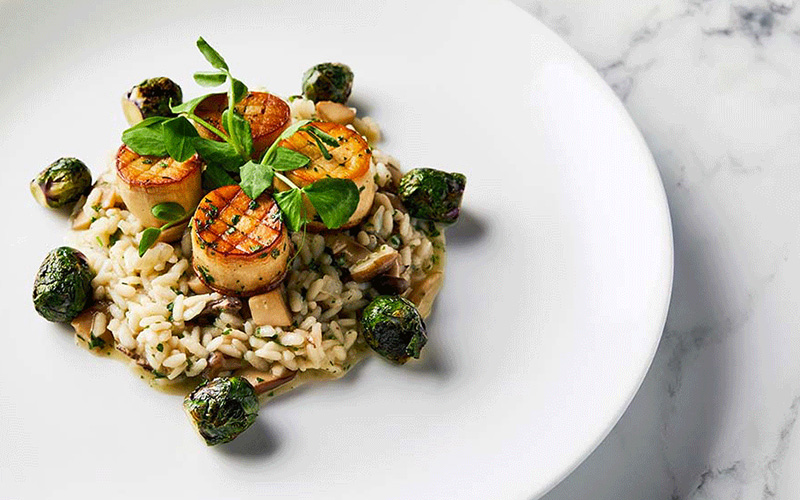 Golden Globes Becomes First Award Show to Go 100% Vegan
Over concerns of the growing climate crisis, The Hollywood Foreign Press Association decided to make a small change to its Golden Globes' dinner menu. The now fish-free menu that was prepared by Beverly Hilton executive chef Matthew Morgan, features a chilled golden beet soup, mushroom-based vegan scallops with risotto, and opera cake for dessert. 
"The climate crisis is surrounding us and we were thinking about the new year and the new decade. So we started talking between us about what we can do to send a signal," HFPA President Lorenzo Soria said. "We don't think we'll change the world with one meal, but we decided to take small steps to bring awareness. The food we eat, the way it is processed and grown and disposed of, all of that contributes to the climate crisis."
Source: VegNews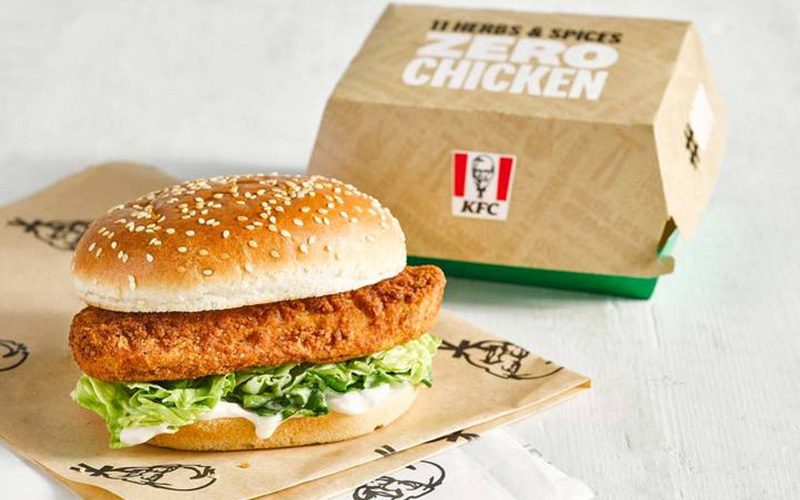 The U.K. will Predict the Future of Veganism in the United States
If you want to look into the future of veganism in the United States, look no further than the United Kingdom. This week alone, it was announced that Subway is expanding their Vegan Meatball Sandwich with vegan cheese, Pizza Hut is adding vegan pepperoni to all of their locations, KFC is adding their vegan chicken burger as a permanent menu item and the UK's largest coffee chain, Costa Coffee, is launching vegan ham and cheese sandwiches. Here's hoping that these advancements make their way to the United States in 2020.

Source: VegNews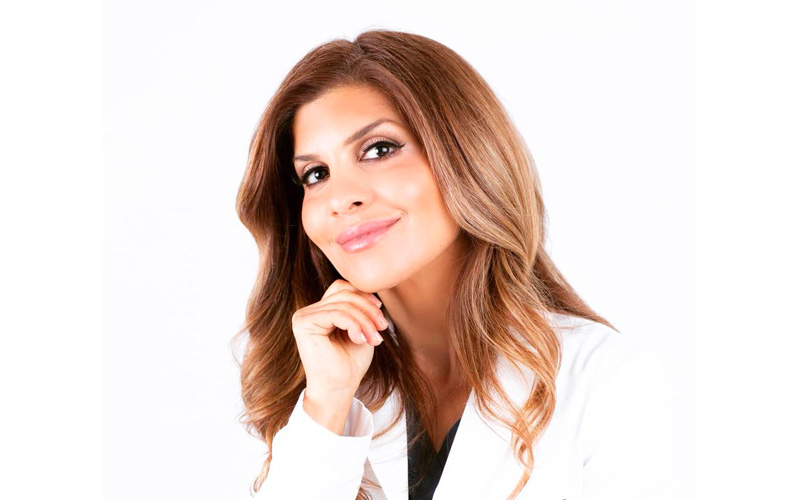 In this episode, we speak with Dr. Angie Sadeghi who is a prominent gastroenterologist that travels the country educating people about the gut and diseases and disorders affecting the digestive tract. Joining us as our co-host for the episode is our Media Coordinator, Alba Mendez.
Listen to the Episode: SoFlo Vegans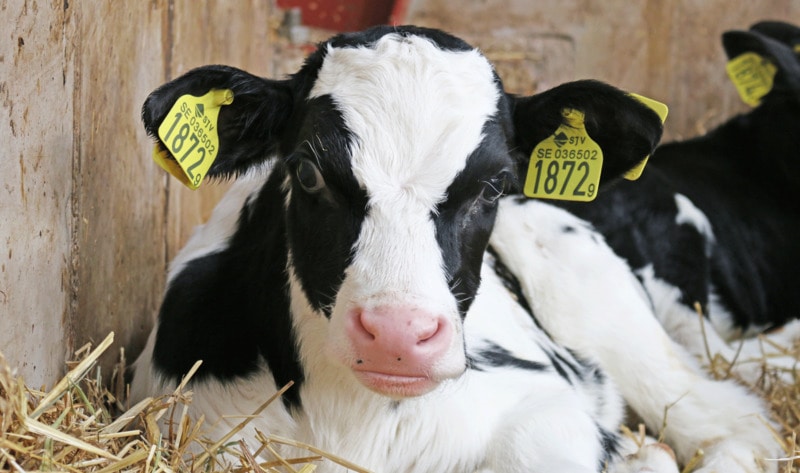 Veganuary Expected to Save More than 1 Million Animal Lives in January
With 350,000 people taking part in Veganuary this year, it is expected that more than one million animals will be saved from slaughter. It will also have a positive impact on the environment. This is according to research carried out by Jame Poore, a University of Oxford environmental researcher.
"We calculated the environmental impacts of the current diet and the vegan diet for every country globally using the latest environmental impact data—this includes everything from agriculture to food transport," Poore said. "For the 350,000 people expected to take part in Veganuary, this would save as much greenhouse gas emissions as moving 160,000 cars from the road or about 400,000 to 500,000 single flights from London to Berlin."
The Veganuary initiative launched in the United Kingdom in 2014 and expanded into the United States in 2020.
Source: VegNews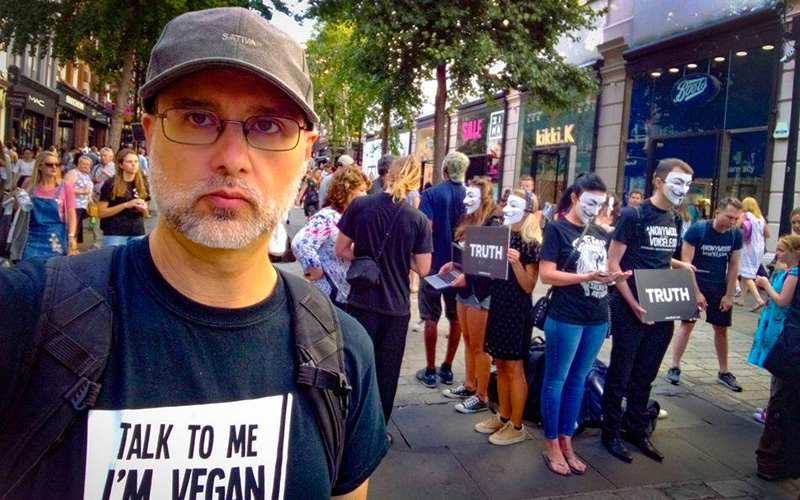 Ethical Veganism Set to Be Protected By Landmark Trial in the UK
Jordi Casamitjana is an ethologist and animal rights activist that's fighting to protect ethical veganism under the UK's 2010 Equality Act. This is a landmark case that can potentially set a precedent for other cases, providing legal protections for ethical vegans around the world.
Read Our Interview: SoFlo Vegans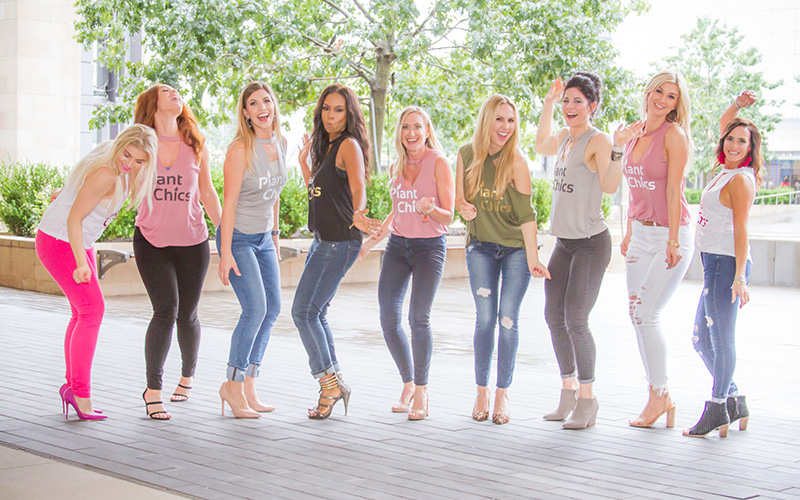 This New Year is pretty special because it brings on a whole new decade. With it being a New Year and the start of a new decade, January is a month of hope and promise with New Year's resolutions being made. Every year "getting healthy" is always in the top 5 resolutions. One healthy diet, in particular, has had a glow up this decade and continues to glow up because of its health benefits. The whole foods plant-based vegan diet has taken over this past decade and will continue going strong as we enter 2020.
Read the Full Article: SoFlo Vegans
Join Our Community
SoFlo Vegans is a grassroots organization dedicated to supporting the vegan community in South Florida. Your support is appreciated and can come in many forms. Check out our Community page to see how you can join our growing community.