Our guests today are Mikel-Claire and Trey from the Snooty Vegans. They joined us to talk about their transition to the vegan lifestyle as an African American couple over the age of 40.
Sponsor
Today's episode is brought to you by Clean Machine. Learn why their Clean BCAA is the #1 Plant-based BCAA on the market. They are leading innovation in the industry with their growing line of products including their preworkout, D3 supplements, Clean Green Protein, Cell Block 80, and their Ahiflower Oil that is the richest. Non-GMO plant source of Omega-3. Use code SOFLOCMA at checkout to save 15% on your order.
Connect with Us
If you would like to connect with us, you can send an email to [email protected] or message us on Facebook, Instagram, or Twitter using @soflovegans.
Host, Producer & Editor: Sean Russell
Associate Producer: Lauda Gomez
About SoFlo Vegans Podcast
If you are a fan of this podcast, please consider leaving a short review on Apple Podcasts/iTunes. It takes less than one minute and helps us spread the vegan message and book hard-to-reach guests.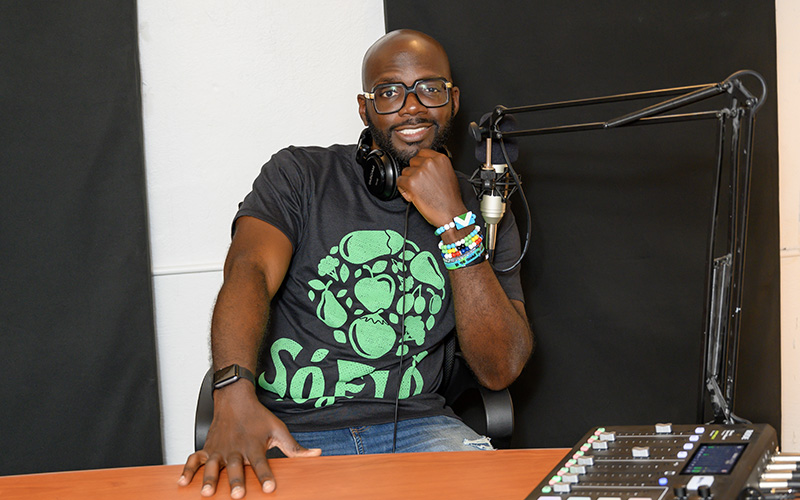 Sean Russell
General Manager | Founder

Sean Russell is an entrepreneur, media producer, and founder of SoFlo Vegans.
Community Matters
Learn how you can help SoFlo Vegans continue showcasing and supporting the vegan community in South Florida.